The rest of the country is bathed in snow, and cold. Of course that can only mean that it's about 90 degrees in Florida and blazing hot. That also means that spring has sprung in Florida, and some major festivals are about to bring about some great theme park fun! This weekend will see the kick off to three of those major festivals, including one huge new offering at Busch Gardens! We have your guide to all three, and tell you what to expect and how to make the most of it.
From watering plants, to exquisite food and wine, to even some huge bands and BBQ, three major new celebrations are kicking off at theme parks in Central Florida this weekend. Personally, we don't want to miss any of it! We'll take a look at the big three hitting theme parks this weekend, and just how long they'll be going for.
Epcot Flower and Garden Festival
Epcot has the market cornered on "International" Festivals. They've been doing them longer than anyone else out there. This year the International Flower and Garden Festival is back, and bigger than ever with tons of great topiaries, including the all new Frozen topiary featuring Anna and Elsa. The outdoor kitchens are also back in a big way, with new flavors, new menus and new food and wine pairings for all of their tastings. There's also tons of gardens, with different themes, Disney characters in various forms of topiary and of course the Eat to the Beat Concert series.
The Flower and Garden Festival happens every day, with the concert series happening every weekend.
Visit the official website for more information!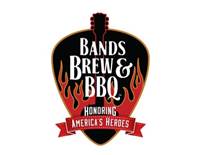 Bands, Brew & BBQ
Last year SeaWorld Orlando had a massive line up, and this year it looks even bigger. This weekend will see Toby Keith and Lynryd Skynryd in concert, next weekend sees Rodney Atkins and Kool&The Gang.
In addition, SeaWorld is paying tribute to the troops by teaming up with the USO for a huge celebration. It's a great way for park with patriotic roots to pay homage to the men and women who serve the country.
Visit the official website for more information!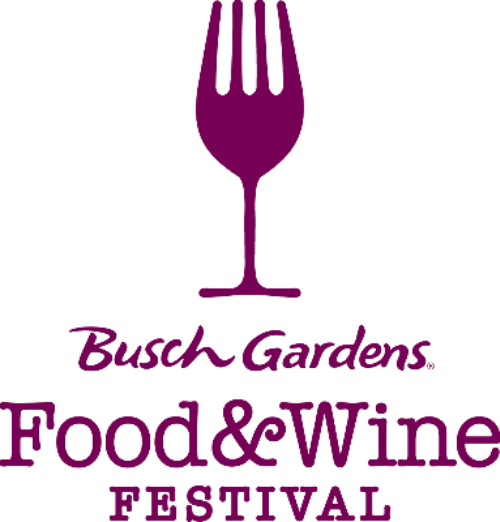 Busch Gardens Food&Wine Festival
The culinary team at Busch Gardens Tampa is cooking up an amazing event. They will feature huge concerts, and pair them with several different varieties of beer, wine, and a huge menu of different flavors at booths with unique themes.
Add in the huge topiary of the gardens, and you have a massive new event, mixed with world class coasters that are sure to please.
Visit the official website for more information!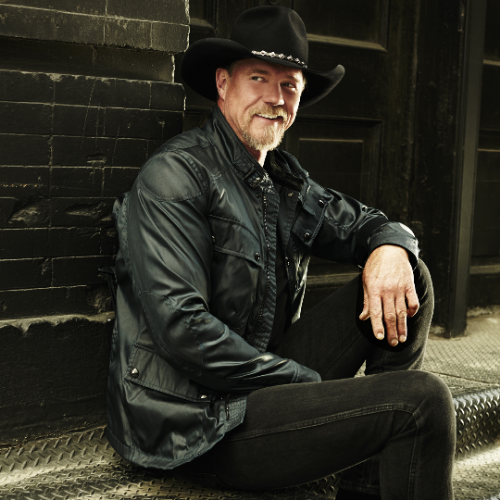 Mardi Gras at Universal Orlando
Mardi Gras at Universal Orlando isn't starting this weekend, but they are definitely going strong with Trace Adkins in concert. Add in the huge oarade, and cajun food and you have the recipe for a huge party.
Visit the official website for more information!
Spring is still a long way off for many parks, but it's already blazing at Florida theme parks.
Stay tuned for more fun, and be sure to get social with us on Facebook and follow along with us on Twitter.com @BehinsThrills for the latest updates!