With Summer Movie Season getting ready to go into overload, we are finally getting some cool glimpses of big name movies coming very soon. One of the most anticipated films, is the Zack Snyder directed Batman vs. Superman. The film doesn't hit theaters until 2016, but that hasn't stopped the hype machine from getting sequels, spinoffs and a whole universe of DC Comic films ready. We've gotten the first teaser for the film, which is actually a teaser for the huge IMAX release coming April 20th.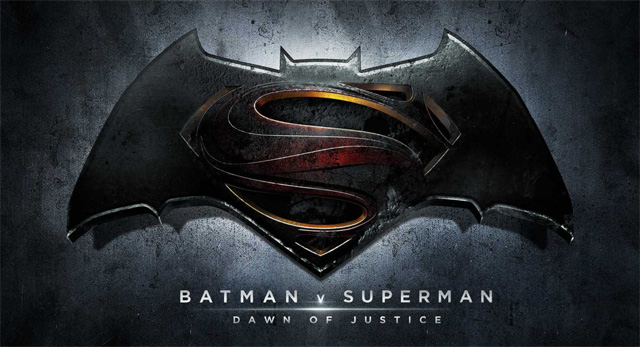 The teaser is only 17 seconds, and we don't get any action…but still, there's something really cool about it.

The teaser came from Zack Snyder himself, who used the teaser to announce a trailer that will be shown on April 20th in IMAX. Apparently that's the way that the film needs to be seen. The full trailer was said to be attached to Mad Max:Fury Road in June, which still may be the case, but those in a select number of states will get to see the IMAX trailer first.
The cool thing that should happen, Six Flags should tie this in to their all new Battle For Metropolis ride and get a lot of attention focused on what is sure to be a killer new attraction. Still, makes you wish that Six Flags wasn't the only theme park with DC Characters…think what Universal could do with the property.
Stay tuned for more Superhero fun, and be sure to get social with us on Facbeook, and follow along with us on Twitter @BehindThrills for the latest updates!
For more information about the IMAX screening, and tickets, visit the official website by clicking here!