Papa John's will soon help enrich the lives of more than 7,400 kids and families each year at Give Kids The World Village. The Papa John's franchise will soon be welcomed to its new home in the new food court area located inside the new Towne Hall at Give Kids The World Village. Papa John's has announced a $400,000 fundraising goal per year. Papa John's corporate stores are already involved in supporting that effort. The partnership will be on going and local franchise owners will be encouraged to join in and fundraise with eDeal coupon sales.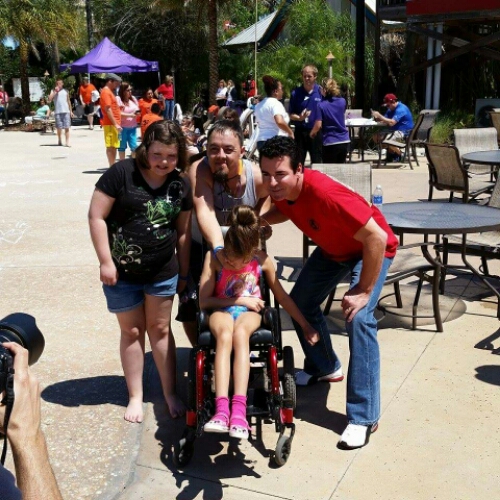 Papa John's pizza will be another dining option for wish kids and their families visiting the village. Boston Market is also a partner and serves meal on a daily basis.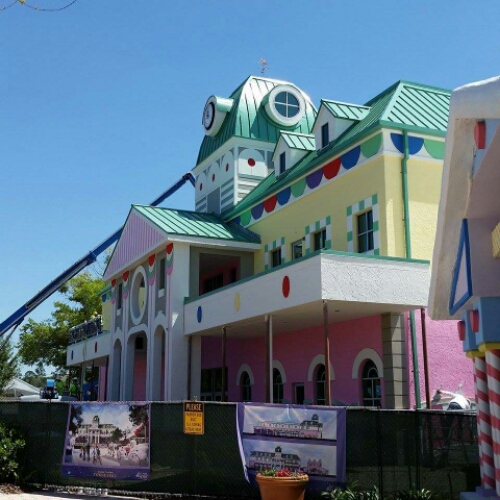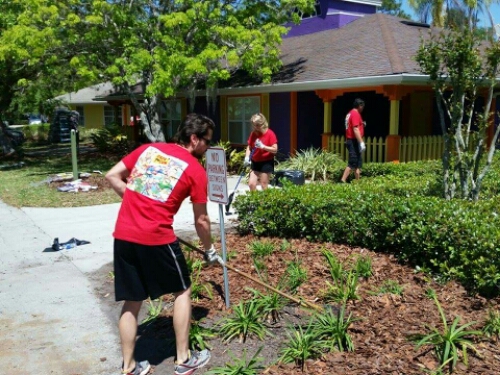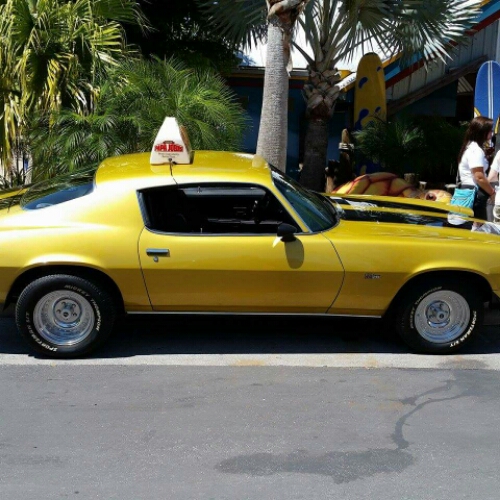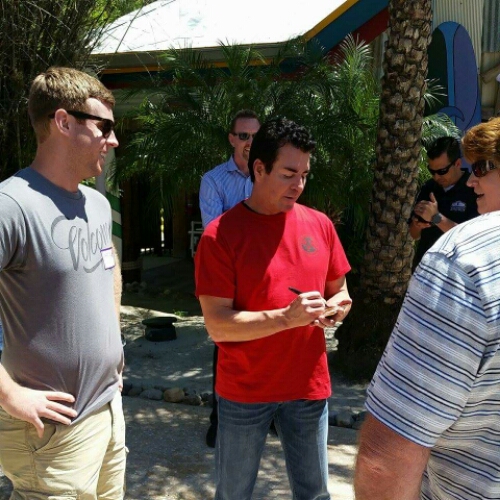 Papa John and hundreds of his employees were on hand Monday, painting, raking, and sprucing up the village to kick off the partnership. Papa John himself served pizza to wish kids and their families.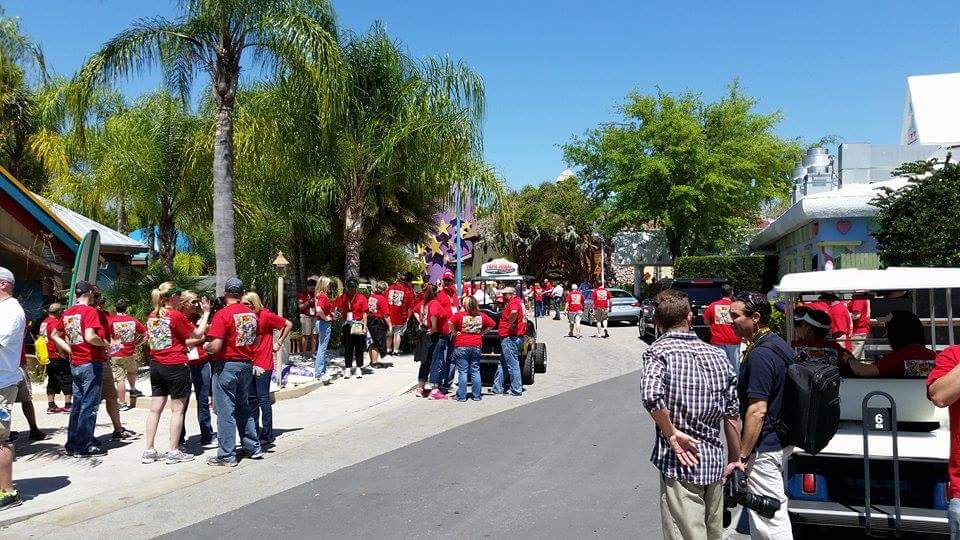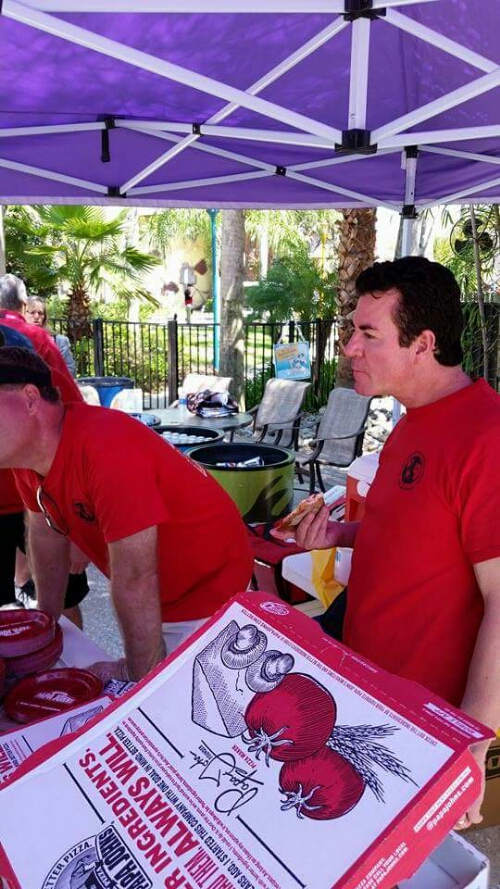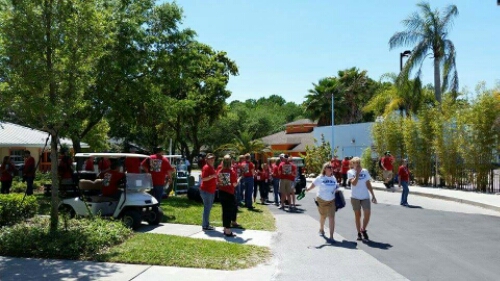 Stay tuned for more from Give Kids The World
,
and be sure to get social with us on Facebook and follow along with us on Twitter @BehindThrills for the latest updates!
For more information about Give Kids The World, and to donate, visit the official website by clicking here!