Disneyland is about to pull back the curtain on some really amazing stuff going on at the park for their 60th Anniversary Celebration. The park will use Sleeping Beauty Castle for some amazing Diamond studded backdrops, and will have the castle literally dripping in stones. The park is rehabbing some of their major attractions for a huge debut, and if that wasn't enough…AFV is filming a huge show in park! We take a look at some of the major refurbs happening in the park this week, and guess as to what is coming next.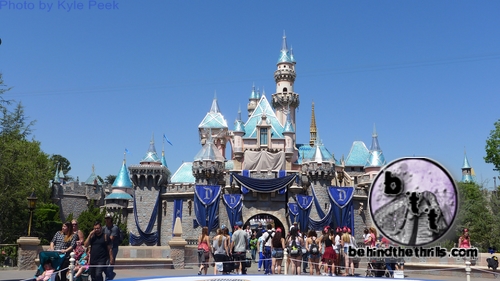 Yes, Sleeping Beauty Castle is smaller than the huge Cinderella counterpart in Florida, but 60 years ago it was the biggest thing to hit Southern California. It was also the shape of things to come for Disney as they transformed not only tourism, but entertainment, and even the world forever. This year, the castle is getting a huge overlay, complete with some massive diamonds and other gems.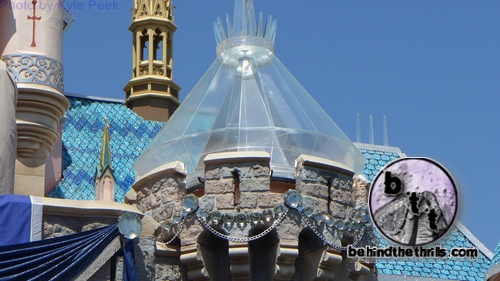 When complete, the castle will sparkle and shine…like a million diamonds! The castle will also be used in one of the biggest night time finales ever crafted by the park with Disneyland Forever. The nighttime fireworks show will light up the park beginning May 22nd, and will also kick off the summer and huge Diamond celebration.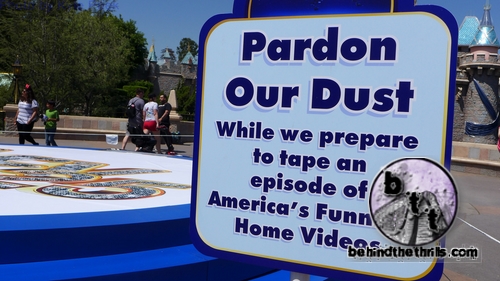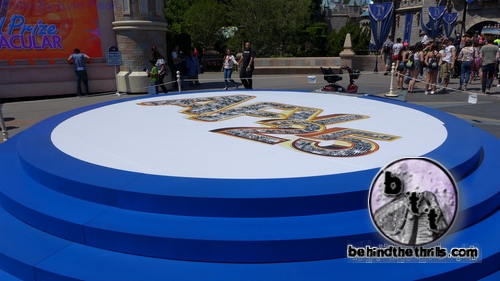 AFV is also celebrating a huge milestone by filming a massive 25th anniversary special at Disneyland. It's also part of the huge 60th anniversary spectacular. 2015 marks the 15th and FINAL season for host Tom Bergeron, who has hosted the show longer than any other host in the 25 year history. The huge episode will air sometime later this year.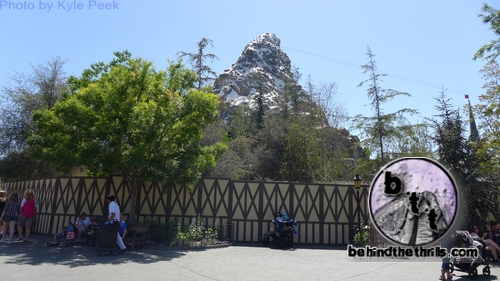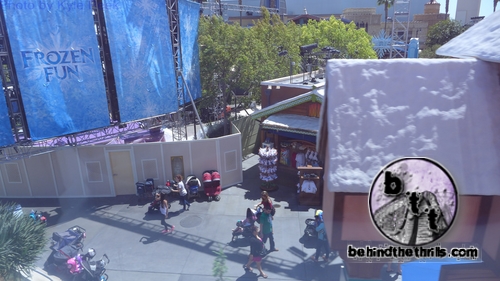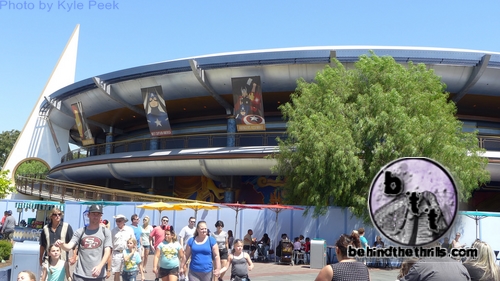 Ride rehabs are happening all over the park, with the biggest one being The Matterhorn. The ride will get a big reveal and a new, improved Yeti as the park celebrates it's Diamond Anniversary. Frozen Fun is still huge at Walt Disney World, with the entire resort celebrating, but it wasn't so hot at Disneyland. The Frozen fun area is apparently being removed and will be replaced with a return of the Mad T Party show. It was hugely popular with guests, and they're apparently ready to let Frozen go.
Innoventions is getting some major work, which is a shame, because it comes at the worst possible time. Avengers 2 hits theaters in just a few weeks, but guests can't stop in to see Earth's Mightiest Heroes. Rumors are being speculated about everything from an actual Marvel attraction taking over the space, to something as simple as an Ant-Man meet and greet. There's also rumor that the Tomorrowland Theater will host a preview of Marvel's Ant-Man beginning in June. Currently it's being occupied by the sneak peek of Tomorrowland, starring George Clooney.
Slideshow-Check out even more from Disneyland
Stay tuned for more from Disneyland, and be sure to get social with us on Facebook, and follow along with us on Twitter @BehindThrills for the latest updates!
For more information about Disneyland, including tickets, visit the official website by clicking here!