This is just one hell of a week to be a geek. With Star Wars Celebration happening, and the massive reveal of the new Star Wars:The Force Unleashed teaser hitting the galaxy, you KNEW that DC and Warner Brothers would sit on the next big thing they have waiting for audiences next summer. Yesterday we got a Batman v Superman teaser teaser, and today we get the whole tease. The one question we have to ask…Do you bleed?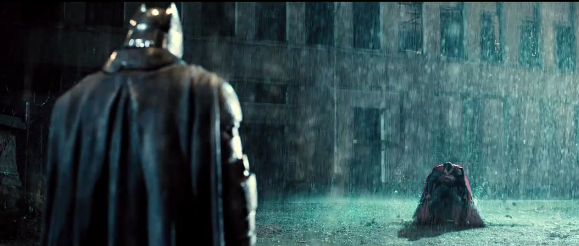 The teaser is just that, a tease to whet your appetites. We get a good look at Batfleck in this new trailer (yes, Batman is played by Ben Affleck), and we also get a good look at some of those wonderful toys!

The film hits theaters in March of 2016, which is a really long time to wait for something that we've already waited two years for. The trailer does give us a bit of Jeremy Irons as Alfred, sounding pretty Alfred like. We also get a world where everyone is afraid of Superman, and is questioning whether or not he's a good guy, or bad guy.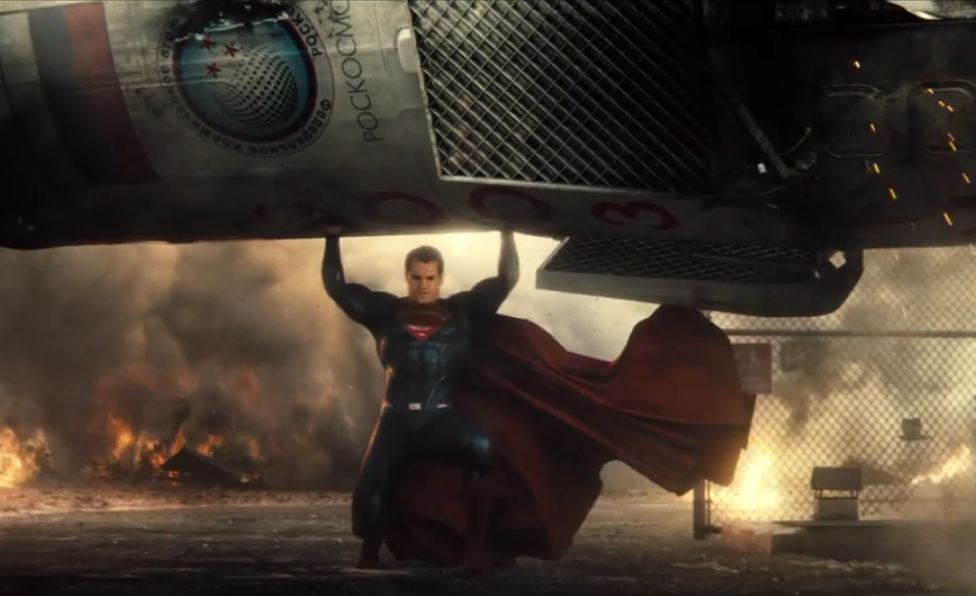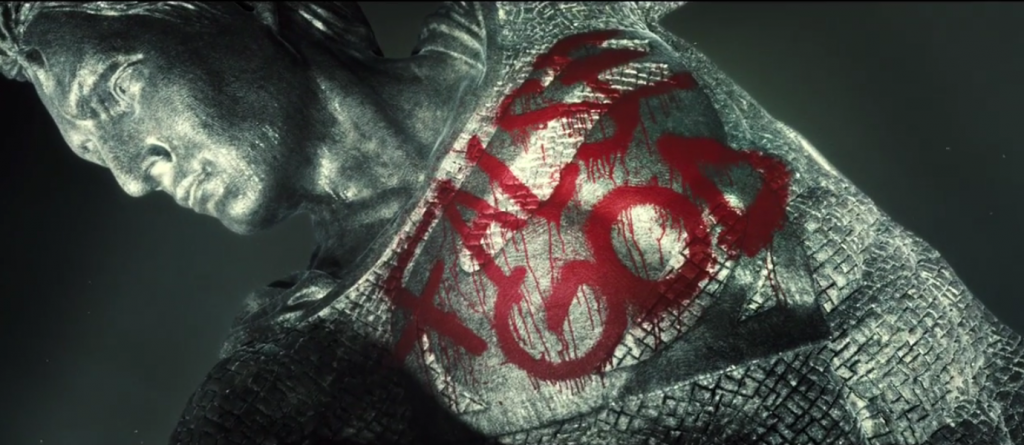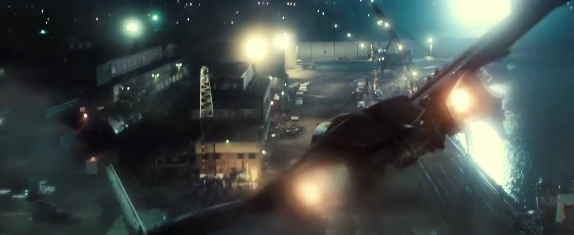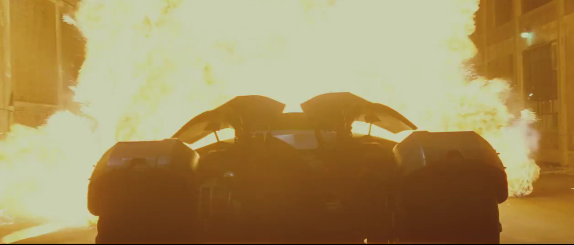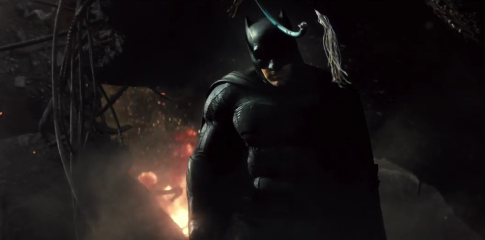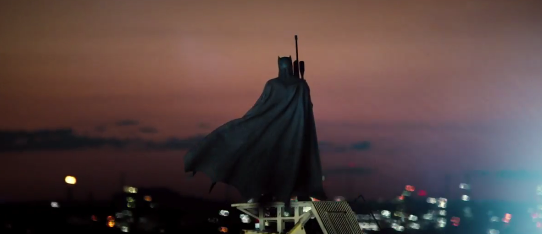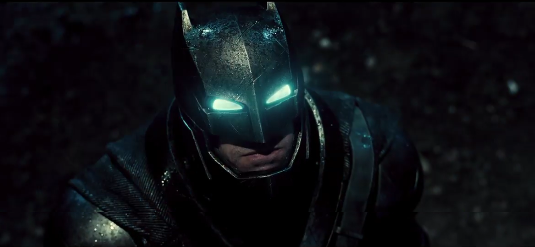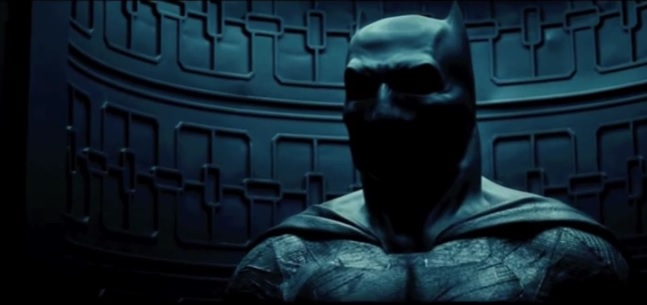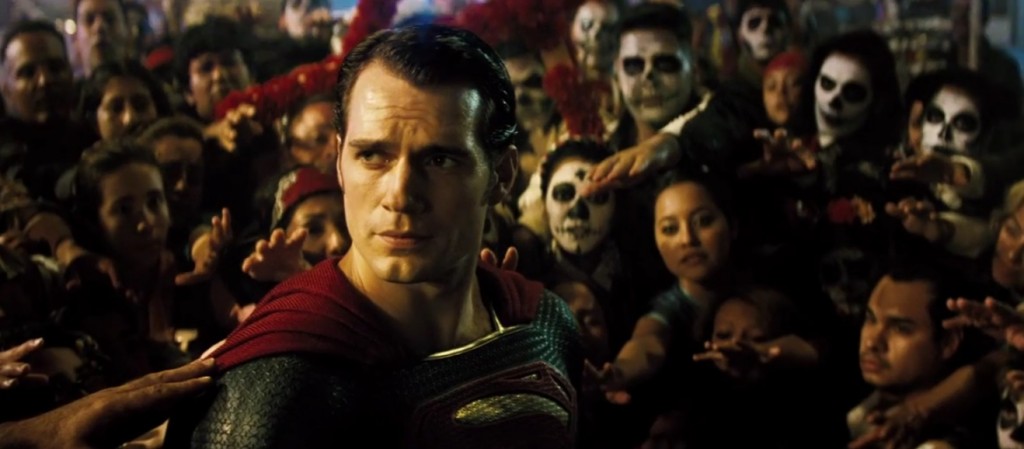 The world is in turmoil, and the only one who can sort things out is the detective himself, Batman. While critics and fans kind of lauded the events of the first Man of Steel film, the filmmaker himself even seems to be questioning some of the motives and fears that the first film spurred. Of course, this is Warner Brothers and DC 's foray into the world building universe of superhero movies that Marvel perfected. Batman v. Superman is the first in a series of films that will lead to The Justice League, and will also introduce the first tier of DC heroes who will be getting their own film.
What do you think? Let us know in the comments below!
Stay tuned for more geeky fun, and be sure to get social with us on Facebook, and follow along with us on Twitter @BehindThrills for the latest updates!