Remember a few years back when the Hunger Games became a huge hit, and everyone started talking theme parks? Remember that you said it would never happen? Well, guess what kids? It's happening. Lionsgate, the studio behind the mega successful Hunger Games franchise, has partnered with Dubai Parks and Resorts to bring The Hunger Games to life in a massive theme park area. That's not all, there will also be a Step-Up dance show, and other properties from the studio as well.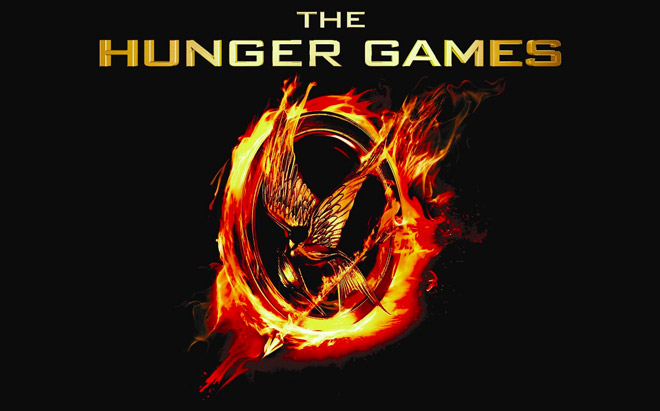 Dubai is pushing ahead with a major theme park complex which will feature three huge theme parks, including Legoland Dubai, Motiongate Dubai, and Bollywood Dubai. The three theme parks will be within the same complex, but will offer completely different experiences.
Lionsgate has just announced a massive partnership that will bring an all new, first of it's kind, Hunger Games area to the park. The area will feature a state of the art attraction, as well as dining and shopping options. While the property definitely doesn't exactly conjure up "family friendly" experiences, we imagine it will aim for a scope and size as large and similar in style to the Wizarding World of Harry Potter at Universal Orlando. The area will more than likely have several key elements from the film, and we can only imagine the centerpiece will be a Hunger Games arena. In the books, families would take vacations to visit the arenas, which were turned into tourist attractions after the games were completed. Maybe the park will go this route. As for a ride, we can only imagine that it will be a simulator attraction in which guests ride along with Katniss as she battles the Capital.
A Hunger Games Stage Show is hitting London in 2016, and a travelling exhibit will be taking place beginning this July in New York.
The park will also feature a Step-Up stage show which will incorporate the last two films in the franchise. No further details were given.
"Our franchises are continuing to drive location-based entertainment opportunities around the world," said Lionsgate Chief Executive Officer Jon Feltheimer . "We're proud to partner with the team at Dubai Parks and Resorts to create a thrilling total entertainment experience designed to attract millions of new fans and continue the global expansion of our brands."

"We are thrilled to be working with a Hollywood studio whose creative resources, spirit of innovation and vision of the entertainment experience are so closely aligned with our own. Lionsgate's Hunger Games, Step Upand other signature properties are the perfect centerpiece for one of the most visionary new theme parks in the world." Dubai Parks and Resorts Chief Executive Officer Raed Al Nuaimi said "Through this partnership we are offering even more for the whole family to enjoy on their visit and are confident that motiongate™ Dubai will set a global benchmark as the ultimate movie themed destination."
Other Lionsgate Franchises include the SAW series, Divergent, and Twilight. While no other series have been mentioned, it's likely that if the Hunger Games is a success, more franchises could be turned into theme park attractions.
Stay tuned for more from Dubai Parks&Resorts, and be sure to get social with us on Facebook, and follow along with us on Twitter @BehindThrills for the latest updates!