Mummies from across the globe will be in attendance when the nationally recognized "Mummies of the World" exhibit makes its debut at the Orlando Science Center June 13th. This "magical and mythical" exhibit gives viewers an up close and personal view of real mummies and artifacts including Vac Mummies, a mummified family from Hungary; the Baron Von Holz, a German nobleman found tucked away in the family crypt of a 14th century castle wearing his best leather boots; as well as MUMAB, the first replication of Egyptian mummification done on a decedent body in 2800 years.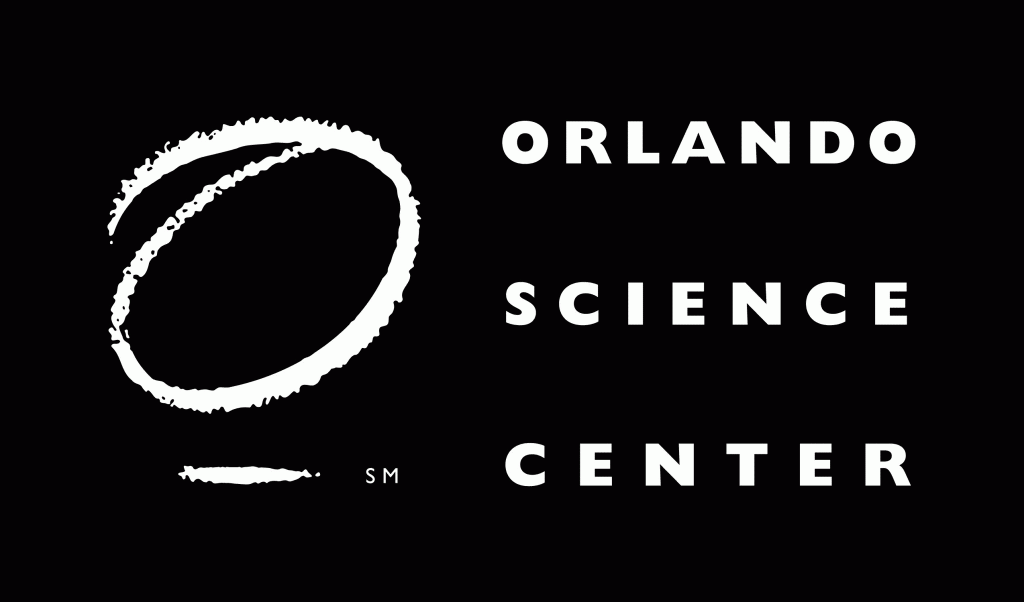 "We are excited to bring Mummies of the World to Orlando," said Marcus Corwin, president of American Exhibitions, Inc. "Most people think mummies come from Egypt and are wrapped, but mummies come from all over the world. The exhibition is changing centuries-old perceptions about what the general public thinks about mummies and providing insight into the lives and cultures of these ancient people. Inside every mummy is a story waiting to be told, and Mummies of the World is here to tell those stories."
Mummies of the World, having visited 11 cities and viewed by over 1.3 million visitors across the United States, reveals how the scientific study of mummies provides a window into the lives of ancient people, offering unprecedented insights into past cultures and civilizations and showcases galleries that explore the study of mummies linked to discoveries in modern medicine.
Mummies of the World will be on display at Orlando Science Center for a limited time, debuting June 13, 2015. This event like all that place at the Orlando Science Center, is family friendly so children and their mummy's can attend. Tickets will be available beginning in April.
Stay tuned for more fun, and be sure to get social with us on Facebook, and follow along with us on Twitter @BehindThrills for the latest updates!
For more information about the Orlando Science Center, including tickets, visit the official website by clicking here!