There aren't many original concepts out there for films these days, especially from Disney. Let's face it, while the majority of everything that has been coming out lately has been great, from Frozen to Cinderella and Big Hero 6, it's not exactly original. It comes from a comic, a remake, a reboot. Tomorrowland is somewhat based on the area in the Disney parks…they use the same name, and inspiration about a world of tomorrow. However, from there it's anyone's guess as to what the movie is really about. That's a good thing. In this day and age, it's pretty hard to remain spoiler free, but (unless you've seen the Japanese International Trailer) the film remains a mystery. Disneyland has followed their rather successful trend of giving audiences a sneak peek at the film, long before it comes out in theaters. Tomorrowland is no exception, although it is a pretty big deal…after all, the film is in the place that the film takes place! Confused?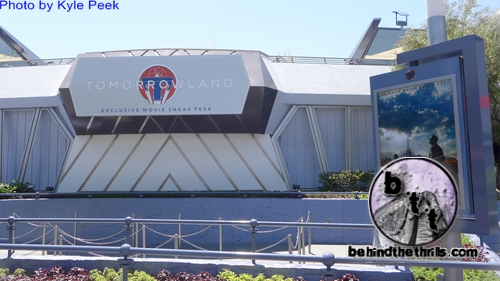 The Tomorrowland Theater was the home of Michael Jackson's Captain EO, now it is a sneak peak at a true city of tomorrow with director Brad Bird's latest film, Tomorrowland, starring George Clooney. The film tells the story of a jaded scientist and an optimistic teen embark on a danger-filled mission to unearth the secrets of an enigmatic place somewhere in time and space. And that's all we know about the film! The preview is 12 minutes of footage from the film, and it gives a great sense of the energy of the film, and the direction it's taking.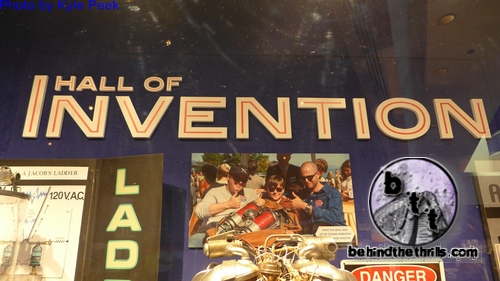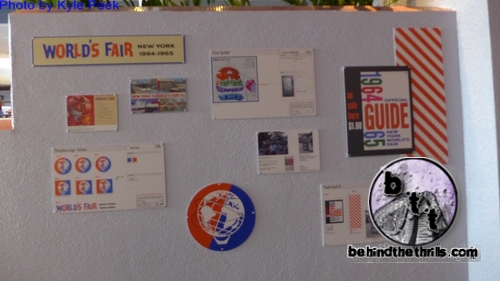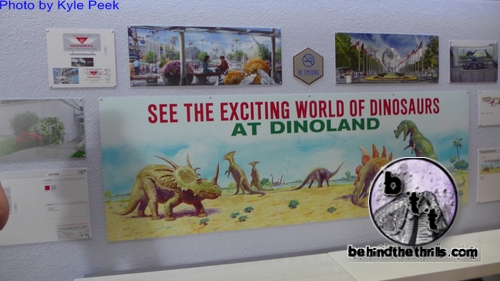 While the film does feature some neat 4D effects, and a glimpse at what is sure to be a huge hit this summer, the coolest part of the attraction is the preshow and post show exhibits. The concept art showcases much of what's in the film, and also some of the concepts that inspired the film, and the park.
Video-Get a look at the Tomorrowland movie exhibit at Disneyland!

The exhibit is great for giving a true sense of wonder that the film will hopefully capture, and the same wonder that all of us felt while walking through that city of tomorrow for the first time.
Slideshow-Check out even more pictures from Tomorrowland at Disneyland!
The film opens on May 22nd, and should be a huge box office smash this summer. The exhibit will be open at both Disneyland, and at Epcot at Walt Disney World. The exhibit will remain at Disneyland until May 18th, and will stay at Epcot until May 24th.
Stay tuned for more from Walt Disney World, and be sure to get social with us on Facebook, and follow along with us on Twitter @BehindThrills for the latest updates!
For more information about Disneyland, including tickets, visit the official website by clicking here!