It's coming to an end this weekend! Universal Orlando's Mardi Gras is packing up the beads for the season after one final performance this Saturday night. The biggest party in Florida will wrap up with R&B singer, Trey Songz, and will have one last blowout before bidding farewell until next year. If you've missed the fun, shame on you…but you still have one last chance to get hooked up with beads, taste the authentic Cajun food and see the most authentic Mardi Gras parade this side of New Orleans!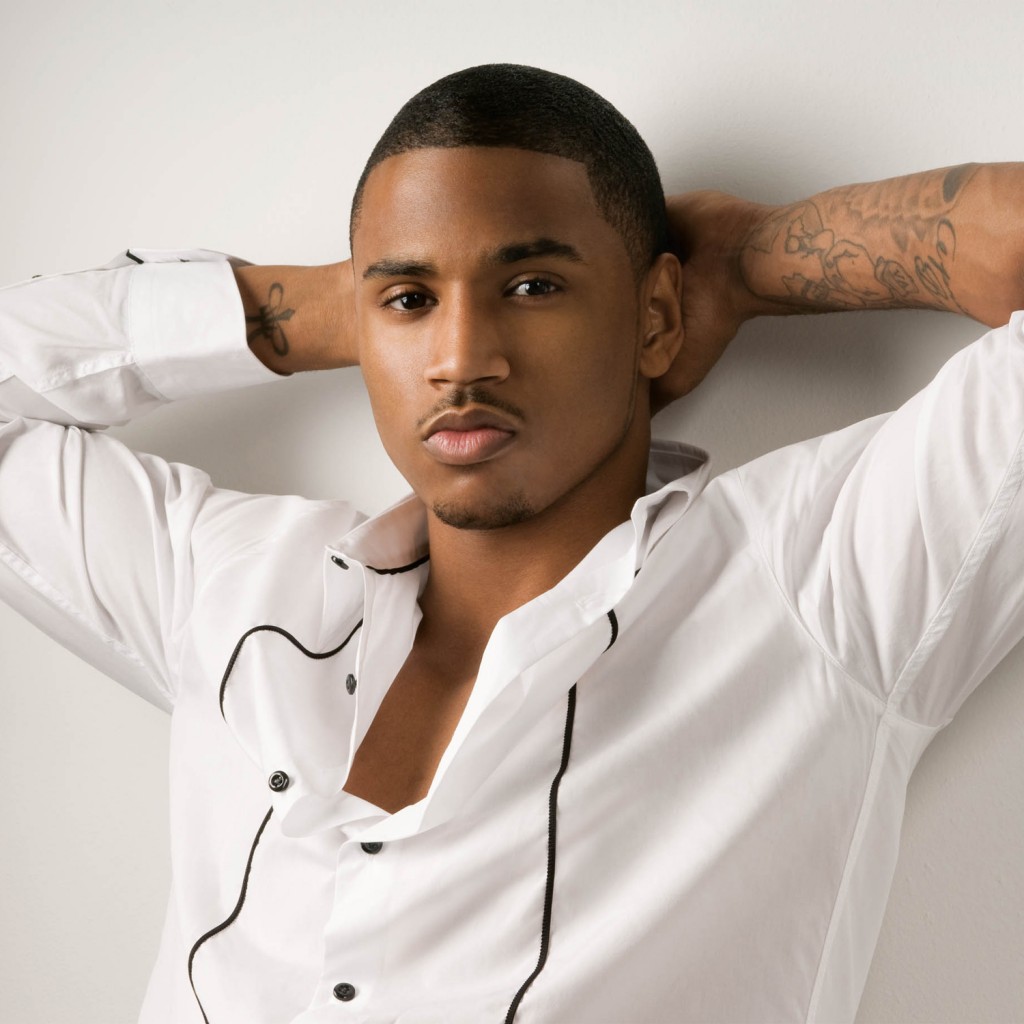 Universal Orlando has had one huge Mardi Gras Season, with the likes of Olivia Newton John, Kelly Clarkson and many more diverse acts. This weekend it wraps up with Trey Songz, the top 20 Billboard artist with hits like "Mr. Steal Your Girl" and "Slow Motion".
Songz JUST released a five song album called "Intermission". His next full length album is due out in June, but he decided to give fans a little something extra to hold them over until the the new song hit. The EP is available for download, and has been released via online streaming.
Check it out below:

Besides the huge concert, fans can enjoy tons of authentic New Orleans Food in the French Quarter, as well as the huge parade where guests can catch beads by the handful. It will be the last night of Mardi Gras, so the beads will be flying by the gobs! The parade is direct from New Orleans, and features several HUGE floats, including the all new Riverboat and revamped King Gator.
Video-Check out highlights from this year's Mardi Gras
Schedule of Events for the Weekend:
·         4:00 P.M. – French Quarter Courtyard Opens
·         7:45 P.M. – Mardi Gras Parade Starts
·         8:30 P.M. – Live Concert Begins
If you miss this weekend, you're going to miss the final Mardi Gras until next February!
Stay tuned for more from Universal Orlando, and be sure to get social with us on Facebook, and follow along with us on Twitter @BehindThrills for the latest updates!
For more information about Mardi Gras at Universal Orlando, including tickets, visit the official website by clicking here!