Summer hasn't even officially begun, yet Central Florida is already mapping out plans for 2016, and it's shaping to be an all out war for theme parks. As 2015 roars through the summer, Central Florida is already planning a battle of the major theme parks in the area, and in the ends its tourists and families who win.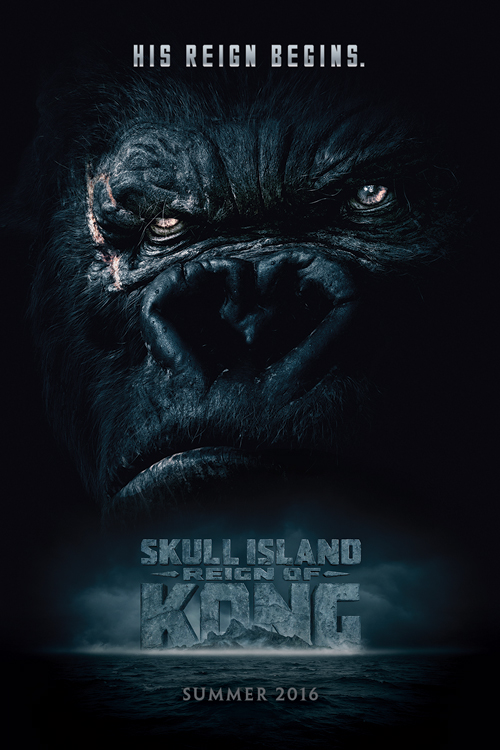 While parks aren't staying quiet for 2015, most are laying low with no major mew additions. Instead, the parks are working put strategies for next year, with several high profile, high dollar attractions slated for 2016.
So far in 2015, Merlin has the biggest investment,  and most new items in the works. The company recently opened The Orlando Eye, Madame Tussauds Wax Museum,  and Sea Life Aquarium in the all new I-Drive 360 complex. Down the road at Legoland Florida,  an all new hotel as well as an all new land based on Lego Friends will open. That leaves 2016 open for a minor attraction, or one not as ambitious as a new hotel.
Busch Gardens Tampa rolled out a new Food & Wine Festival, but not a major attraction for 2015. In 2016, the park looks to add an all new coaster, the name and details of which haven't been released yet. In 2014, the park added Falcons Fury, which was a nightmare to open,  due to construction delays. The details of the newest coaster has been kept quiet, at least officially, but the rumors suggest it will be a Mack Spinning coaster.
SeaWorld premiered Sea Lion High for 2015, with no major attractions or shows for 2014. The park's waterpark, Aquatica, did open Ihu's Breakaway Falls, which was a success, but it's far from the huge numbers and popularity that the chain needs right now. The park has announced that it will be opening an all new coaster in 2016, with the only details being that it's going to be the tallest, fastest and longest coaster in Florida.
Then there's Disney. The resort opened the Seven Dwarfs Mine Train Coaster in 2014, but in 2015 there are no major new additions to the theme parks. The Polynesian Resort received a huge make over, with amazing new "Bora Bora Bungalows" that are super expensive. Plus there's Trader Sam's, but as for the parks themselves? Frozen Summer is coming back to Hollywood Studios, as well as Star Wars Weekends…but that's about it. In 2016, however, we have Frozen. The attraction is being fast tracked at Epcot, and will open in the former home of Maelstrom in the Norway Pavilion.
Finally, we have Universal. The park opened The Wizarding World of Harry Potter at Universal Studios Florida in 2014, as well as Cabana Bay Beach Hotel and eight new venues at CityWalk. There are no huge plans for 2015, though Universal likes to keep things very quiet. On Wednesday, the resort announced that they would be opening Skull Island: Reign of Kong at Islands of Adventure. The new ride will be based on the King Kong 360 part of the Studio Tour at Universal Studios Hollywood. It also looks to be about ready to open.
So, why 2016? The simple answer…because they can! Think about it-2015 will be the first full year that Diagon Alley will be open, and the attraction is still new. Plus, the park will have a huge 25th anniversary concert series, and most likely extend that series into the summer. Then they'll have the biggest Halloween Horror Nights to date, when the event kicks off in September.
The park has already announced that they will be opening the fifth on-site hotel, Sapphire Falls Resort in 2016, and there's the former NASCAR Grille location that is being demolished and rebuilt. How do you battle Frozen and coasters? With a full blown assault of your own. The parks are also liable to ramp up another project before too long, and make 2016 a massively huge year for new attractions and additions, just like they did in 2014. Why rush anything for 2015?
2015 is already huge in Central Florida, and with theme parks everywhere. 2016 looks to be the biggest and baddest yet, so you know we're super excited for all the details and news.
Stay tuned for all the latest updates, and be sure to get social with us on Facebook, and follow along with us on Twitter @BehindThrills!