Busch Gardens Tampa is about to curse you out. Today the park unveiled details for the all new family spin coaster, Cobra's Curse. The new coaster will be a first for the park, and will be a unique addition to the already solid coaster line up at Busch Gardens Tampa. The coaster will put the focus more on family fun, rather than hardcore thrills, and will be a great mix of both. The new coaster comes just a day after sister park, SeaWorld Orlando, announced the massive hyper coaster, Mako for their 2016 addition. While the new coaster doesn't have the huge drops, and animal encounters that SeaWorld does, it does take a more fun approach.
The all new Cobra's Curse will be located in the Egypt Section of the park, and will take over the space formerly occupied by the "Tut's Tomb" exhibit. The new coaster will be a Mack Spinning family coaster, and will feature a vertical lift hill, as well as several unique themeing elements. The most prominent will be a huge 80 foot tall Cobra that will greet guests as they enter the track.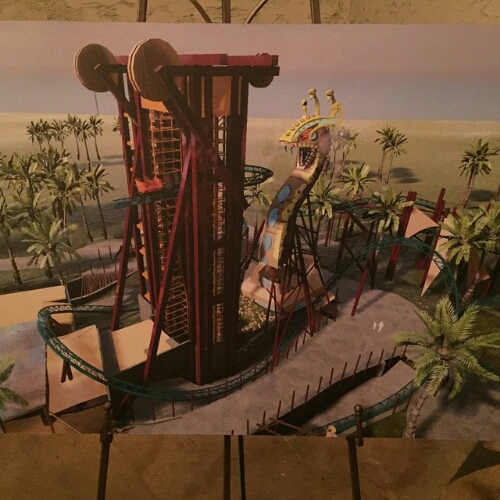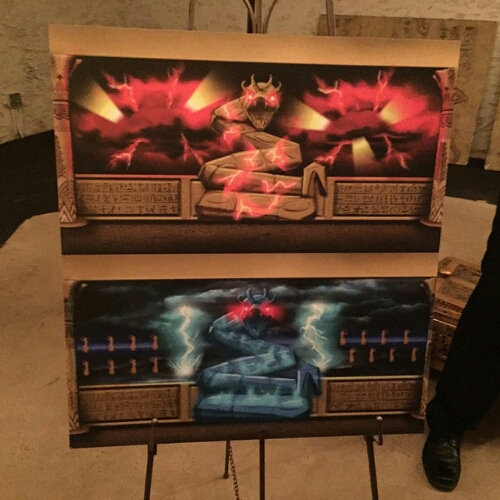 The ride will definitely tell a story of an archeological expedition that goes wrong when the park unearths something ancient and evil. Riders will queue through the Tut's Tomb exhibit, which will be enhanced for a new experience. It will also be air conditioned, something that no other coaster at Busch Gardens Tampa has.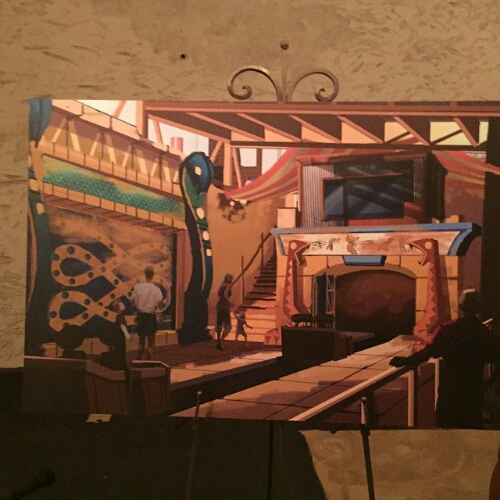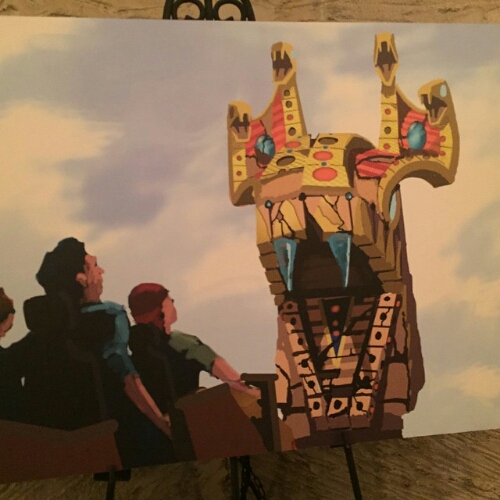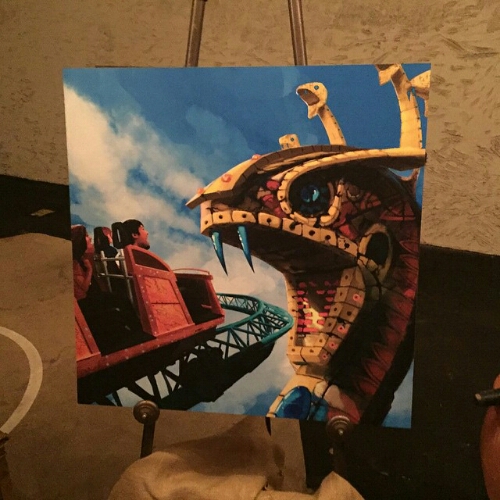 The ride experience will be unique, as the coaster will take riders up up a 70 ft. elevator lift before dropping them into the ride, and over the Serengetti Plains. The new coaster will be built by Mack Rides and will be a spinning coaster, but it won't be your typical spin. Guests will have the chance to be locked into position for controlled spins, but as the coaster reaches a second lift, the experience becomes a free for all as guests spin out of control.
Guests will come face to face with an 80 foot cobra idol, looking over the site at those who has awakened him. The ride will be aimed at families, with a height requirement of only 42 inches. The ride capacity will be about 1,000 riders per hour.
Stay tuned for more pictures and videos, including interviews.
Stay tuned for more from Busch Gardens Tampa, and be sure to get social with us on Facebook, and follow along with us on Twitter @BehindThrills for the latest updates!
For more information about Cobra's Curse at Busch Gardens Tampa, including tickets, visit the official website by clicking here!