According to an article by the LA Times, Star Wars is being considered in ways "large and small" for Disneyland. The company has been teasing the possibilities of new Star Wars attractions for the past few years, and even CEO Bob Iger has said that announcements will happen this year. The big question has been, will Star Wars be a land, or incorporated into an all new theme park?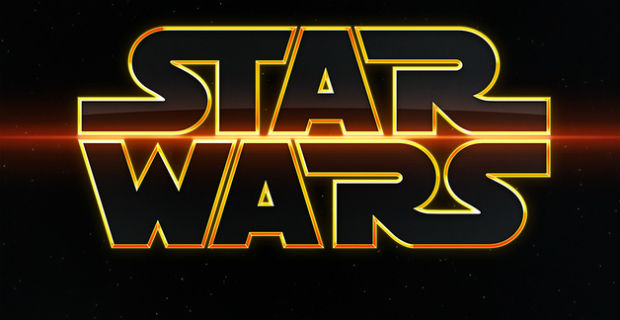 Star Wars is one of those properties that fans have been wanting to see more of in theme parks for a very long time. With a new movie on the horizon, and talks by Iger that an announcement will happen, it seems like that wait is almost over. But, when it comes to new attractions, what form will they take?
Apparently that's all being kept under lock and key, but the one thing that will not happen is an all new theme park built around the property. According to the LA Times, in an interview with Chief Operating Officer, Tom Skaggs, Disneyland (in particular) is looking at new attractions in the park. Even more, the attractions will not take over an existing attraction, but more of an area that is not being used. So, look for some unused areas to get some attractions.
There are no details, but the idea still looks certain for a "Star Wars Land" to make it's way to Disneyland. The rumors have all but confirmed that the same is happening in Walt Disney World at Disney's Hollywood Studios, where several attractions have closed, and rumors of more are still on the horizon.
It's simply not a matter of if, but when, we will see announcements for more Star Wars attractions in the park. Star Wars Weekends at Disney's Hollywood Studios is a huge annual event that attracts fans by the thousands. The event brings in huge amounts of money for the park, mostly from collectors who are after the limited edition merchandise. In the past few years, the park has extended into more options, even going as far as offering an all new dining option, and lounge area. The experiences have been selling out, proving that crowds are ready for more Star Wars everything.
Stay tuned for more Star Wars fun, and be sure to get social with us on Facbeook, and follow along with us on Twitter @BehindThrills for the latest updates!!
For more information about Disneyland, including tickets, visit the official website by clicking here!