Disneyland is kicking off their Diamond Celebration with three huge new shows. While the shows are going to be huge new additions,  it's enhancements of some classic attractions that has everyone talking.  Classic rides like Haunted Mansion, Peter Pan's Flight and Matterhorn are all getting refurbished with some major enhancements,  and now they're getting opening dates!
Disneyland has announced that three major attractions are getting overhauls, and have even announced dates, but some of those dates are being switches around.  Plus, Disneyland has announced a few new dates for some pretty cool stuff.
First up is the legendary Hat Box Ghost. He will be materializing at Haunted Mansion, May 9th! The legendary ghost was only in the attraction for a very short time.
The Matterhorn, the original tubular steel coaster will return on May 22nd. The coaster will feature all new enhancements to the rides Abominable Snowman, and from the sounds of it, it's going to be intense.
Peter Pan's Flight will also get a huge enhancement to key scenes, such as the nursery. That has been pushed until July 1st for an opening.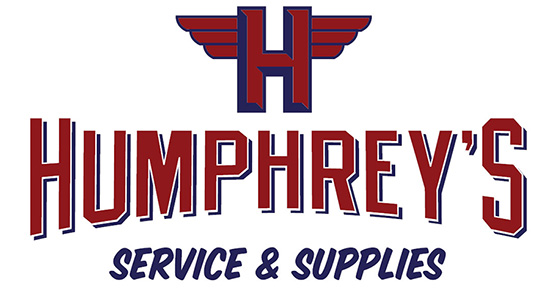 Then there's the huge new Grizzly Peak Airfield. It's a reimagining of the Condor Flats area. The new area will be full of more lush trees, and even Smokejumpers Grill. Then there's Humphrey's Service & Supplies. The new store will be reminiscent of a small town service station that you find in northern California. Plus, it will be home to Soarin Over California, which will have new screens and a new projection system, which will take guests on a more realistic journey over California. The new area will open May 15th.
Finally, animated windows have been a huge part of Disneyland tradition. For the 60th anniversary the classic animated windows will go more high tech with transforming windows. There will be a total of 6 new windows, and they will be released in waves. The first two, featuring the stories of "Peter Pan" and "Cinderella," will be unveiled in May, followed by "Frozen" and "The Princess and the Frog" in July, and "Toy Story" and "Aladdin" in August.
There certainly seems like a ton of cool happenings at Disneyland, and it only seems to be getting bigger as the 60th anniversary gets closer.
Stay tuned for more from Disneyland, and be sure to get social with us on Facebook, and follow along with us on Twitter @BehindThrills for the latest updates!
For more information about Disneyland, including tickets, visit the official website by clicking here!