The Enzian Theater is one of those hidden treats in Orlando that is one of our cultural gems. Enzian is Central Florida's only full-time, not-for-profit cinema for indie and foreign films, classic films showings, documentaries, and special events. Enzian has been open for over 30 years and is the home of the Florida Film Festival, one of the largest film festivals in the south.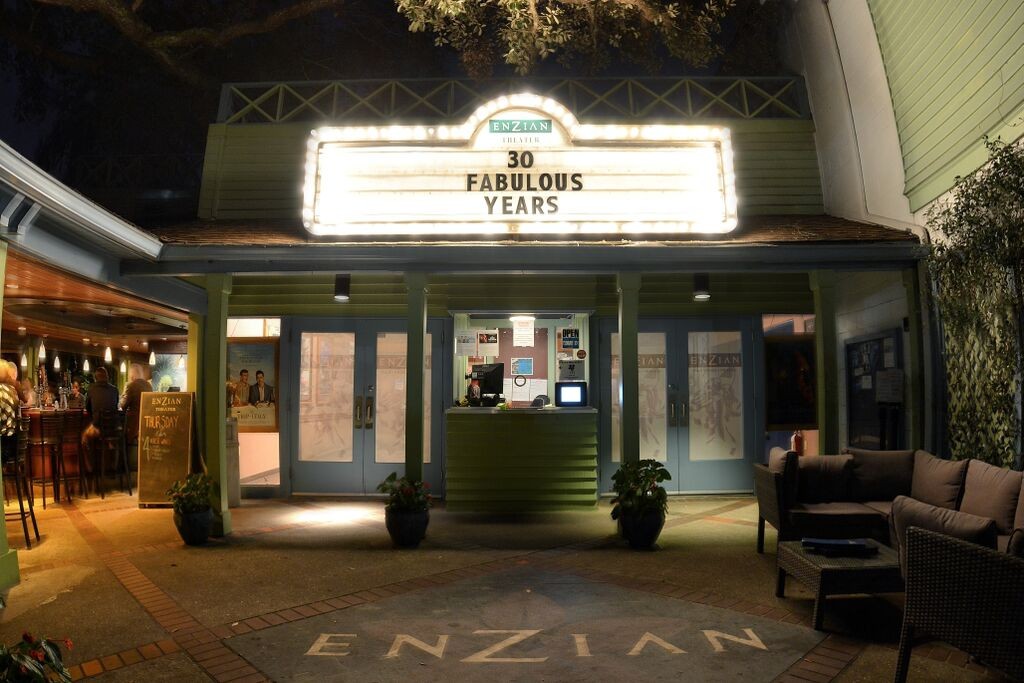 Outside of the Florida Film Festival, Enzian offers many programs for local residents and guests such as their KidFest which consists of their Young Filmmakers' Summer Camp and Movie Series. The Young Filmmakers' Camp (sponsored by Disney and Whole Foods), offers film fans and children in grades 5-9 the opportunity to learn about the art of film making and produce their own independent film. After their films are finished, attendees will be able to walk down the red carpet and see their finished work projected onto Enzian's silver screen.
In addition to the summer camps, Enzian will also feature its KidFest Movie Series, which will offer a wide selection of family-friendly movies from unique, side-splitting silent comedy classics to popular and unusual retro favorites.
Some of the showings include:
Seven Chances and The Scarecrow starring Buster Keaton
Sunday, July 5th at 1pm | Tuesday July 7th at 3pm | Tuesday, July 21st at 3pm
Homeward Bound: The Incredible Journey
Wednesday, July 8th at 3pm | Sunday, July 19th at 1pm | Wednesday, July 22nd at 3pm
The Time Machine
Thursday, July 9th at 3pm| Thursday, July 23rd at 3pm | Saturday, July 25th at 1pm
Annie
Tuesday, July 14th at 2:30pm | Sunday, July 26th at 12pm | Tuesday, July 28th at 2:30pm
Song of the Sea
Wednesday, July 15th at 3pm | Wednesday, July 29th at 3pm | Saturday, August 1st at 1pm
The Secret Garden
Thursday, July 16th at 3pm | Thursday, July 30th at 3pm | Sunday, August 2nd at 1pm
Stay tuned for more Florida fun, and be sure to get social with us on Facebook, and follow along with us on Twitter @BehindThrills for the latest updates!
For more information about Kids Fest at the Enzian, visit the official website by clicking here!