Tyrese Gibson stole the show during Furious 7. In fact, he's been a huge part of the Fast&Furious franchise since he came on in the second film. The actor is also an accomplished musician,  and will soon add theme park attraction to his long list. Tyrese is not only taking center stage in an all new poster for Fast&Furious Supercharged,  opening June 25th at Universal Studios Hollywood,  but he is also performing live at Universal Hollywood's 5 Towers Stage in preparation for his all new album.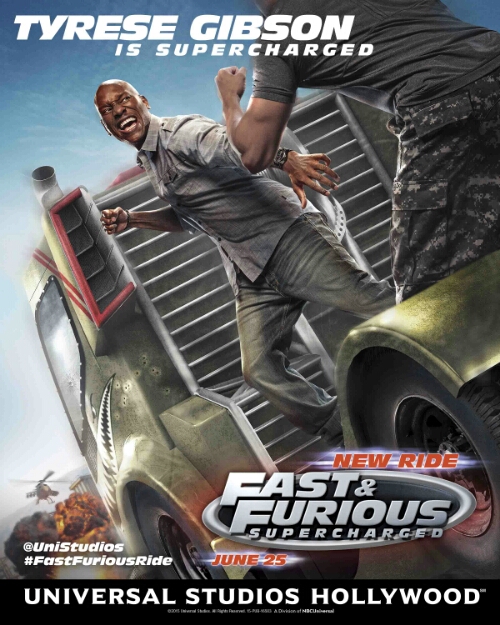 The actor takes the action to an all new level on the latest in a series of posters focusing on the all new Fast&Furious Supercharged attraction, which will be coming to the Studio Tour at Universal Studios Hollywood.
The new poster is  the second in the series, and will be one of many on the road to Supercharged.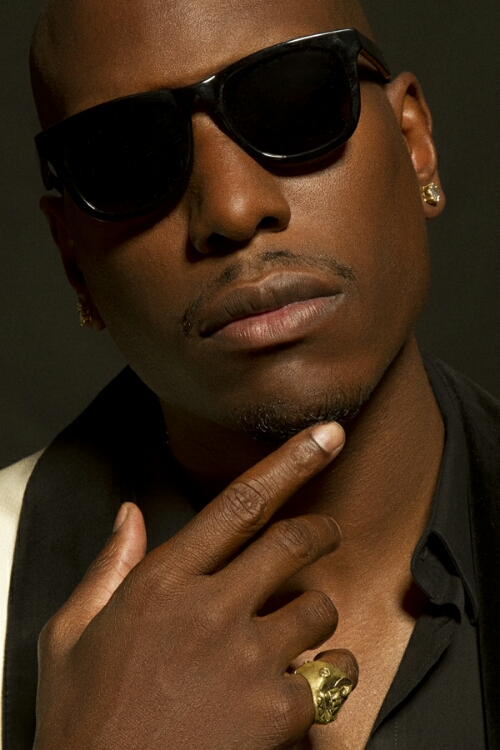 In the meantime, on Tuesday May 5th, Tyrese will be performing a free concert at Universal Hollywood's 5 Towers stage in CityWalk. The concert is in anticipation for his first album, Black Rose.
Tyrese will take the stage at 7 p.m. to perform sings from his long-awaited solo album, "Black Rose," including the track, "Shame," an emotional ballad featured in the upcoming 22-minute Paul Hunter-directed short film, co-starring Jennifer Hudson. "Black Rose" will be released in July.
After the concert, fans who pre order merchandise will be have a meet and greet and autograph session.
Stay tuned for more from Universal Hollywood, and be sure to get social with us on Facebook and follow along with us on Twitter @BehindThrills for the latest updates!
For more information about the free concert, visit the official CityWalk Hollywood website by clicking here!