May the 4th be with you. Star Wars Day has a special feeling this year, probably because we're on the dawn of a new era. Disney now owns the Star Wars production company,  Lucasfilm, and is pushing forward with an ambitious slate, which not only includes a direct sequel to the original Star Wars Saga, but also a whole new universe of Star Wars films, games and television. The energy behind the franchise is as high as it's ever been, and it's only going to get bigger. So, in celebration of Star Wars Day, we will run down four huge things to look forward to this year, besides the new film.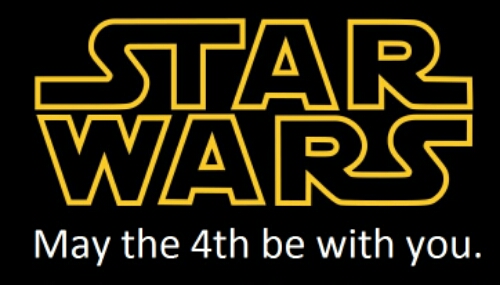 Everyone is excited for the new film, but there are several huge things happening, besides the film to get excited for.
Disney Merchandise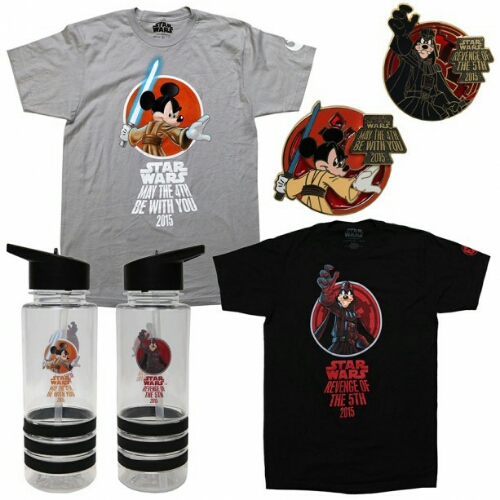 Disney is the king of making merchandise that Disney fans want. To celebrate Star Wars Day, the parks are releasing special edition pins, shirts and all kinds of Star Wars memorabilia, both online and in parks. The park is celebrating May the 4th, and Revenge of the 5th with tons of merchandise.
Visit the official website for a full merchandise listing.
Star Wars Weekends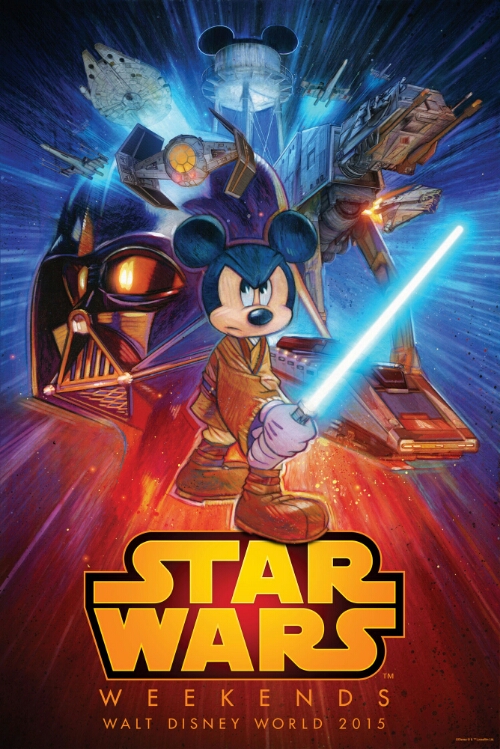 Speaking of Disney, the annual Star Wars Weekends celebration kicks off May 15th, and will run every weekend until June. The event also features Star Wars celebrities, which this year will include Ian McDiramid and Frank Oz!
Other events include Star Wars Fireworks, Star Wars Rebel events and more.
Star Wars The Force Awakens Merchandise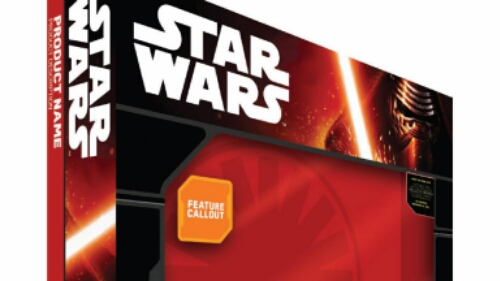 This is something to get excited for! Star Wars merchandise for the new film will be revealed on "Force Friday" September 9th. The merchandise will roll put at midnight at retailers everywhere, and will include lightsabers, figures and all kinds of shirts, books, lunch boxes…you name it. It will also be the day that we learn more about the film, through the merchandise. It all kicks off at midnight.
Star Wars Land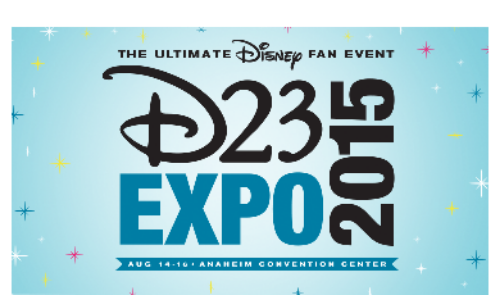 Disney CEO Bob Iger has said that an announcement about more Star Wars attractions in the theme parks will come this year. When? What?
We've already been told about Star Wars Days on Disney Cruise Lines, and there is Star Tours, but what about the rest?
Here's where we get into rumor territory.
Star Wars Land could be announced any time, but our guess is that it will be saved until August, at the D23 Expo in Anaheim. The expo will have tons of attention on it, and fans, so it would be the perfect place and time for it.
As far as attractions, we've heard that there will be a huge development at both Disney's Hollywood Studios in Florida, and Disneyland in California. Both could happen at the same time, and will include new walk around characters and experiences, with at least one huge new ride, and a massive new restaurant. We're not exactly sure what all the details are, but they will be GALACTIC!
The rumored time table for the opening puts it around 2020.
Stay tuned for more Star Wars fun, and be sure to get social with us on Facebook and follow along with us on Twitter @BehindThrills for the latest updates!
May the 4th be with you!