This June, Walker Stalker a Walking Dead and horror themed convention will be held at the Orange County Convention as part of their eight city tour in 2015. Walker Stalker is a 2 day convention full of events, panels, and meet and greets with celebrities.A recent celebrity guest announcement is Walking Dead Executive Producer, Episode Director and Special Effects Makeup Artist Greg Nicotero and lead actor Norman Reedus .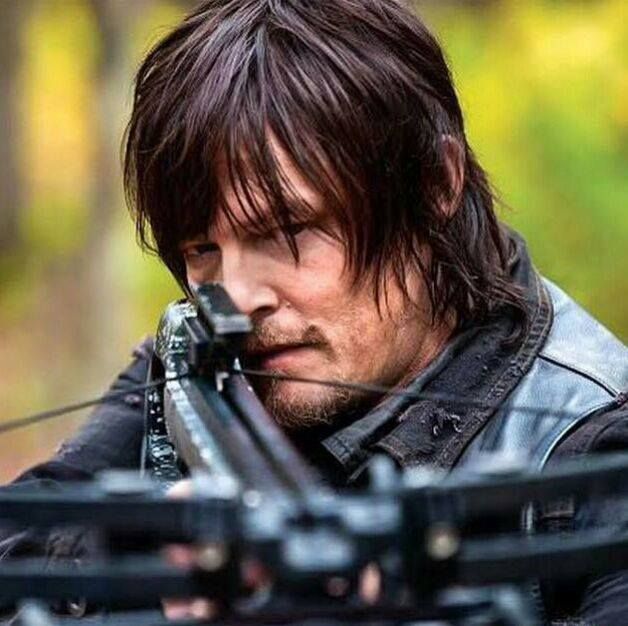 Most known for his work on Walking Dead and Boondock Saints, Norman Reedus, who plays the shows (arguably) most popular character, Daryl. Reedus will be appearing the entire Walker Stalker Weekend June 27th and 28th.
Gregory Nicotero is an American special make-up effects creator, and television producer and director. In 1988, along with Robert Kurtzman and Howard Berger, he formed KNB EFX Group, a special make-up effects studio which has gone on to work on many films and TV shows. Nicotero will be appearing the entire Walker Stalker Weekend June 27th and 28th with many other members of the cast.
The two new additions join an already huge line up of guests, which include many past cast members such as IronE Singleton, Jon Bernthal and Scott Wilson. It will also include make up demonstrations, parties and a one man show by IronE Singleton (T-Dawg) "Blindsided by The Walking Dead" which chronicles the true life of the actor.
If you're looking for some other geek worthy guests, stars of the shows Gotham, Breaking Bad, Lost and FACE Off will also be on hand.
Stay tuned for more Walker Stalker fun, and be sure to get social with us on Facebook, and follow along with us on Twitter @BehindThrills for the latest updates!
For more information about Walker Stalker Con, including tickets, visit the official website by clicking here!