Sad news out of Hollywood as Academy Award winning composer, James Horner has died in a plane crash. The composer won two Oscars for his work on Titanic, but has composed more than 150 different film and television scores, and worked on several different film projects. He was 61.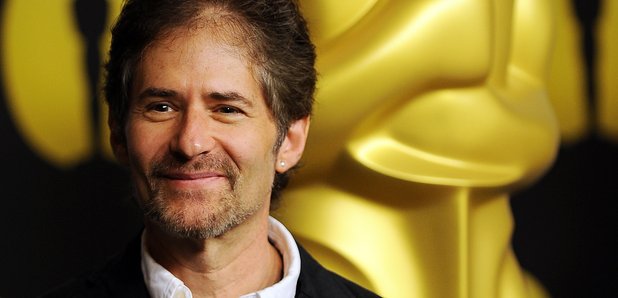 Horner was killed when the small plane he was piloting went down just about 60 miles north of Santa Barabara, California. The report was later released by his assistant.
Horner's impact on film was far reaching, making audiences feel triumph, sadness and whatever it was the characters on screen were experiencing. While the actors jobs were to bring emotional and meaningful performances, it was Horner's job as composer to bring emotion to the scene with his music.
His presence was also felt in theme parks, as many of his songs blares through Universal Studios Florida and Hollywood. He composed the scores to countless Universal films, including An American Tale, Apollo 13, Casper and The Grinch. He was a huge part of many childhoods as the composer for Jumanji, and Honey I Shrunk the Kids. He moved many of us to be inspired in films like Braveheart and A Beautiful Mind.
For Disney fans, Horner composed the musical score for the Michael Jackson starring 3D film Captain EO. The film was a groundbreaking success, and lead the way for other 3D attractions in the theme park industry. Horner's score was the first thing guests heard when they would enter the theater.
Music is a gateway into imagination, and Horner knew just how to get the gate open. He was 61.
Stay tuned for more news, and be sure to get social with us on Facebook, and follow along with us on Twitter @BehindThrills for the latest updates.