Busch Gardens Tampa is rocking into the summer with an all new dining option, and a huge line up of some amazing tribute bands. The Dragon Fire Grill is the latest edition to the park, with an all new menu, but it's the entertainment line up that will have guests talking. On select dates, the park will bring in some of the top tribute bands, that will have you swear it's the real thing.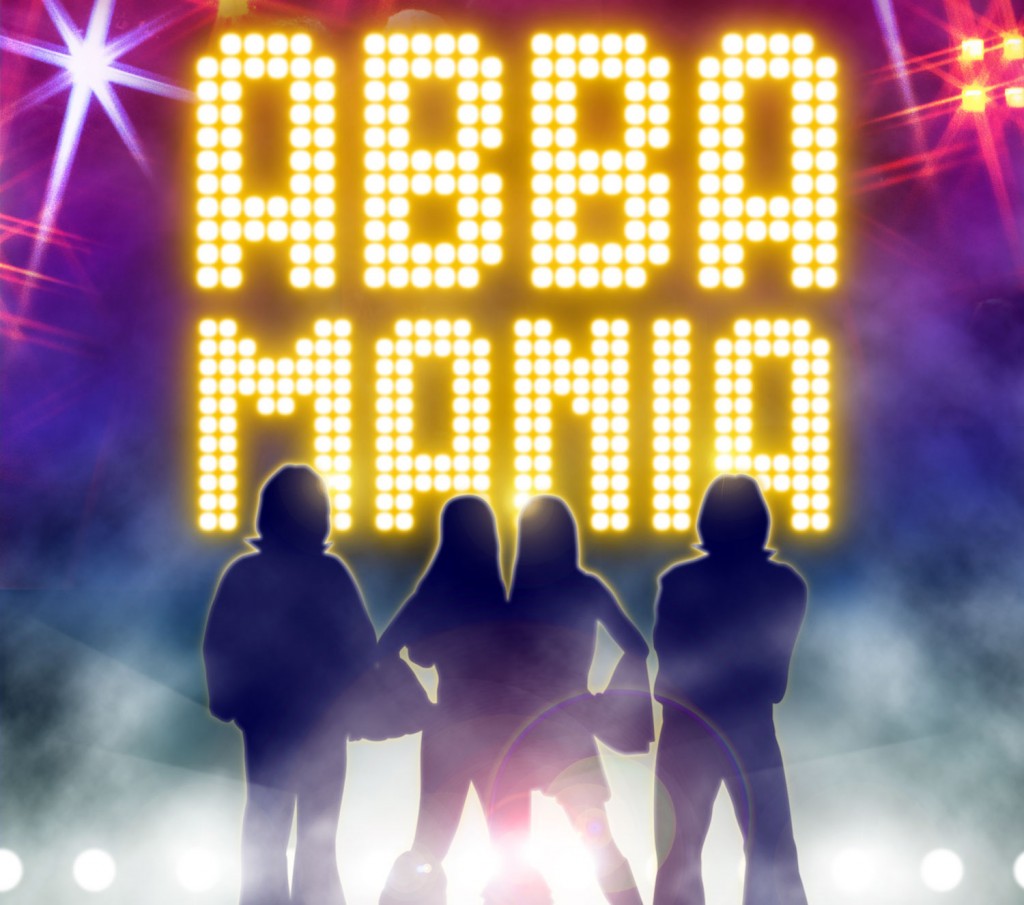 The new Dragon Fire Grill will be a hot spot for guests looking to cool down, and it will also be a huge destination for fans of classic rock, as the park is welcoming three huge tribute bands, that span decades, and many different genres of rock.
First up is Abbamania, from June 4th to the 8th. The band gives the ultimate tribute to the band that mixed rock and disco.
From June 11 – 15, Turnstiles, Billy Joel Tribute will be rocking the Dragon Fire with Benny and the Jets, the Piano Man and many more hits from the legendary artist.
Finally,  ladies and gentlemen, it is the distinct pleasure of the management to present to you, the summer's star attraction. Here they are back after their exclusive three year tour of Europe, Scandinavia and the sub continent. Won't you welcome from Calumet City Illinios, the show band of Joliet Jake and Elwood Blues. The Blues Brothers!  From June 18 – 22 The Official Blues Brothers Revue will be playing Busch Gardens Tampa.
The summer is just getting warmed up, and Busch Gardens Tampa will have your spot to make it hotter.
Stay tuned for more from Busch Gardens Tampa, and be sure to get social with us on Facebook, and follow along with us on Twitter @BehindThrills for the latest updates!
For more information about Busch  Gardens Tampa, including tickets, visit the official website by clicking here!