Deadline is reporting that the live action adaptation of Maleficent is getting geared up for a sequel. The first film grossed over $758 million dollars at the box office, so obviously a sequel was inevitable.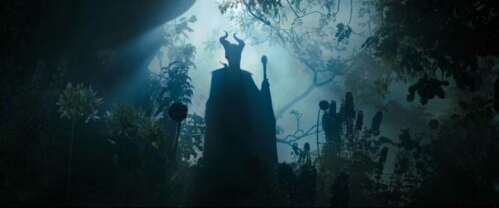 Maleficent was a huge success, telling an origin story of sorts about one of the most evil villain in the Disney library. The new film will be scripted by Linda Woolverton, who also had writing duties on the first film.
Angelina Jolie is naturally wanted to return, but will she? There's rumors of the actress/director taking up the director's chair for the 2018 release of Captain Marvel. If that plan comes through, it would most likely conflict with the schedule for Maleficent 2.
While the first film did act as a prequel and retelling to Sleeping Beauty, it's intriguing to see what direction a sequel could take, since the first story was wrapped up so nicely.
What would you like to see happen? Personally, it's only a matter of time before we see a Maleficent attraction pop up in Disney parks.
Disney has live action versions of many of their animated films planned, including Dumbo, Night on Bald Mountain and many more.
Stay tuned for more from Disney, and be sure to get social with us on Facebook and follow along with us on Twitter @BehindThrills for the latest updates!