Frozen Fever hit Disney's Hollywood Studios last year in a huge way…then this year the short animated film came out, adding to the Frozen mania that Disney has created. Unsurprisingly, Disney has decided to bring back their huge "Frozen Summer" event to Hollywood Studios at Walt Disney World, and this year the entire park is catching "Frozen Fever".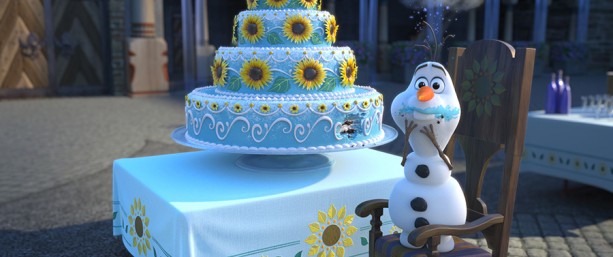 Screenings of Frozen Fever will happen during the huge "Frozen Summer"  at the ABC Sound Studio twice an hour. The screening will also include a behind the scenes look at the making of the short film. The short hit theaters with the live action Cinderella, earlier this year. The films both received critical acclaim, and did extremely well at the box office. They hit  Blu-ray August 18.
Frozen Summer was a massive hit for Disney's Hollywood Studios last year, and included a "Royal Welcome" a sing along, and tons of special, Frozen inspired treats.
Video-See highlights from last year's "Frozen Summer Live"
Frozen Summer kicks off on June 19th, and will run all the way until September 7th, exclusively at Disney's Hollywood Studios.
Stay tuned for more from Disney, and be sure to get social with us on Facebook, and follow along with us on Twitter @BehindThrills for the latest updates!
For more information about Frozen Summer at Disney's Hollywood Studios, including tickets, visit the official website by clicking here!