Inside Out is being touted as possibly one of Pixar's best films yet. Pretty bold statement, seeing that the last few entries by Pixar were a bit…well…meh. Disney is hoping that audiences love it so much that they rush to Disney's California Adventure, because the emotions of the new film, all of which takes place inside a girls' head, will be part of a huge new pre-parade. The fun starts June 19th, the same day that the film opens in theaters.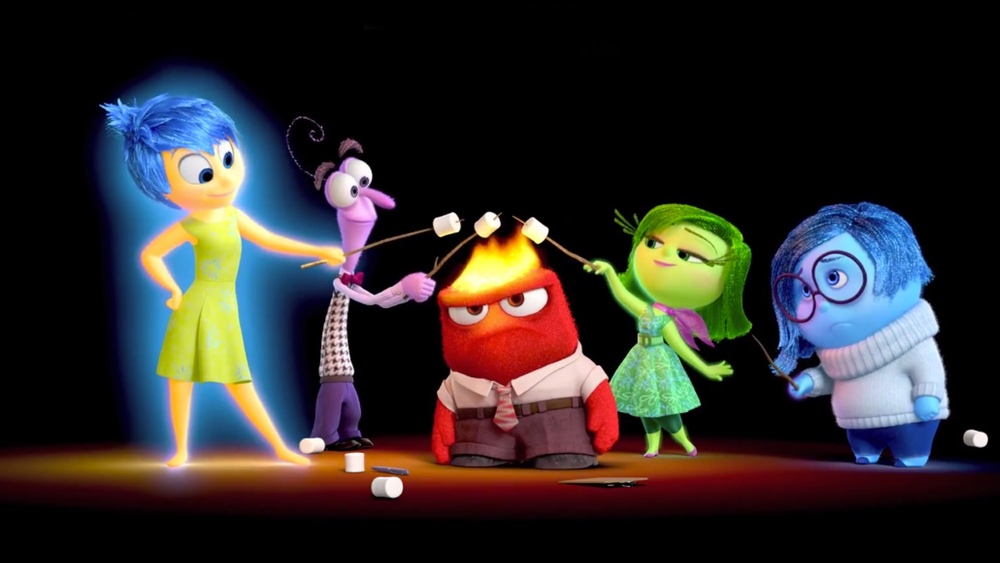 Inside Out will be part of the all new pre-parde that will happen before the Pixar Play Parade at Disney's California Adventure. The new pre-parade will feature Joy, Fear, Anger, Disgust and Sadness. We're not exactly sure what kind of figures or pre-parade we can expect to see, but if we had to guess, we'd say that you'll see Joy and Sadness walking around as characters. These two are the main parts of the film, after all, and it's most likely we'll see the emphasis put on them. The other three characters will most likely be static, or moving figures while on a float. We hope that they take the opportunity to have real flames coming from Anger's head.
The film is directed by Pete Dockter, who directed UP, and the original Monster's Inc. He's also written Toy Story, Toy Story 2, and Wall-E, as well as UP and Monster's Inc, so there is hope for the film.
Inside Out opens in theaters on June 19th, and guests can see the Inside Out pre-parade the same day.
Stay tuned for more from Disney, and be sure to get social with us on Facebook, and follow along with us on Twitter @BehindThrills for the latest updates!
For more information about Disney's California Adventure, including tickets, visit the official website by clicking here!