It's hard to believe that Super Mario Brothers is going to be 30 years old this year! Everyone's favorite plumber brother have been stomping around video game screens for three decades, and he has no sign of stopping yet. On September 11th, Nintendo will celebrate Super Mario's birthday by releasing "Super Mario Maker", which allows players to make their own version of the game. However, in a recent interview with CNBC, game creator Shigeru Miyamoto, touches on the new lands that will come to Universal theme parks. Could the new areas, and rides be all Mario centered?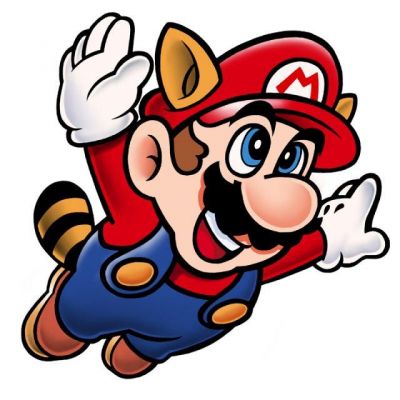 It's been a mystery as to what the new land will feature, with many hoping for a MarioKart attraction, Star Fox, and even a Legend of Zelda portion. However, by the sounds of it, the land will be centered around the mustache, and the man that made Nintendo a household name, Mario. Miyomoto tells CNBC that working with Universal is a challenge, but in the end it's all about creating a world that brings Mario to life.
"We have all the knowledge of who the Mario character is, what the Mario world is and how it's represented," said Miyamoto. "We have been in constant communication with (Universal) communicating our vision to them, and they're turning it into something that could exist within that park. It's really about that partnership."

"That's the challenge put forth to Universal Studios," said Miyamoto. "How do you take something digital and bring it into the real world in a way that people can experience it in real life? That's where we're working together."
While Mario is likely to be the center of the entire land, it's likely that Universal will take characters from other games and create their worlds as well…but make no qualms, the main man will be Mario. After 30 years, shouldn't he be the ruler of Nintendo Land?
Keep in mind that nothing has been announced, there are no attractions,a timeline, or which park the new area will start in.
Read the entire article by clicking here.
What games would you like to be made into attractions? Let us know in the comments below.
Stay tuned for more from Universal, and be sure to get social with us on Facebook, and follow along with us on Twitter @BehindThrills for the latest updates!
For more information about Universal Orlando, including tickets, visit the official website by clicking here!