Orlando is a city for nerds. We have so many fan conventions per year, have some amazing nerd themed bars and restaurants (Cloak and Blaster, Player One, BART), and one of the largest comic book stores opening next month. Yet, for Walking Dead fans one of the largest conventions on the circuit has yet to arrive in Orlando, until now.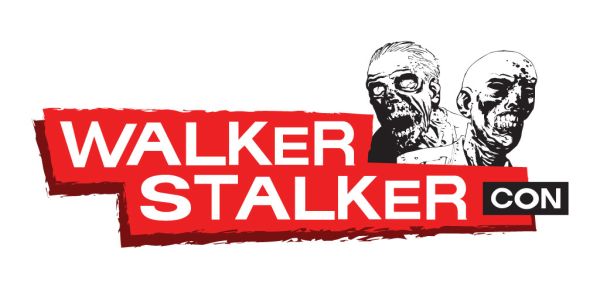 This June 26th and 27th, Walker Stalker Con, a Walking Dead and horror themed convention will be held at the Orange County Convention as part of their eight city tour in 2015. Walker Stalker is a 2 day convention full of events, panels, and meet and greets with celebrities. Some of these events allow the actors from the show to highlight some of their other talents rarely seen by fans of the show.
Emily Kinney, the young actress who played the doomed farmgirl Beth will be appearing in Orlando, performing a special concert for her fans on June 27th. This special concert is a separately priced ticket, but prior to the concert gives guests a special VIP Meet And Greet which includes VIP seating, a smaller more intimate meet and greet with Emily before the show and a signed CD of her album.
If theater is more your cup of tea,IronE Singleton will be performing his one man show, ​Blindsided by the Walking Dead​ at Walker Stalker Con Orlando, Saturday, June 27th as well. This mature show is based on a true story that chronicles the life of "The Blind Side" and "The Walking Dead" star, IronE Singleton. "Blindsided by the Walking Dead" shows IronE's transformation by sharply contrasting the trials and tribulations of his life growing up destitute living in a housing project in Atlanta during the onset of the hip hop explosion and crack epidemic to his rise to fame in the Oscar nominated and biggest box office grossing sports movie ever, "The Blind Side" and subsequent landing on The Walking Dead, the biggest show in cable television history. This show offers a perspective on the psyche of a young man growing up in America. Overall, this show explores the human condition and offers a solution to the issues we all encounter as human beings.
For more information about Walker Stalker Con, including the full schedule or to purchase tickets, visit the official Walker Stalker Con Website by clicking here.'
Twitter: @WalkrStalkrCon, Facebook at​ ​Walker Stalker Convention
Official Hashtag ­ #WSCOrlando