Several days of 'fandaemonium' await the city of Orlando as GeekyCon will be hosting their annual event July 30th- August 3rd at the Orange County Convention Center. Now entering their 6th year, LeakyCon is one of the leading sci fi, fantasy, TV and book conventions with a strong focus on Harry Potter and 'and all things nerdy'.
Some of the guests of GeekyCon include Broadway star Anthony Rapp, Glee actors Curt Mega, Dominic Barnes and Titus Makin Jr. and Kim Rhodes from Supernatural will also be appearing at this fantastic convention.
What makes GeekyCon unique is their focus on the importance of creativity. Stars and YouTube creators from 'Lizzie Bennett Diaries', Team Starkid, and 'A Very Potter Musical' are slated to be in attendance. Other guests of note include -Producer Jeffrey Cranor and stars Cecil Baldwin and Dylan Marron of the popular podcast "Welcome To The Night Vale" and Viner Thomas Sanders.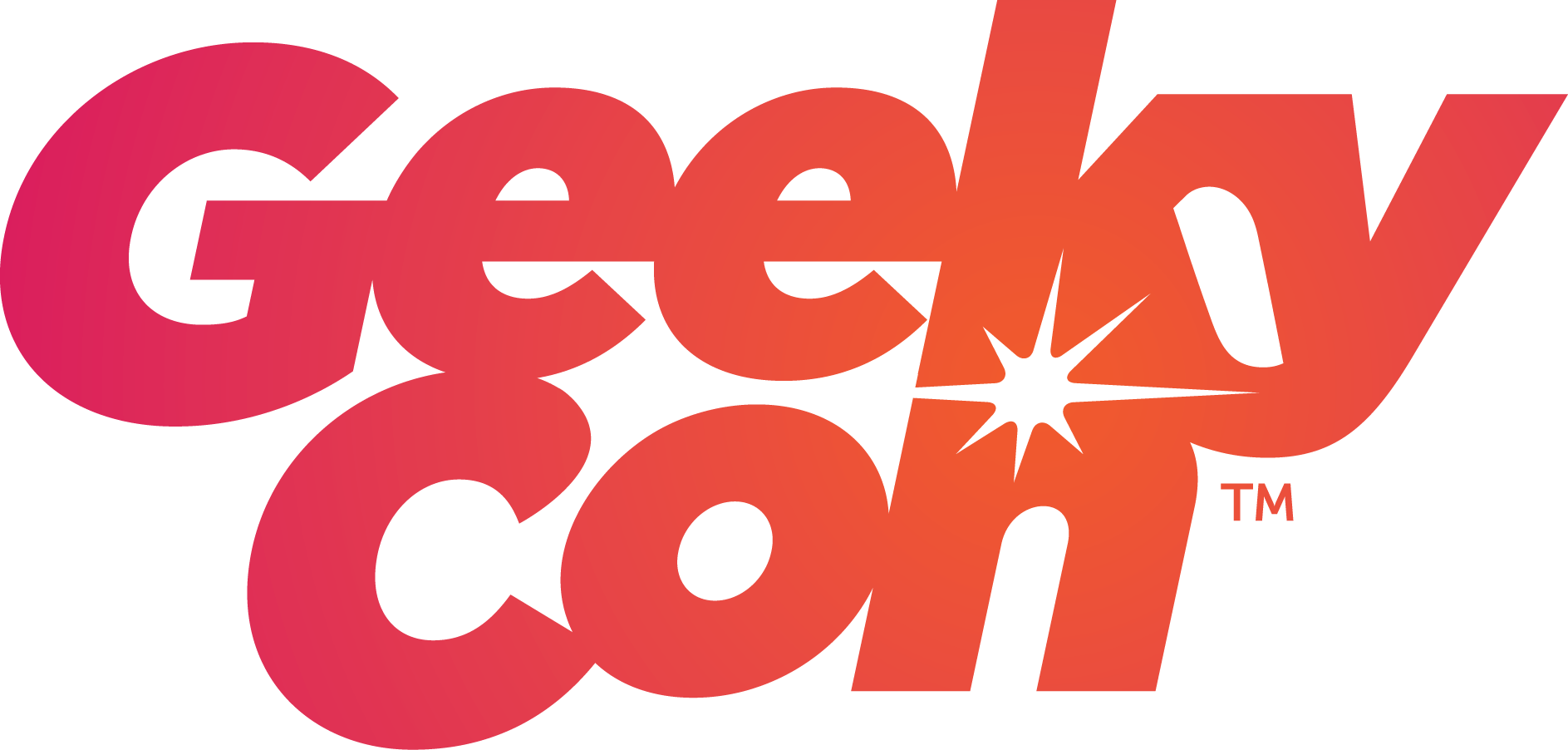 Additionally, LeakyCon promises to keep guests of the convention busy with signings from their favorite shows and meet their favorite writers like Veronica Roth (Divergent) and Ransom Riggs (Miss Peregrine's Home for Peculiar Children)
and Laurie Halse Anderson (Speak), Q and As, workshops, concerts, Disney sing alongs,
and unique vendors.
GeekyCon takes place July 30th- August 3rd at the Orange County Convention Center.
Stay tuned for more convention fun, and be sure to get social with us on Facebook, and follow along with us on Twitter @BehindThrills for the latest updates!
For more information about GeekyCon, including tickets, visit the official website by clicking here!