It's been a long time coming, but it's finally time. Kings Dominion announced that they are closing Shockwave,  the park's stand up coaster. The last rides will be next month. What will become of this legendary coaster, and what will.go in it's place?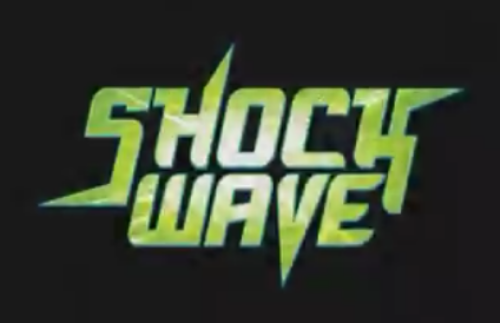 The official Kings Dominion Facebook page made the announcement Thursday in a video post. It was also all over local Virginia radio stations first thing in the morning.
What will replace the coaster? Rumors seem to indicate that the coaster will not be replaced at all, just refurbishment and opened under a new name, with a new car type.
Cedar Point did this in 2015 with Mantis, which they renamed Rougarou. They gave the coaster all new floorless trains from B&M.
Kings Dominion already has a floorless coaster with Dominator, so it might be unlikely that the park will redo Shockwave for the same type of coaster.
Shockwave was manufactured by Togo and was originally opened in 1986. The coaster will give it's last rides on August 9th, and we should hear about the fate of the coaster shortly after that.
Stay tuned for more from Kings Dominion, and be sure to get social with us on Facebook and follow along with us on Twitter @BehindThrills for the latest updates!
For more information about Kings Dominion, including tickets, visit the official website by clicking here!