Hey! Who's scruffy lookin? An all new Star Wars film was announced today, with some very surprising directors attached, and a very surprising subject. This is all before the huge San Diego Comic Con Panel and presentation on Friday. The new film will follow this year's release of Star Wars-The Force Awakens, and next year's Star Wars Anthology-Rogue One. It's set for a 2018 release, and will continue the march of annual Star Wars films by Disney and Lucasfilm. Punch it Chewie!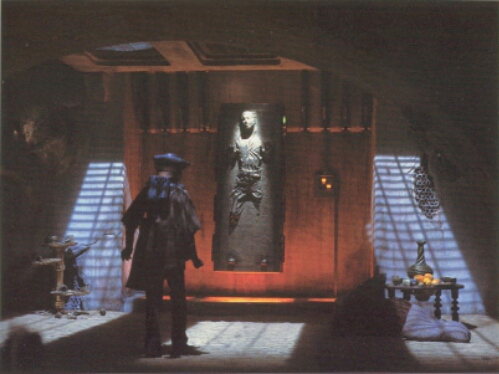 Before he was a scruffy looking nerfherder, and before he was encased in carbonite, very little was seen onscreen about the past of Han Solo. The new Star Wars Anthology film will take a look at Han Solo's past, and show how became a smuggler, and hopefully how he became the benefactor of a life-debt to Chewbacca.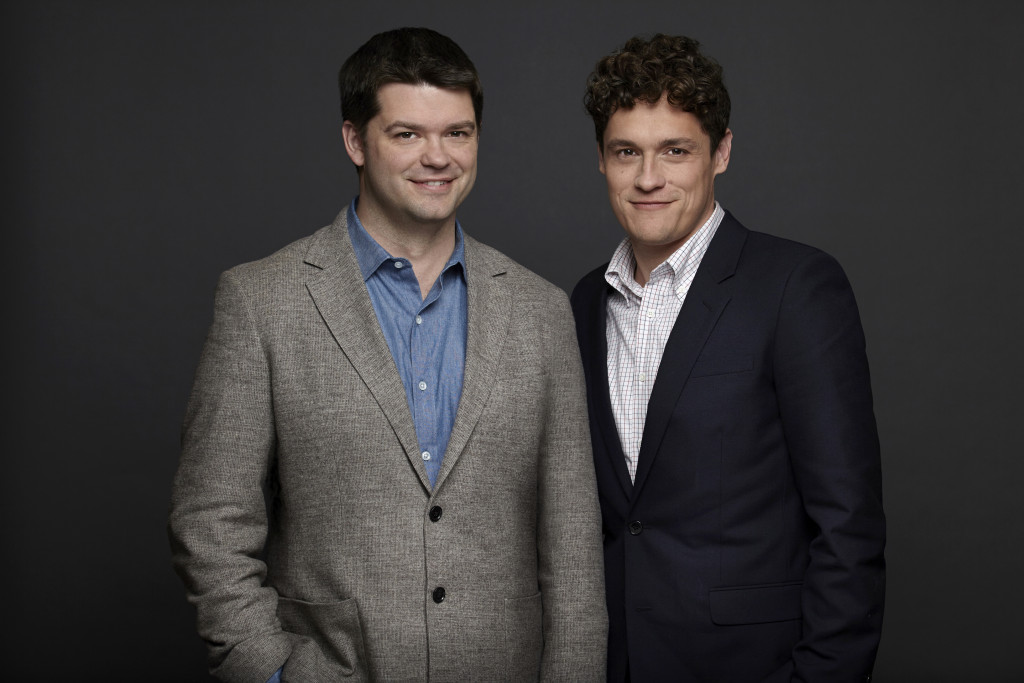 The new film will be directed by Christopher Miller and Phil Lord. The duo has directed The Lego Movie, as well as 21 and 22 Jump Street.
"This is the first film we've worked on that seems like a good idea to begin with. We promise to take risks, to give the audience a fresh experience, and we pledge ourselves to be faithful stewards of these characters who mean so much to us. This is a dream come true for us. And not the kind of dream where you're late for work and all your clothes are made of pudding, but the kind of dream where you get to make a film with some of the greatest characters ever, in a film franchise you've loved since before you can remember having dreams at all."
The directors will be working on a script by Lawrence Kasdan and Jon Kasdan. The father and son writing duo will tackle the new film for a May 25th, 2018 release. If the Kasdan name sounds familiar, it's because Lawrence Kasdan has written Empire Strikes Back, Return of the Jedi, Raiders of the Lost Ark and many others. He also wrote and directed The Big Chill. Jon Kasdan wrote for Freaks and Geeks, as well as Dawson's Creek, among others.
"We're so excited to be working with Chris and Phil, who will bring a fresh new dimension to the Star Wars universe," said the Kasdans. "They're two of the smartest, funniest and most original filmmakers around, and the ideal choice to tell the story of Han Solo, one of the coolest characters in the galaxy."
This year fans can look forward to Star Wars-The Force Awakens, followed by Rogue One in 2016, Star Wars Episode 8 in 2017 and finally the Han Solo film in 2018. The film was originally going to be directed by Josh Trank, who is just finishing up the Fantastic Four remake. It was also rumored to be a Boba Fett movie, though that consensus has shifted to Boba Fett being featured in the Han Solo film.
What we want to know is, will the Anthology films be featured in Disney Parks when the new land is finally armed and operational?
Stay tuned for more Star Wars, and be sure to get social with us on Facebook, and follow along with us on Twitter @BehindThrills for the latest updates!