Harry Styles from One Direction, possibly one of the biggest bands in the world currently, made headlines when he yelled to fans ""Does anybody like dolphins? Don't go to SeaWorld." The shout out to fans comes at a pivotal point in the companies dealings, as they are making a push to climb back after the huge outcry and mishandling of the film "Blackfish". All this comes as Harry is a supporter of the "Dolphin Project" and became such after seeing the film "The Cove". However, Harry and other One Direction members have supported SeaWorld and other marine parks in the past.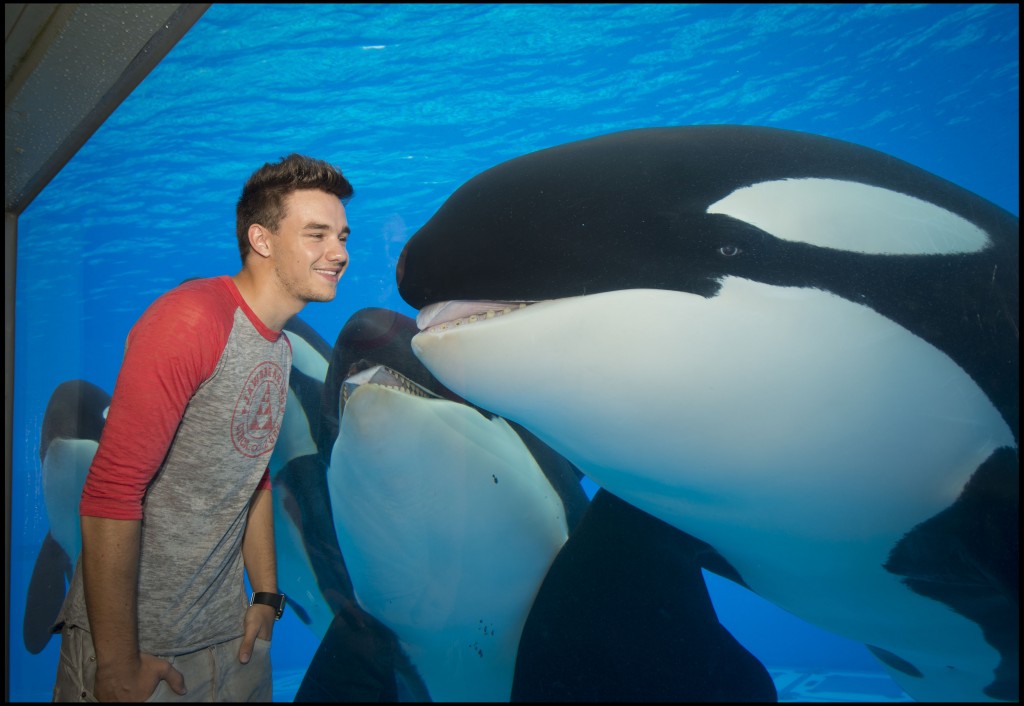 Liam from One Direction publicly visited and posed for pictures with Shamu at SeaWorld Orlando during family vacations, while taking breaks from touring and recording.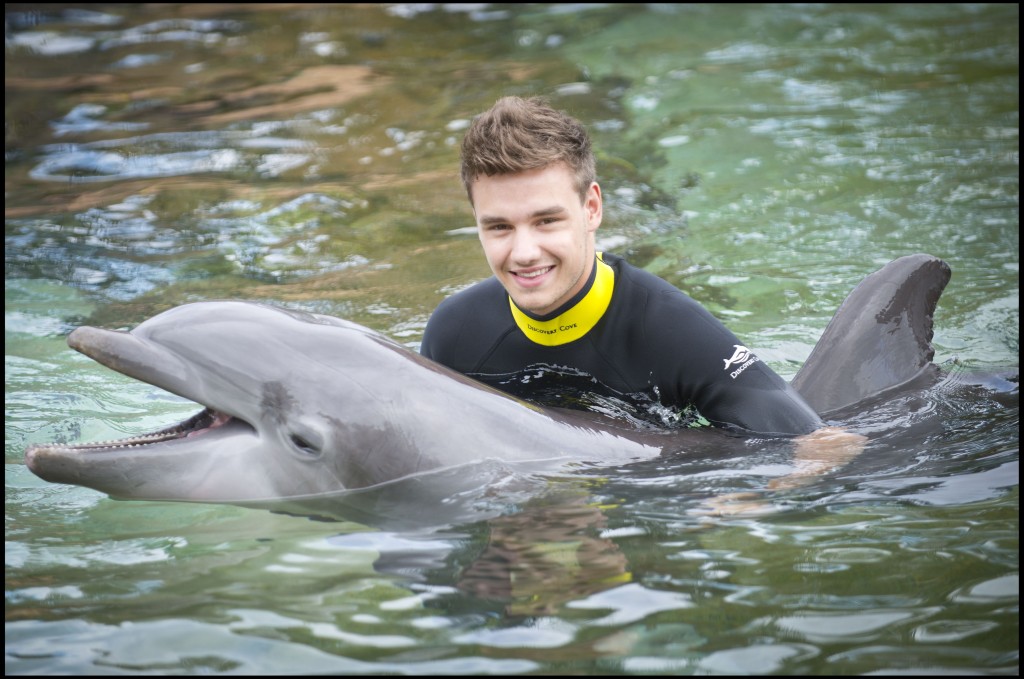 He also had the chance to swim with dolphins at Discovery Cove. This may have been back in 2012, but SeaWorld maintained and cared for their dolphins and whales then, in the same manner they do now.
Harry Styles also had his time with dolphins, as he visited the Georgia Aquarium, spending the day feeding, and training dolphins. While the Cove does paint a very bad picture about dolphin hunts and captivity, it has zero to do with SeaWorld and their facilities. SeaWorld has one of the most successful breeding programs in the world, and is one of the top facilities when it comes to the care of the animals. In fact, the park most recently received their recertifications from the American Zoological Association, something that they are not required to do.
SeaWorld also released a public letter to Styles, not only trying to inform them of the work they do with animals, in particularly rescue and release of wild dolphins, but also to extend an open invitation to the park and see for himself how the park deals with the animals.
"We've seen a concert clip of you urging your fans not to visit SeaWorld. We want you to know we love dolphins too. We care for the animals in our parks like we would our own family. We are committed to making sure their lives are enriching and they are continually engaged socially, mentally and physically. And, we also care for dolphins in the wild.

In fact, SeaWorld has rescued more than 480 whales and dolphins. Right now we are caring for a wild dolphin that we rescued several weeks ago. This animal would have died without our help. Our team is with this animal 24 hours a day, and has walked alongside him and cradled him to help him stay afloat. Our goal with him is the same as with any rescued animal: rehabilitate and return him to the wild.

"We invite you to see for yourself, and then decide based on facts. We are happy to open our doors, take you behind the scenes, and have our trainers and vets answer any questions you have."
While SeaWorld is primarily a theme park, focusing on entertainment, it also focuses on education, and connections. The belief that people make strong connections through entertainment and education has been a part of the park for the past 50 years. The importance of places like SeaWorld, the Georgia Aquarium and other zoos and sanctuaries is going to be put into play heavily within the next decade as studies show that the planet is entering the sixth mass extinction event in it's history.
In short, the mass extinction event could wipe out large portions of animal species all over the planet, mostly due to human created causes. While we are causing it, that means that we can definitely help prevent it, or try.  Instead of telling everyone to avoid SeaWorld, maybe Harry Styles should tell people to clean up a beach, or donate to a conservation fund that does research on how to help the animals in their habitats. Helping dolphins is good, after all, but trying to shut down a company who helps them…not so much.
Stay tuned for more from SeaWorld and be sure to get social with us on Facebook, and follow along with us on Twitter @BehindThrills for the latest updates.
For more information about SeaWorld, visit the official website by clicking here.