Disney's Hollywood Studios is going under the knife as several attractions are closing, and rumored to close. Now we can add one more to that rumored list as another attraction is allegedly headed to the big theme park in the sky. One Man's Dream at Hollywood Studios is rumored to be on the chopping block next. It's all in preparation for a massive park redo, and huge expansion that will change the face of the movie themed park.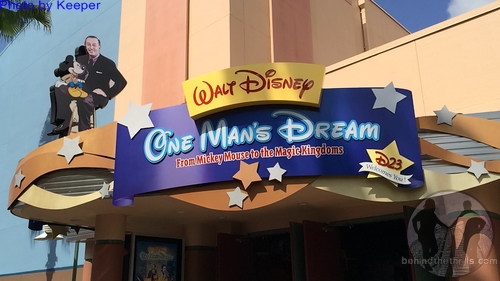 While nothing official has been announced, many sites are reporting that cast members have been told that One Man's Dream is closing before the end of the year. Last week it was announced that the Magic of Disney Animation will close on July 12th.

Video-Live One Man's Dream at Disney's Hollywood Studios



The attraction opened in 2001 during the 100 Years of Magic celebration at Walt Disney World. It serves as not only a museum, but also a memorial to the man who started it all.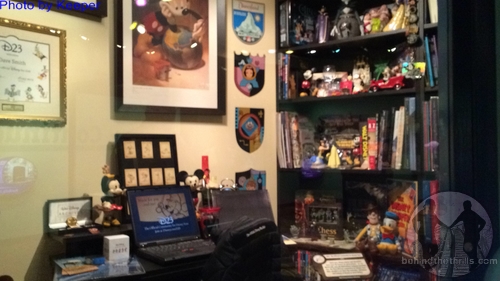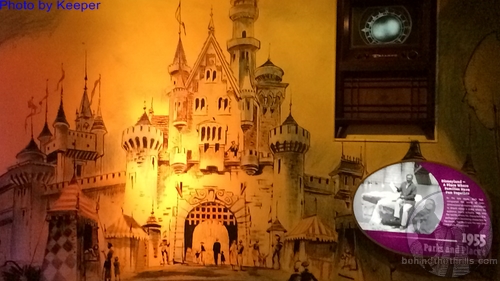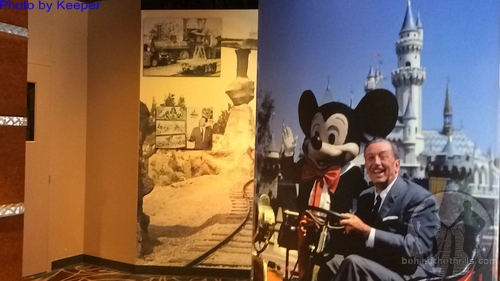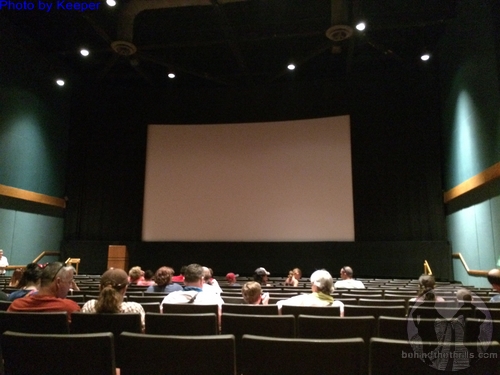 The attraction is part history museum, part art gallery as it takes you through the many different aspects of Walts' life and different achievements of the company. Guests can see a mock up of the office and desk where he created Mickey Mouse, as well as several models of attractions and parks. There's even displays of animatronics, and concept art.
It"s a fitting tribute to a man who created an empire of happiness that millions of people flock to every year.
Slideshow-Check out more from One Man's Dream
If the attraction does close, it will be part of the massive expansion that will engulf most of Hollywood Studios. It's likely, given the historic nature of the attraction, that it could either come back as part of the new experience in a new location, or come back at a different park.
The attraction has not been confirmed to close publicly yet, so fingers crossed that it will stick around a while longer.
Stay tuned for more from Disney, and be sure to get social with us on Facebook and follow along with us on Twitter @BehindThrills for the latest updates!
For more information about Walt Disney World, including tickets, visit the official website by clicking here!