Disney's Hollywood Studios is undergoing a major refurbishment,  with many attractions and features closing. If an online petition gets it's way, that list of disappearing attractions and features could add one more. A woman is petitioning Disney for the removal of a Bill Cosby statue in the park.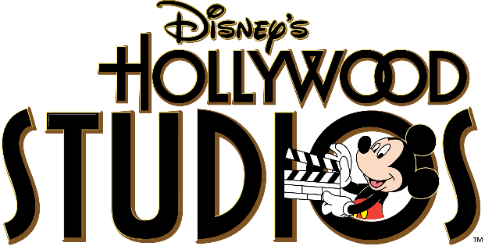 The statue is located at Disney's Hollywood Studios at the Academy of Television Arts and Sciences Hall of Fame Plaza and has been at the park since 1994. The call for removal comes from an online petition on Change.org and is in response to the recent allegations of sexual assault against the comedian.
The petition says that the bust is inappropriate in a family theme park, and that it should be removed.
The Disney name is synonymous with family-friendly entertainment and with Mr. Cosby in the media daily facing accusations of sexual assault with the number of victims ever-climbing, it is inappropriate for Disney Parks to have a replica of Mr. Cosby's likeness on display.
Apparently Disney agrees, and a decision about the statue is now pending. Whether or not this is in response to the petition,  or if it's a preemptive response to the allegations. It's entirely possible that Disney wants to distance themselves from the controversy as quickly and as quietly as possible.
You can view or sign the petition by clicking here.
Update
Disney confirmed to the media that, yes they will be removing the statue. The statue was removed Tuesday night after Disney's Hollywood Studios closed. That area is rumored to be going under construction in the near future, as the entire park is facing a revamp that will spend up to $3 billion dollars. Whether the statue was removed due to the petition, or because of the fervor surrounding the case isn't clear, but it is now gone.
Stay tuned for more from Disney, and be sure to get social with us on Facebook and follow along with us on Twitter @BehindThrills for the latest updates.
For more information about Disney's Hollywood Studios, including tickets, visit the official website by clicking here.