Next month, thousands of people from all of the world will unite in Orlando to celebrate all things "geeky" with the seventh annual "GeekyCon" taking place.GeekyCon is one of the largest and most recognized annual fandom conventions in the world and is attended every year by thousands of fantasy film and television fans as well as book enthusiasts. The event was started in 2009 as LeakyCon, a conference for Harry Potter fans and has since grown to include fans of some of the most popular films and television shows such as "Doctor Who," "Game of Thrones," "The Hunger Games," "Supernatural," "The Hobbit," and many others.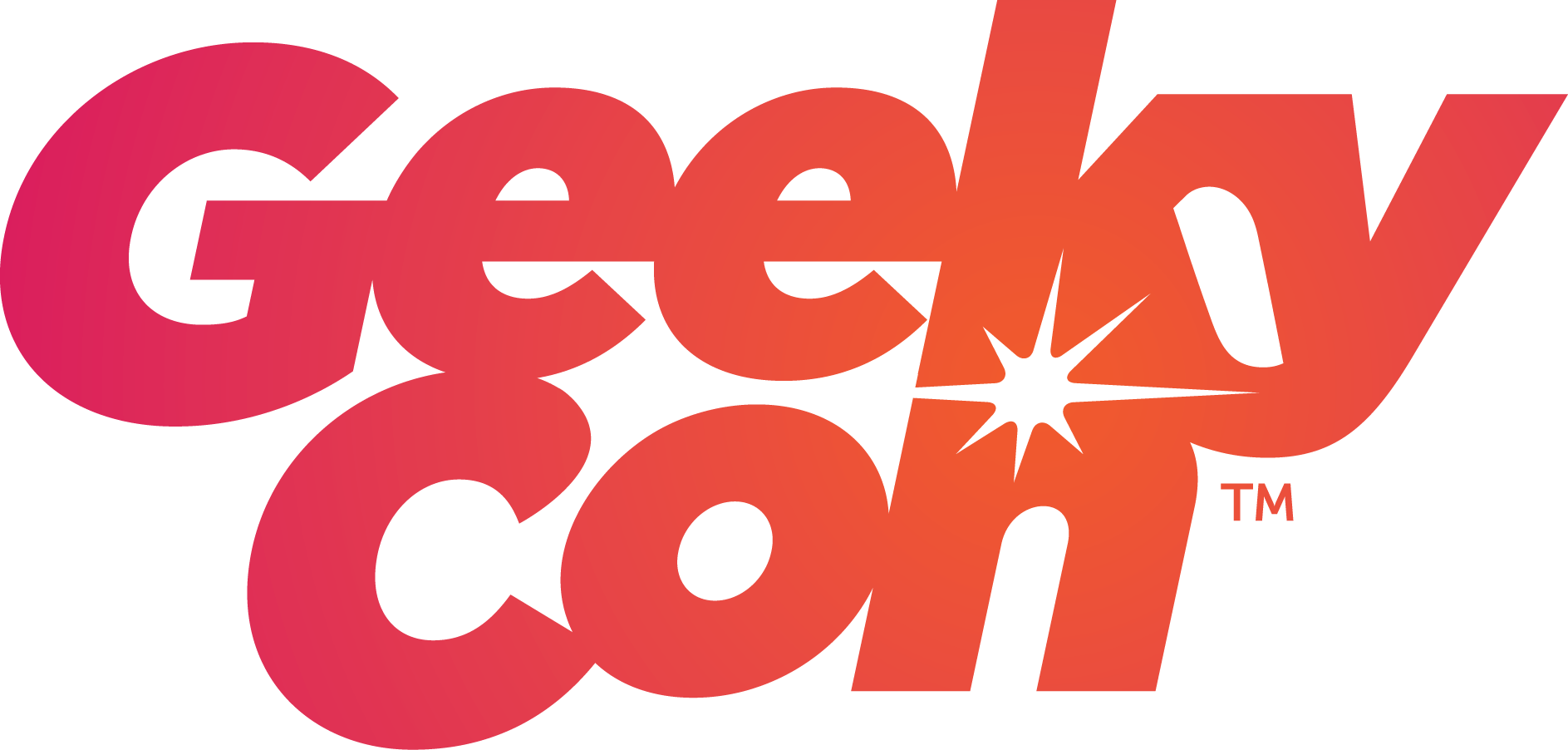 In recognition of this geeky gathering, Orange County Mayor Teresa Jacobs has officially declared July 31 as Geek Day. "GeekyCon is a remarkable event putting the spotlight on Orlando and the convention district as well as bolstering the local economy," said Mayor Jacobs. Orange County Commissioner Victoria Siplin will present the proclamation in-person during a special opening ceremony the first day of the convention.
More than 75 special guests will make personal appearances at the four-day show, including authors, actors, YouTubers, musicians and other celebrities, with fans getting to meet their favorite personalities from fantasy films, television shows, online programming and young adult literature. Unlike other events, attendees do not have to pay for autographs from celebrities beyond the cost of registration. The event also offers fans a literary track that draws some of the biggest authors in the young adult genre, as well as programming with personalities from YouTube and top Web shows. In addition to giving attendees an opportunity to meet celebrities from their favorite movies and television shows and authors of bestselling books, it will offer four full days of programming, including special events, panel discussions, Q&A sessions, workshops, live performances, music concerts and a marketplace.
People can feel comfortable getting their nerd on during this convention as this con prides itself on being a "safe space". "Fandom is about like-minded people coming together in an environment that supports individuality, diversity, acceptance and education."said Melissa Anelli, co-executive director of Mischief Management, which operates the event.
GeekyCon will be held at the Orange County Convention Center July 30-Aug. 2.
Stay tuned for more geeky fun, and be sure to get social with us on Facebook, and follow along with us on Twitter @BehindThrills for the latest updates!
For more information about GeekyCon, including tickets, visit the official website by clicking here!