Lake Compounce has been doing a hell of a job teasing fans and media for their new attraction for 2016. The park promised something huge, and they delivered, with a box full of phobias. Clowns, spiders, none compare to the fear that some may have of coasters. The park announced today that they will be bringing an all new coaster to the park next year, the first since 2000.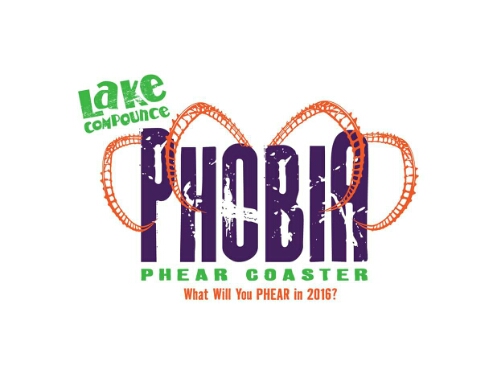 The all new attraction marks the biggest investment in the parks history. The award winning, and fab favorite Boulder Dash was the parks last coaster, and brings the coaster count at the historic to five, including the kiddie coaster.
The new coaster is called Phobia Phear, and will he the first triple launch coaster in New England. The coaster will be a Premier Rides triple launch looping coaster, and is similar to the coaster that Busch Gardens Williamsburg opened this year, with Tempesto.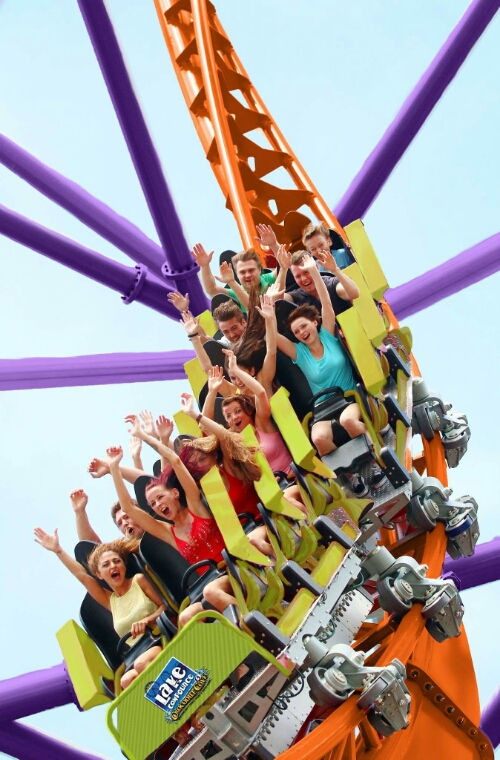 The coaster will be 150 feet tall, and have a max speed of 65 mph. The coaster will travel through 850 feet of track, and will be an extremely compact, but thrilling ride. The coaster features a lap bar only restraint, with a huge loop and barrel roll at the top.
Track arrives onsite next week, with construction slated to take place in August.
Stay tuned for more from Lake Compounce, and be sure to get social with us on Facebook, and follow along with us on Twitter @BehindThrills for the latest updates!
For more information about Lake Compounce, including tickets, visit the official website by clicking here!