Disney's Studio Panel at D23 was full of amazing news about tons of Disney films…but of course what everyone wanted was Star Wars. Disney delivered, and then some! The panel ended with a huge new look at the amazing new Star Wars Land, coming to Disneyland and Walt Disney World, but it was also full of new information about new films, and characters from the upcoming new slate of Star Wars films.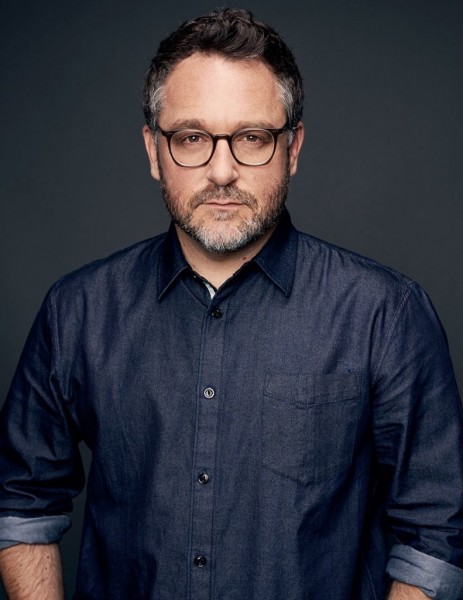 The biggest news came in the form of Star Wars Episode IX Director. Colin Trevorrow is hot off the success of Jurassic World, currently one of the biggest films of all time. He announced that he wasn't going to be coming back to direct Jurassic World, and now we know exactly why.
Trevorrow states, "This is not a job or an assignment. It is a seat at a campfire, surrounded by an extraordinary group of storytellers, filmmakers, artists and craftspeople. We've been charged with telling new stories for a younger generation because they deserve what we all had—a mythology to call their own. We will do this by channeling something George Lucas instilled in all of us: boundless creativity, pure invention and hope."
The 9th installment of Star Wars isn't expected until 2019. It will be preceded in 2017 by Star Wars VIII, which will be directed by Rian Johnson.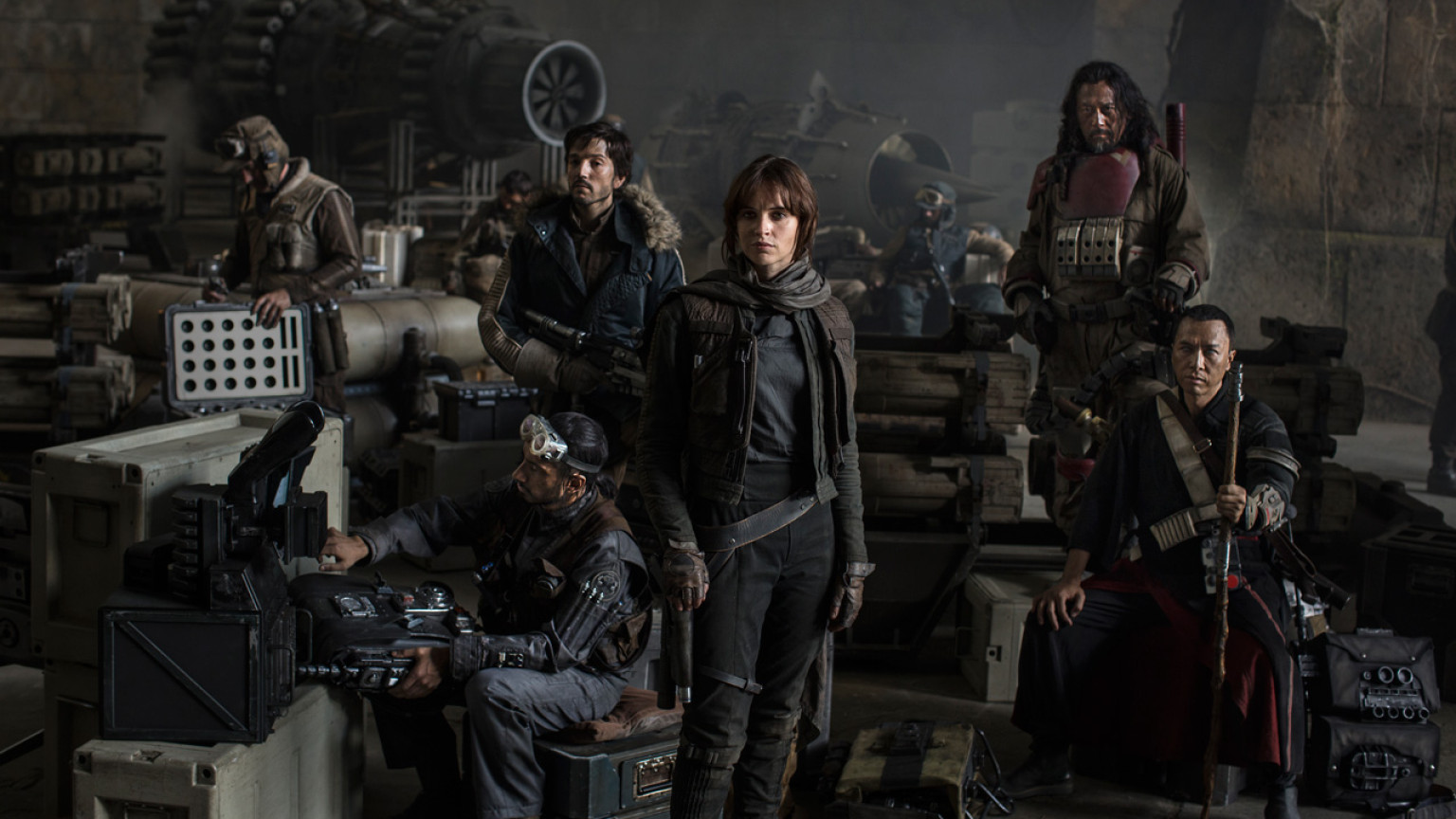 In other news, the first in other Star Wars Stories films, Rogue One has officially begun production. The new film takes place in between the third film, and the fourth. It tells the tale of the crew that stole the plans for the Death Star. The film will be directed by Gareth Edwards, who directed the latest Godzilla film.
The entire cast has also been announced:
Felicity Jones, Diego Luna, Ben Mendelsohn, Donnie Yen, Jiang Wen, Forest Whitaker, Mads Mikkelsen,  Alan Tudyk,  and Riz Ahmed. That's an amazing, and somewhat unexpected line up. Oscar winners, action stars and tons of great talents will make up this tale that takes place in between the battles of Jedi and Sith.
"'Rogue One' takes place before the events of Star Wars: A New Hope and will be a departure from the saga films but have elements that are familiar to the Star Wars universe," says Kathleen Kennedy. "It goes into new territory, exploring the galactic struggle from a ground-war perspective while maintaining that essential Star Wars feel that fans have come to know. Gareth is such an innovative director and I'm so excited to be working with him and the extraordinary ensemble cast he's selected for 'Rogue One.'"
Stay tuned for more from D23, and be sure to get social with us on Facebook, and follow along with us on Twitter @BehindThrills for the latest updates!