Disney's D23 is touching on all aspects of the company,  from theme parks and movies, all the way to video games. Today's Disney Interactive presentation had some huge announcements, including the reintroduction of a Marvel character into one of the most beloved game franchises of all times!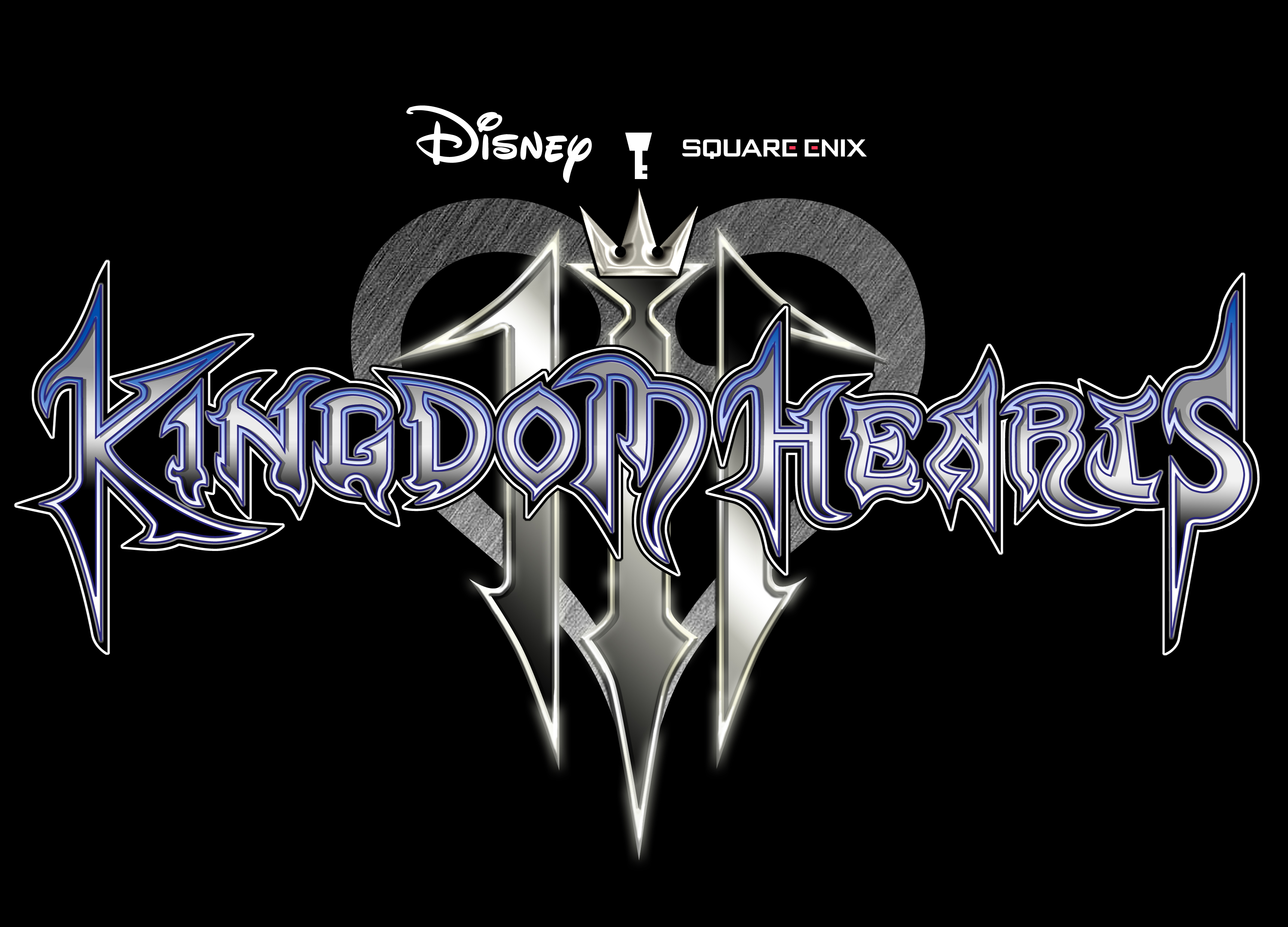 The Kingdom Hearts series has sold more than 20 million copies worldwide. The long awaited new chapter will come to all platforms soon, though there was not a release date given at the D23 Presentation.
What was given was a look at some of the new things coming to gameplay. We already knew that the new game will feature rides and attractions from Disney Parks. All the new Keyblades will have new abilities and transformations, something that has also been assumed.
What we didn't know is that there will be the reintroduction of Big Hero 6 in the new game. Baymax will team up with Sora, and will explore the world of San Fransokyo, the world from the hit animated film. It is the official return of Baymax. Sora and Baymax will have to battle "Dark Baymax" who is a completely evil version of the cute and fluffy character from the film.
Baymax even took the stage during the presentation.


Click here if you can't view the slideshow
Stay tuned for pictures and video from the presentation, and be sure to get social with us on Facebook, and follow along with us on Twitter @BehindThrills for the latest updates!