Disney Infinity 3.0 is about to take the world by storm. The latest edition of the world building Disney game hits shelves very soon. The all new version of the game will feature tons of new characters from all of Disney's properties, and Stars Wars. Guests at Walt Disney World's Downtown Disney can get an exclusive first look at the new game this weekend!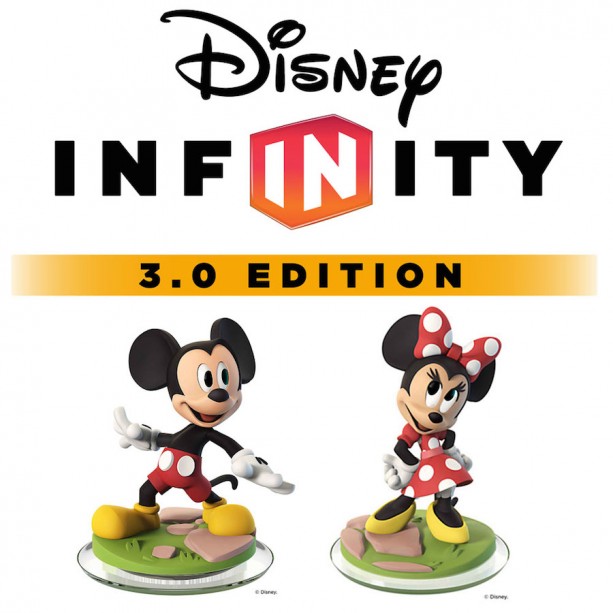 On August 28-29, Once Upon a Toy will host a very special preview of Disney Infinity 3.0. There will be the chance to play the different characters throughout the day, as well as play with the new Toy Box features.
Guests will also get the chance to meet and talk to those involved with developing the game.
Senior Producer Ryan Rothenberger who has worked on the Disney Infinity franchise since the very beginning. Currently, he is the Game Director overseeing the creation and development of all new heroic Play Sets for Disney Infinity 3.0.
Senior Producer Michael Schneider who oversees the development and execution of the console versions of Disney Infinity and helps make sure the game launches on time worldwide.
Associate Producer David Mayernik who has been with the Disney Infinity team since the first game where he held the position of Product Support Specialist. Here he worked as a liaison between the Guest Experience Support Team and Production.
We actually had the chance to check out gameplay during San Diego Comic Con, and we have to say that it's definitely tons of fun.
Video-Check out Disney Infinity
Disney Infinity officially hits shelves on August 30th. Stay tuned for more from Disney, and be sure to get social with us on Facebook, and follow along with us on Twitter @BehindThrills for the latest updates!
For more information about Downtown Disney, visit the official website by clicking here!