It's the stuff of legends. The beast who ate the king to rule. Of course, being a family park, Cedar Point left that part out, but what they have unleashed will still be legendary. Valravn has been officially announced, and it's a beast of legendary proportions. The all new dive coaster at Cedar Point will be coming to the park, and ruling over all the other drop coasters in the world.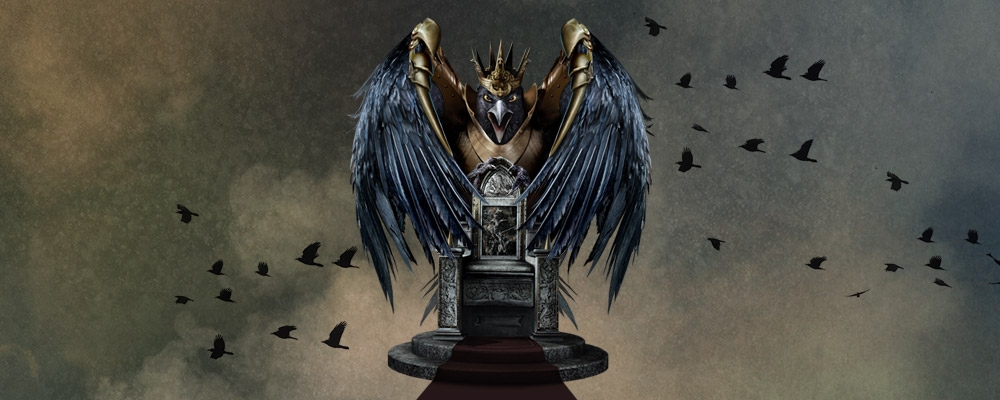 Valravn will be the world's tallest and longest drop coaster, with a staggering 223 foot drop, 90 degrees…straight down. The track will be 3,415 feet long. It will also have three huge inversions including a 65-foot-tall Immelmann, a diving loop, and a 270 degree roll.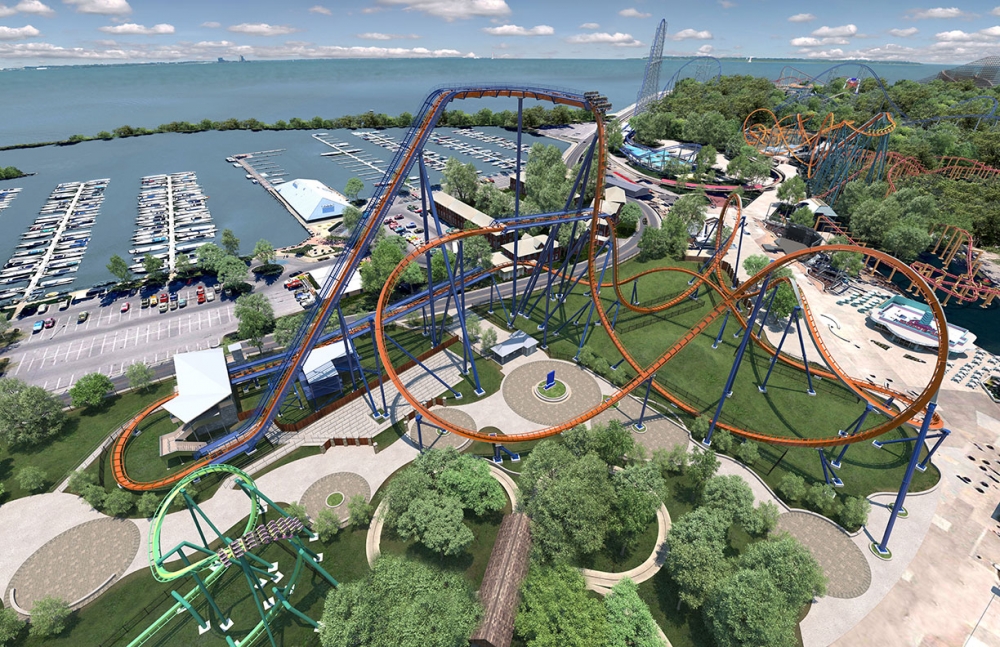 With Valravn, Cedar Point will coast into the record books with a massive ten new world records. Tons of these will come from the new coaster itself, but many others will come for the park itself. Of course, Cedar Point doesn't hold the record for the most coaster (that distinction belongs to Six Flags Magic Mountain), but it does have everyone on several other huge aspects.
Tallest Dive Coaster (223 feet)
Fastest Dive Coaster (75 mph)
Longest Dive Coaster (3,415 feet)
Most Inversions on a Dive Coaster (3)
Longest Drop on a Dive Coaster (214 feet)
Highest Inversion on a Dive Coaster (165 feet)
Most Roller Coasters Taller Than 200 Feet at One Amusement Park (5)
Most Rides at One Amusement Park (72)
Most Steel Roller Coaster Track at One Amusement Park (9.9 miles)
Most Roller Coaster Track at One Amusement Park (11.4 miles)
Six new records for the coaster, and four for the park itself is a proud accomplishment. It's also a huge accomplishment for designers Bolliger & Mabillard (B&M). The Swiss based company will make Valravn the 100th coaster that it's designed. For any coaster rider, your 100th coaster is always special.
http://www.youtube.com/watch?v=ZEWkK0WJZjc
Valravn will open in 2016 at Cedar Point.
Stay tuned for more from Cedar Point, and be sure to get social with us on Facebook, and follow along with us on Twitter @BehindThrills for the latest updates!
For more information about Cedar Point, including tickets, visit the official website by clicking here!