It seems that Harry Potter isn't the last stop on the complete overhaul of Universal Studios Hollywood. While in the park guests will start to notice a whole slew of survey markings just in front of the main entrance of the growing park.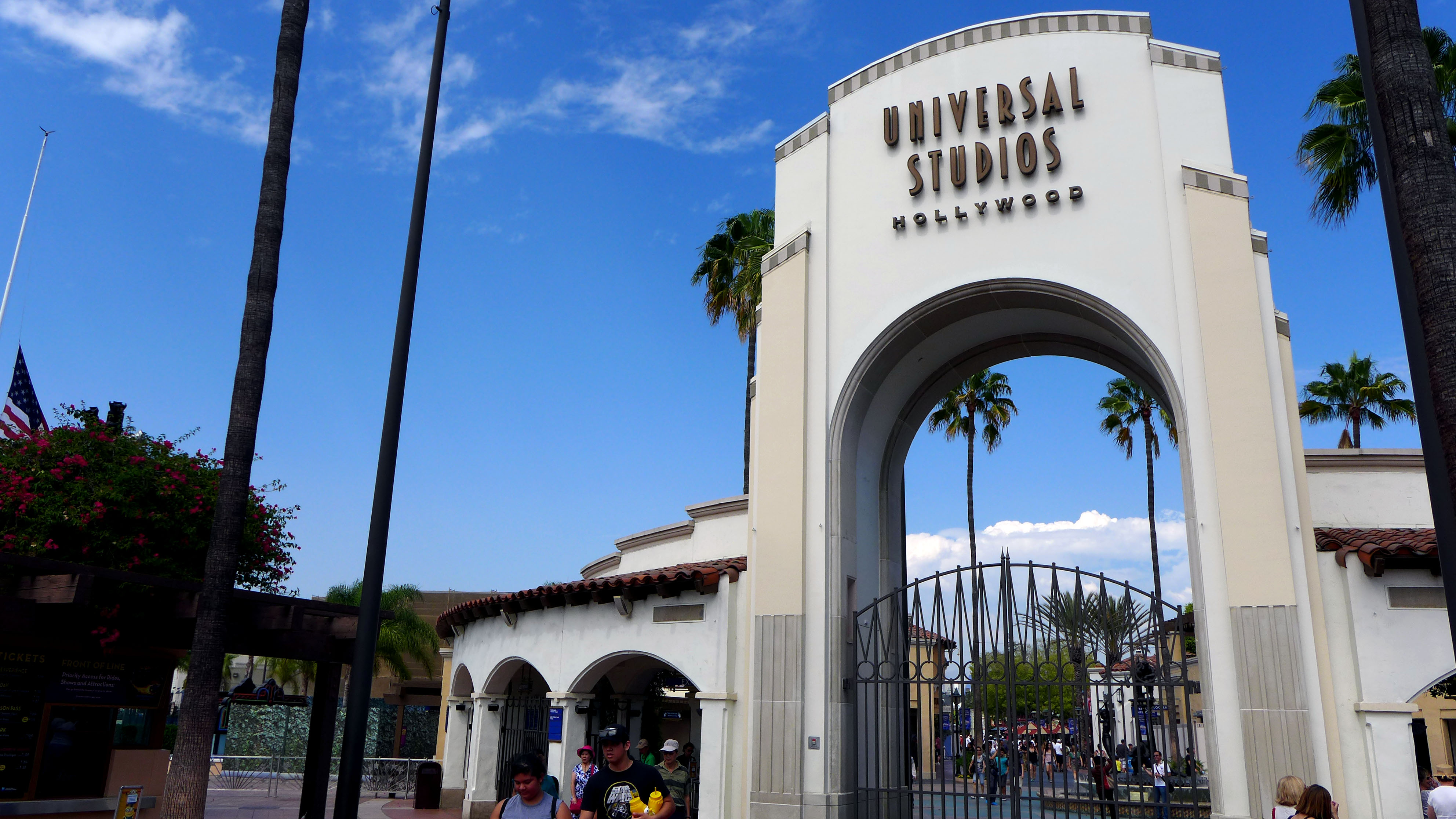 With the recent additions of Despicable Me, Springfield and now Fast and Furious, the compact and intimate size of the main entrance is getting more and more cramped with each new addition and next year with the grand opening of the Wizarding World of Harry Potter, massive crowds are expected to decent upon the small park.
The new survey markers seem to be marking infrastructure additions.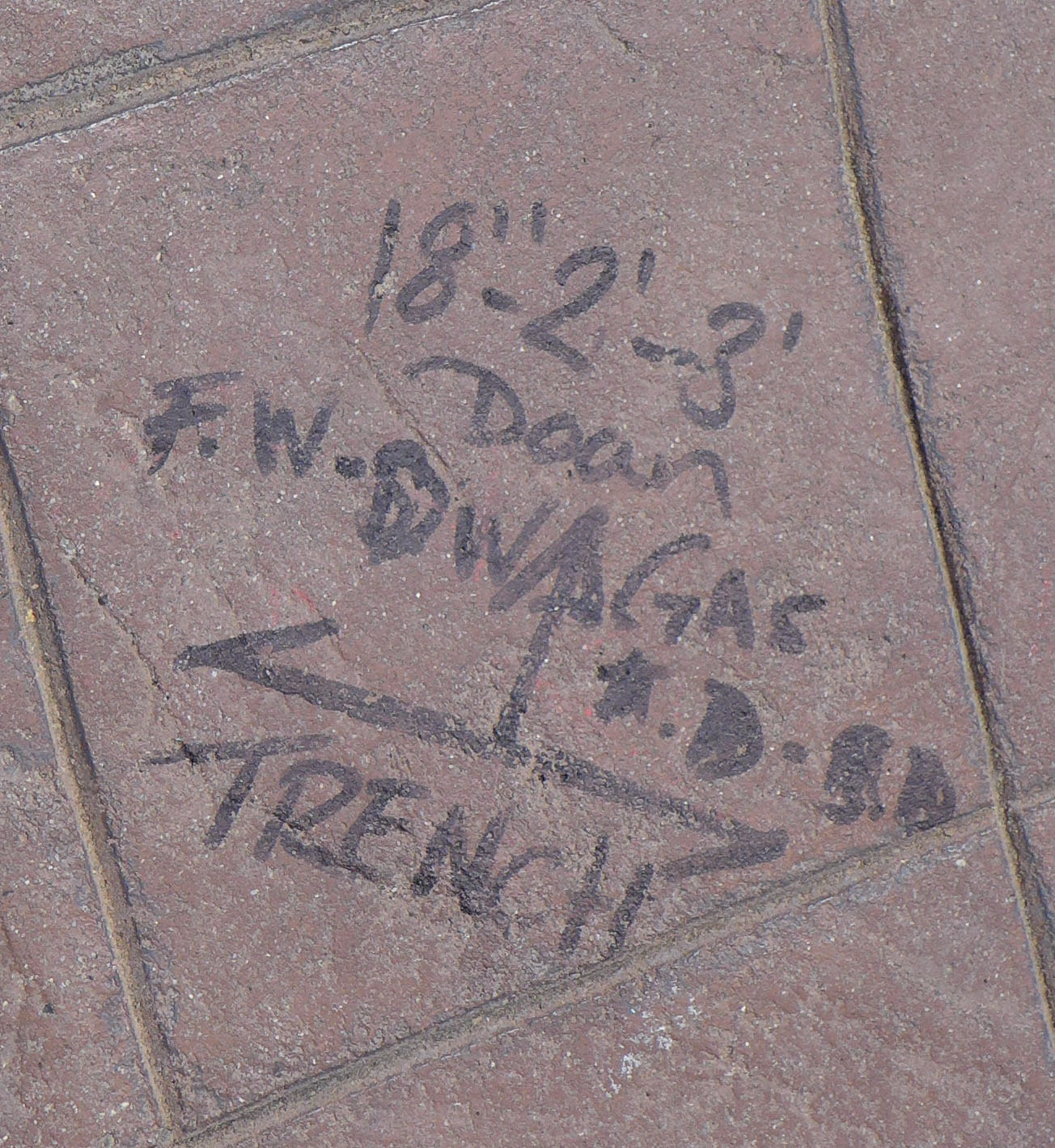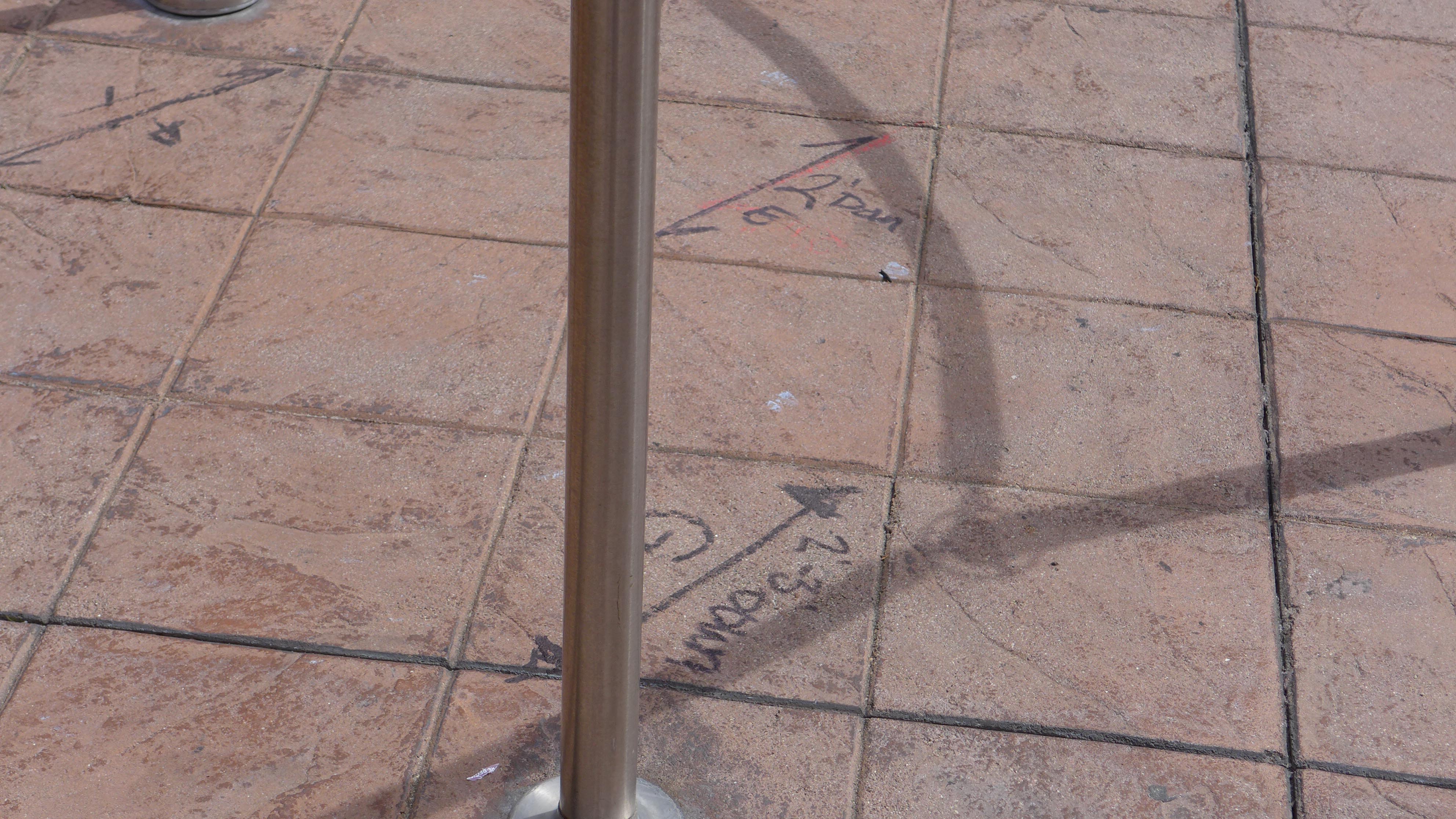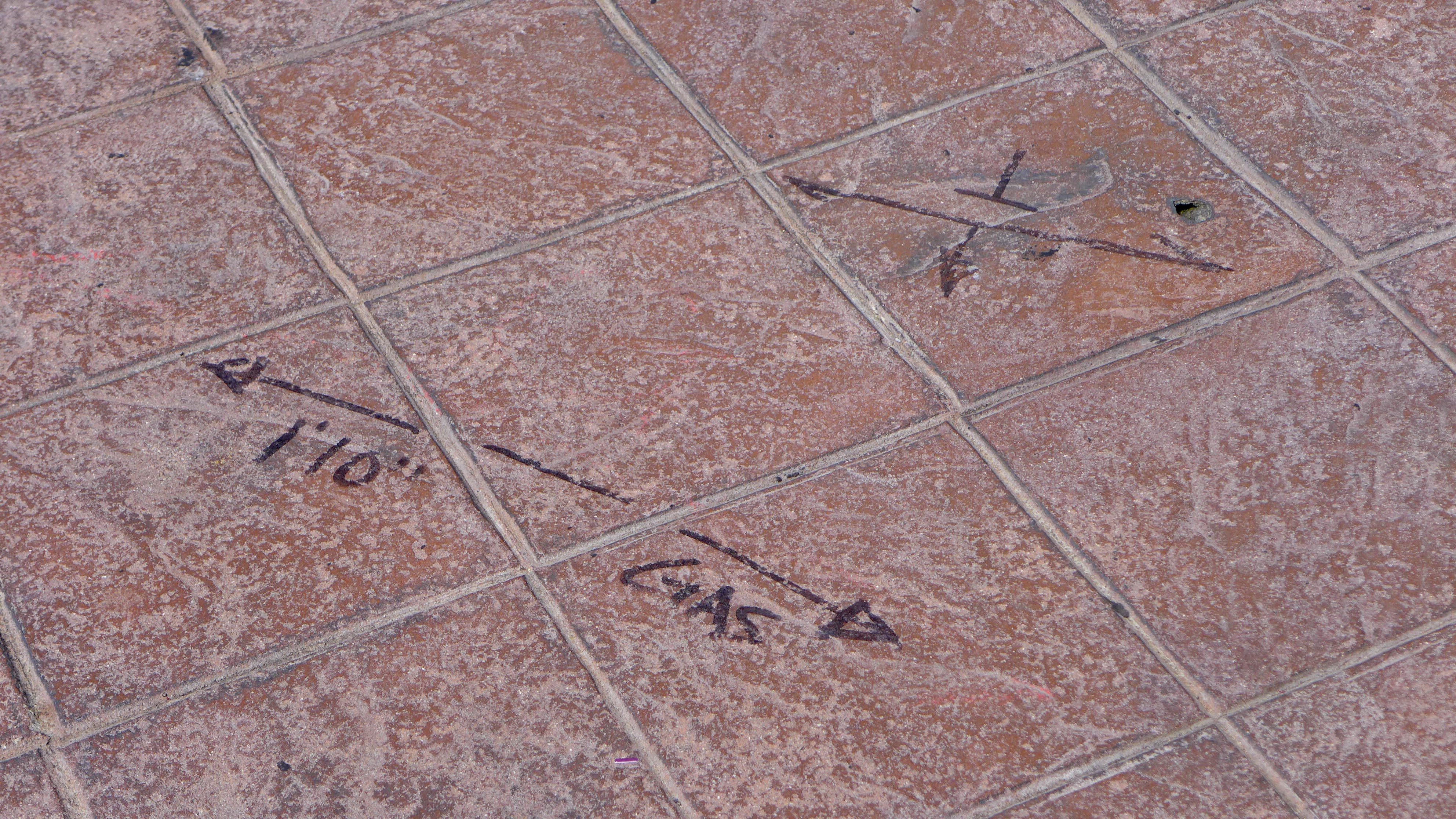 While it's too soon to know exactly what these markings will ultimately represent. A whole new entrance experience or just infrastructural upgrades, it's safe to assuming that major work is headed towards the front of the park soon as there are dozens of these survey markings seen throughout. For more pictures be sure to check out our small gallery below.
Click here if you can't view the slideshow
Stay tuned for more from Universal Studios Hollywood, and be sure to get social with us on Facebook and follow along with us on Twitter @BehindThrills for the latest updates!
For more information about Universal Studios Hollywood,  including tickets, visit the official website by clicking here!