The 1964 classic film, was practically perfect, in every way. Now, after over 50 years, Mary Poppins will return to the big screen. Entertainment Weekly reports that a new film is int he works, and that Disney is working with the Travers estate to help make it happen. The new film will join the ever growing roster of films that Disney is developing, most of which involve classic movies being turned into live action films.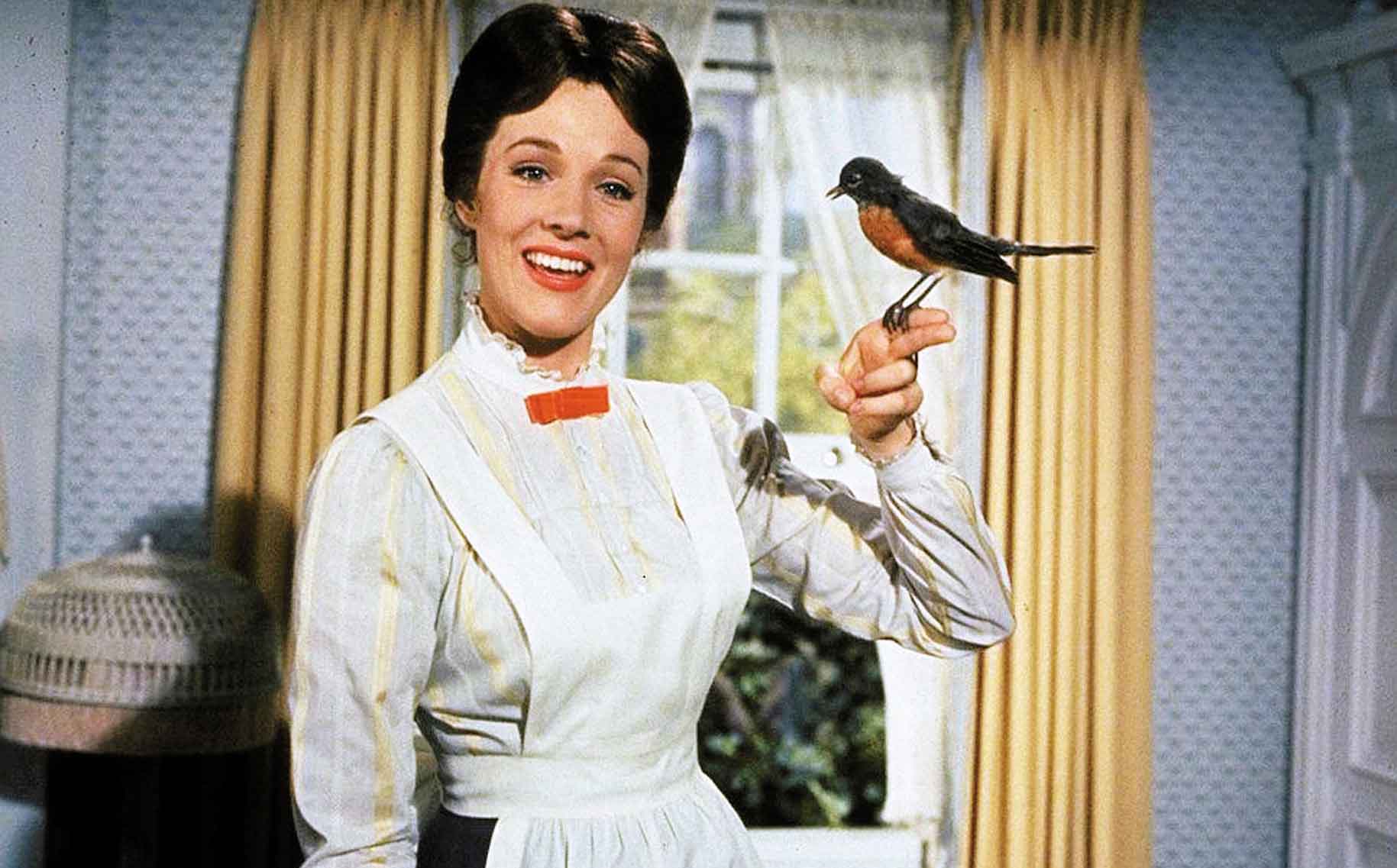 The last time that the adventures of Mary Poppins were on film, was the 2013 film, Saving Mr. Banks. That film was all about making the film, and the relationship between Walt Disney, and Poppins writer, PL Travers. Now comes this new film, which will reportedly take place 20 years after the original film, and will follow the Banks family on further adventurers through Depression Era London. The new film will also be a musical, and has already gotten the approval of Richard Sherman, who penned the songs with his late brother Robert.
Rob Marshall will be directing the new film, with songwriting duo Marc Shaiman and Scott Wittman composing original songs and a new score. David Magee is attached to write the screenplay. Rob Marshall last directed the fan favorite "Into the Woods" for Disney.
Mary Poppins is a mighty big role to fill, with the original film taking home five Academy Awards, including Best Actress, Best Director, and Best Picture. No casting has been announced yet, but the possibilities are endless. One actoress that would come immediately to mind, just for sheer looks and personality would be Emma Watson, but there are tons of very talented actresses.
No release date has been set, but the film will most likely pick up steam in the coming months.
Stay tuned for more from Disney, and be sure to get social with us on Facebook, and follow along with us on Twitter @BehindThrills for the latest updates!