Announced at Comic-Con this past summer, by director Guillermo Del Toro himself. Crimson Peak was promised to bring a new style of horror to Halloween Horror Nights at Universal Studios Hollywood. The maze would feature stunning sets, and open a near month before the film hits theaters causing the maze to act as a physical trailer for the movie itself.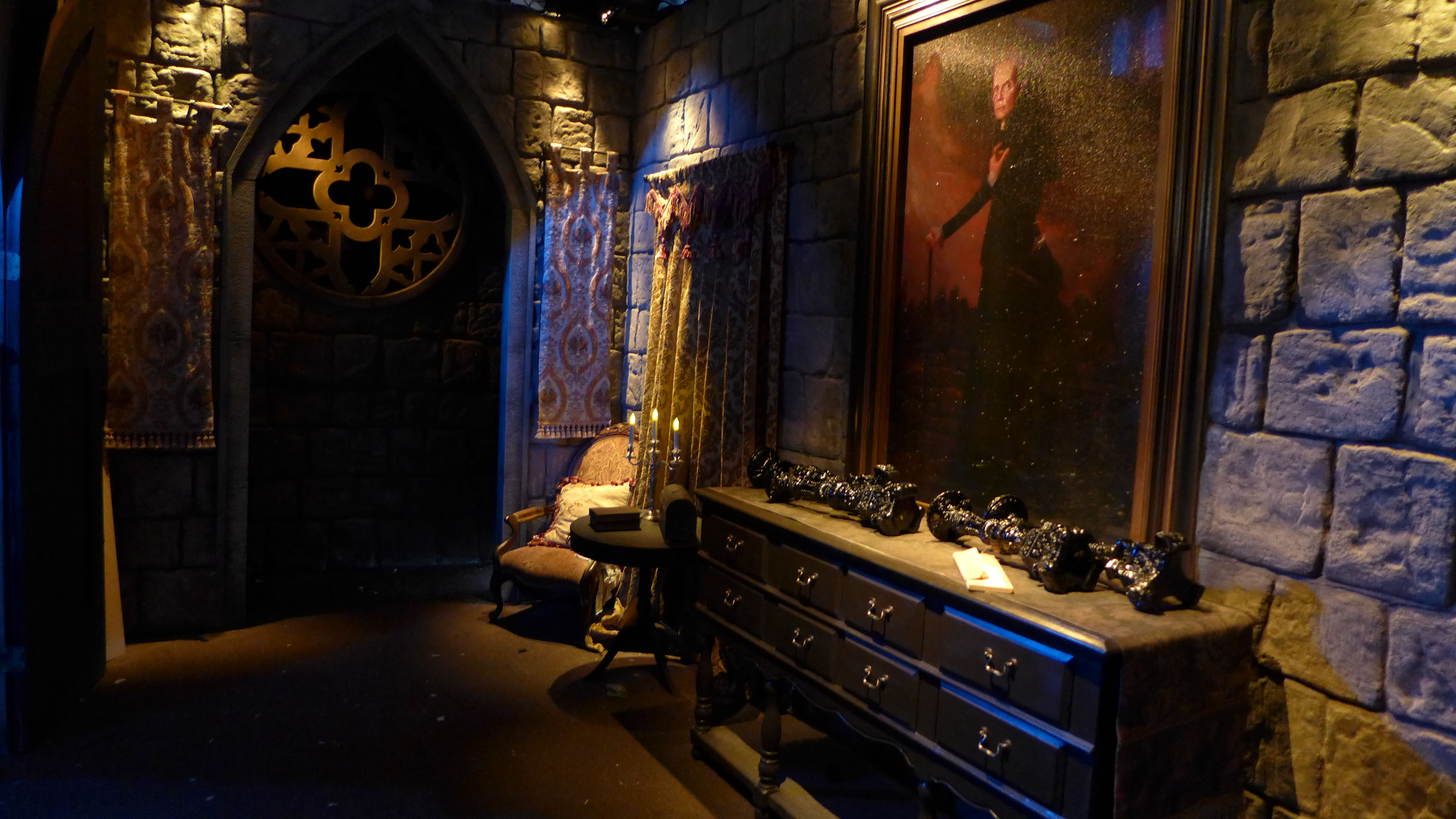 The maze loosely follows the linear story of the film and focuses particularly on a single spirit, the mother, showing her mangled and decayed body in multiple scenes. While not much is known about the story of the film, it's safe to assume that her character will not be friendly.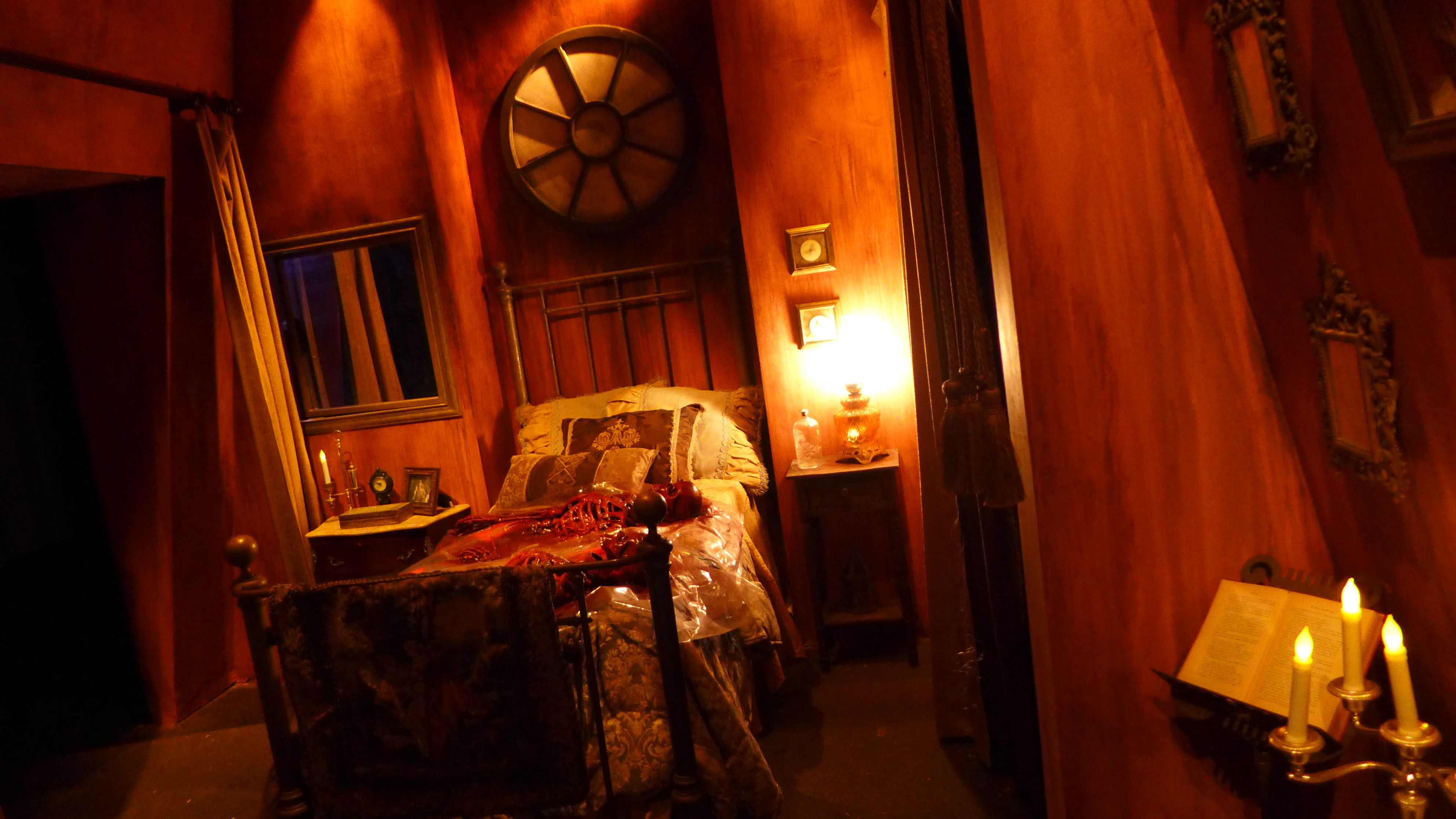 Enter the gothic world of Crimson Peak in this video
The maze features some of the most beautiful and elaborate set pieces that John Murdy and his team have ever created and it really shows. The world is fully fleshed out and rooms feel lived in.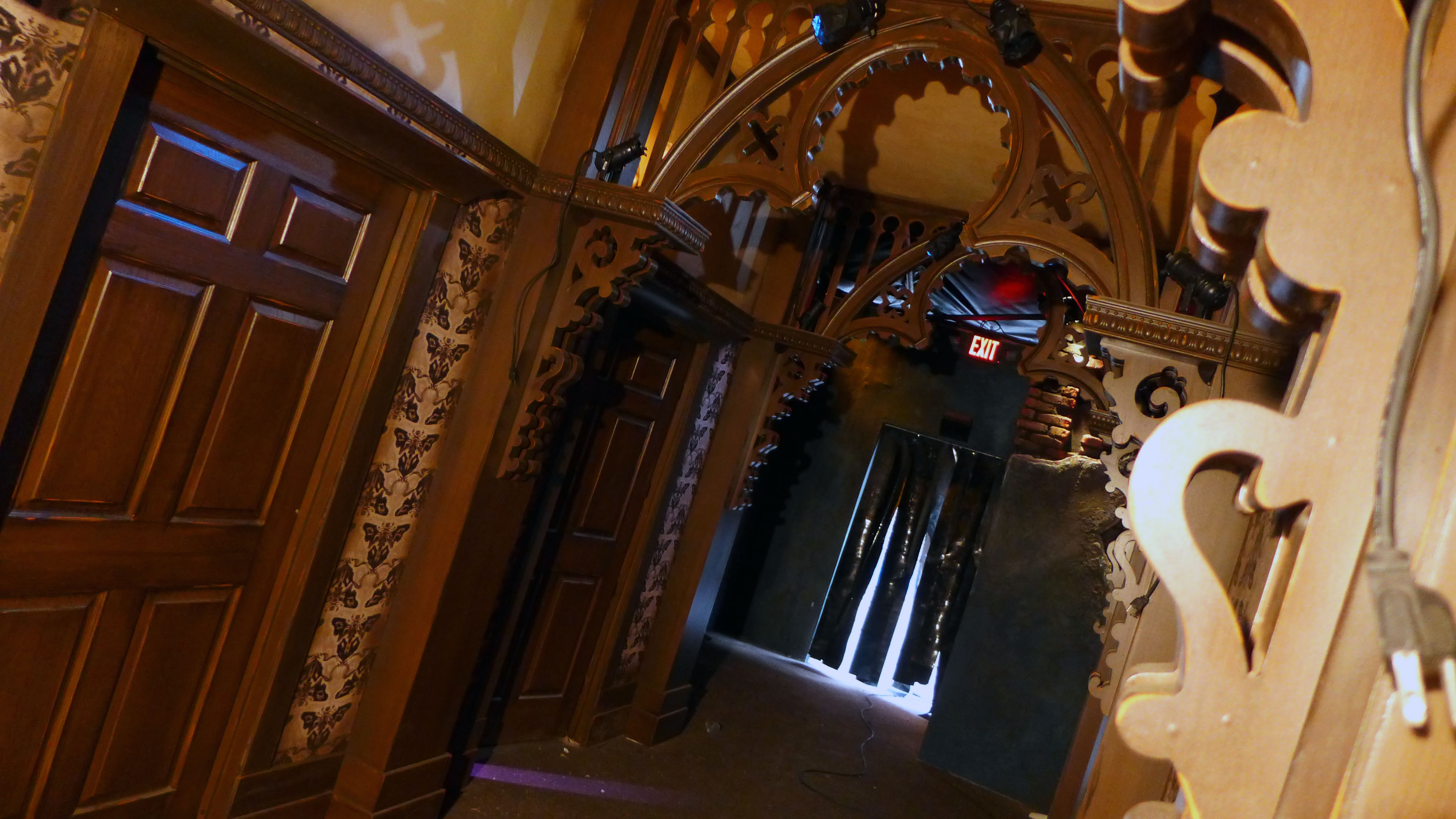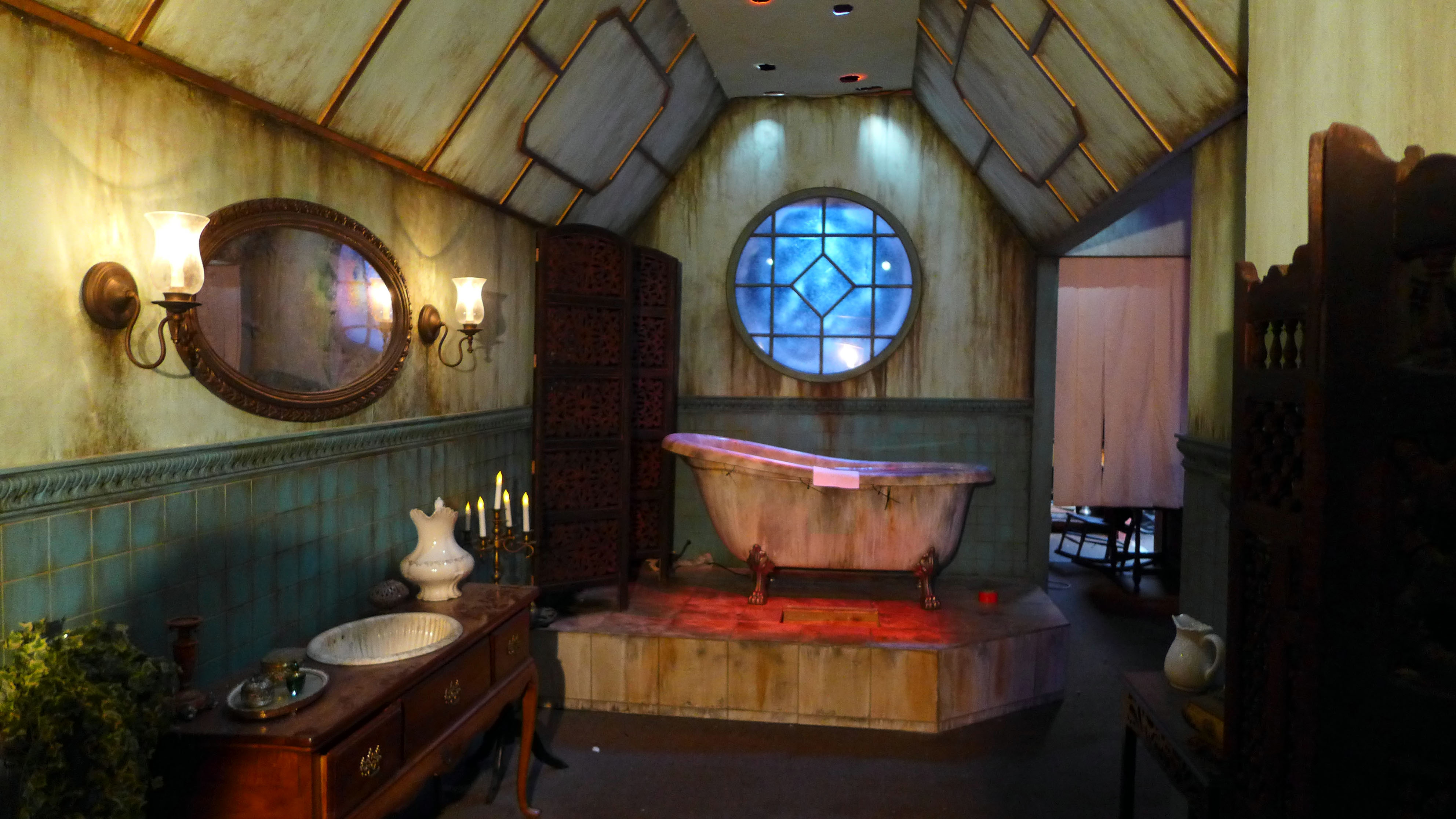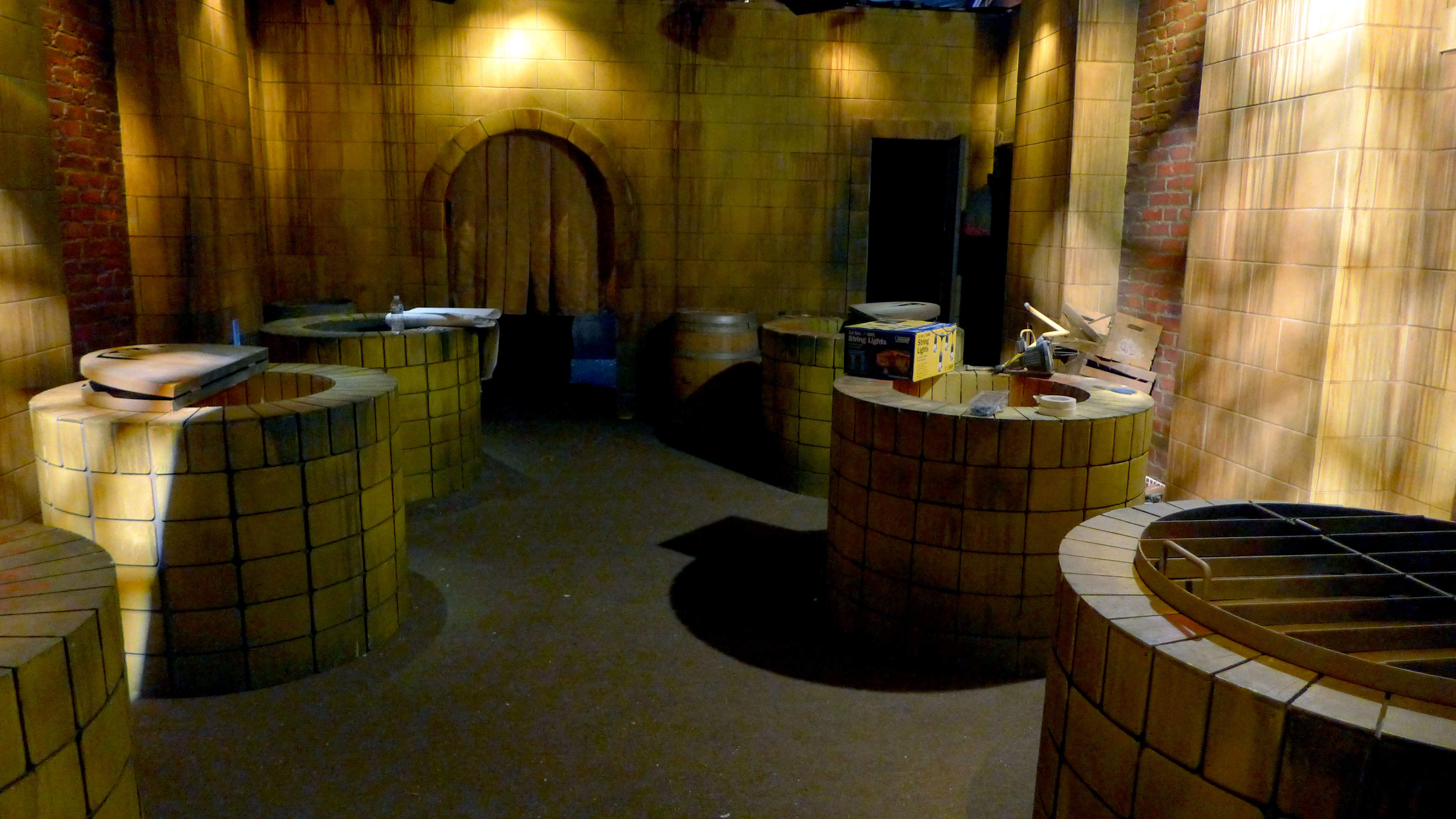 Crimson peak sets a new standard of detail for Halloween Horror Nights Hollywood and is an absolute must do for something that is truly unique to the event and should should be the first maze to hit when you visit Halloween Horror Nights at Universal Studios Hollywood.
There are 6 mazes at Halloween Horror Nights Hollywood this year, taking a mix of their classic fan favorites and modern horror icons. The event runs on select nights until November 1st, and is a separate ticket event.
Stay tuned for more from Halloween Horror Nights, and be sure to get social with us on Facebook, and follow along with us on Twitter @BehindThrills for the latest updates!
For more information about Halloween Horror Nights at Universal Studios Hollywood, including tickets, visit the official website by clicking here!