It's the showdown of the century! Two powerhouse horror icons have come to Halloween Horror Nights at Universal Orlando, and they are pissed! Universal Orlando has made a mix tape of horror for their 25th anniversary of Halloween Horror Nights, and have invited a few maniacs along for the ride. Freddy vs. Jason have duked it out for a long time, but now they're throwing punches right in front of your eyes at HHN 25, and it's a battle in which, it doesn't matter who wins, we all lose!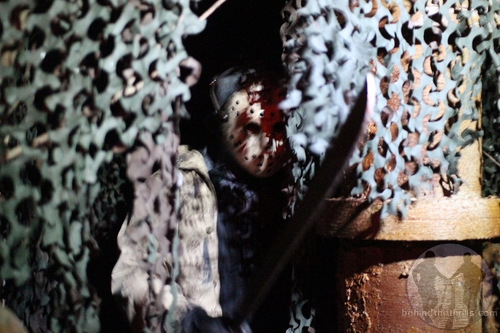 Freddy Vs. Jason takes us beyond the movie, and basically brings the two icons together for a much bigger showdown than we've seen on film. Instead of using all the iconic place from the one Freddy vs. Jason film, the maze takes guests into each horror franchise, starting with Friday the 13th. In fact, the maze is more like three mazes in one, breaking it down from the highlights of each film series, that leads to an epic showdown.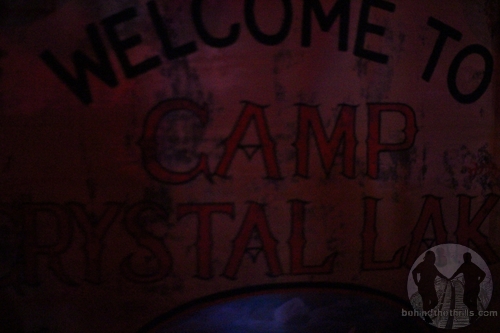 We start off in Camp Crystal Lake and go through the hell that Jason puts the campers through. Intricately detailed, as always, the section pays homage to all of the Friday the 13th films, and puts Jason front and Center. We see kills, stalking, and of course lots of teens paying for their sins.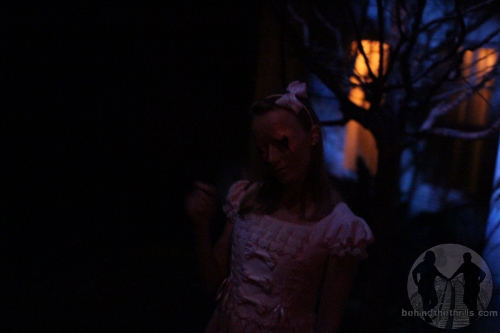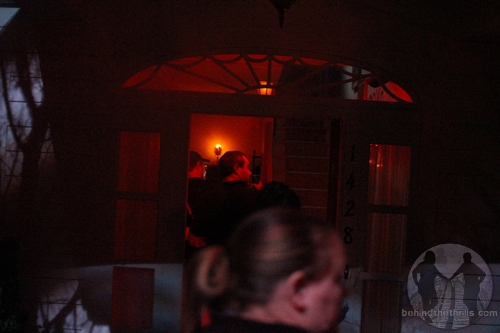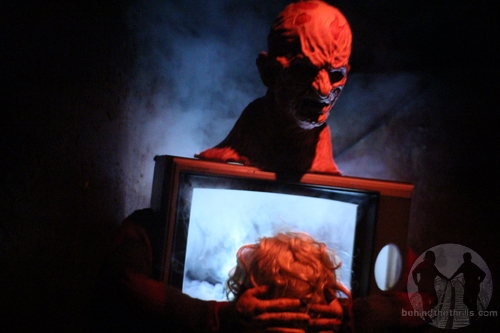 We then move to 1428 Elm Street, and we enter Freddy's World where we see all of his greatest hits from the films, mostly from Nightmare on Elm Street 3, because frankly those were the coolest. Giant worm, TV and puppet master Freddy all make appearances, as well as a slew of others.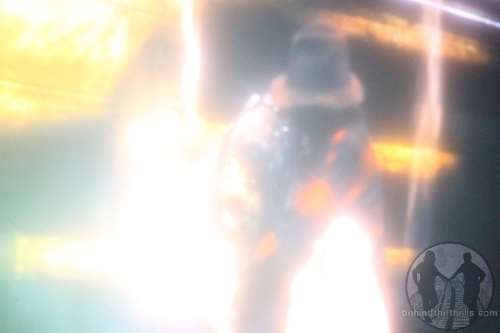 It then breaks into a final showdown that you just have to see to believe, as the killers go through each others worlds. Who wins? Who loses? Well, there are tons of ways that the two characters fight, including some firsts for Halloween Horror Nights Orlando. It's pretty amazing, and you'll have to see for yourself…but to answer the question of does Freddy or Jason win? The answer is…YES.
You'll have to go through the house to see what that means.
Video-Go to battle with Freddy vs. Jason
There are nine mazes at Halloween Horror Nights 25 this year, taking a mix of their classic fan favorites and modern horror icons. The event runs on select nights until November 1st, and is a separate ticket event.
Stay tuned for more from Halloween Horror Nights 25, and be sure to get social with us on Facebook, and follow along with us on Twitter @BehindThrills for the latest updates!
For more information about Halloween Horror Nights at Universal Orlando, including tickets, visit the official website by clicking here!