The Walking Dead is still one of the most popular shows in television history, with five seasons down, and a new spin-off show doing extremely well. It's also one of the most popular attractions at Universal Orlando's Halloween Horror Nights for the fourth consecutive year. This year, Halloween Horror Nights takes guests into a larger than life world, and does the series a little different than before.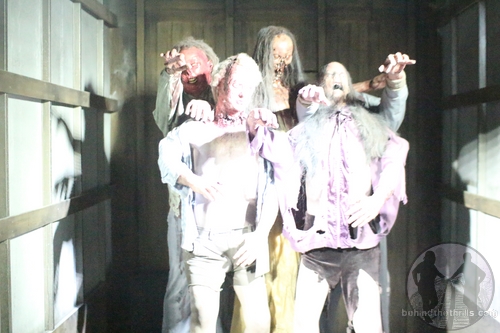 The all new maze takes guests through the high points of The Walking Dead's Season Five. From Terminus to the church where they first meet Gabriel, to their first encounter with the Wolves, it's a best of reel for the season, and yet another visit to the world of The Walking Dead.

Video-Take a walk with the crew of The Walking Dead: The Living and the Dead
The highlights of the house include a new scare, where actors are actually submerged in water. It's of course recreating a famous moment from Season Five where the gang is in trouble in a local food bank. It's a new and fun way to get "submerged" into the roles.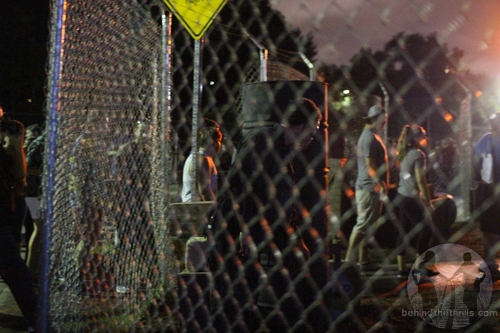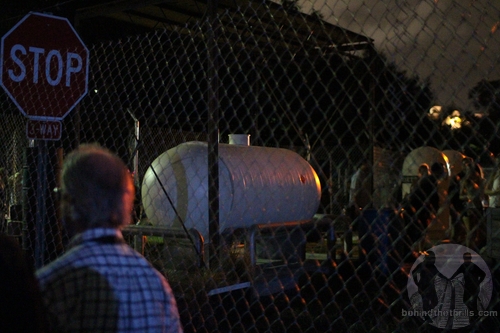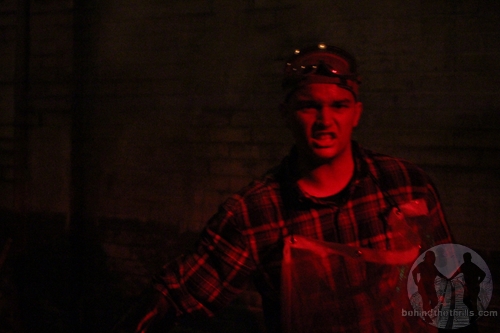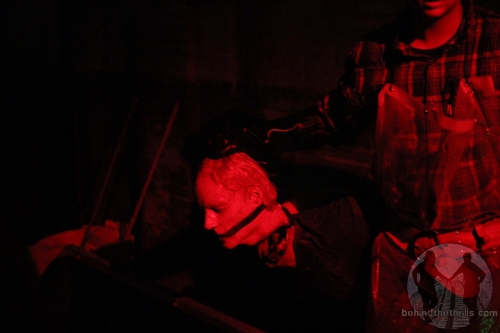 The house is a must for any fans of the Walking Dead, as it's a great to relive all your favorite scenes. However, like previous years, the show concentrates on the drama aspect of surviving a zombie apocalypse, where the maze…well, it's all about the zombies. You are the drama, which adds a whole new level of fear to the maze.
There are nine mazes at Halloween Horror Nights 25 this year, taking a mix of their classic fan favorites and modern horror icons. The event runs on select nights until November 1st, and is a separate ticket event.
Stay tuned for more from Halloween Horror Nights 25, and be sure to get social with us on Facebook, and follow along with us on Twitter @BehindThrills for the latest updates!
For more information about Halloween Horror Nights at Universal Orlando, including tickets, visit the official website by clicking here!