A man is calling out Busch Gardens Williamsburg after being denied entry over the weekend because of his clothing choice. Hex Nottingham of Norfolk wasn't wearing anything racial, or with offensive writing. He was wearing a kilt. The park denied the man on claims that it was a costume, but the man is claiming that it is discrimination, and a denial of his heritage.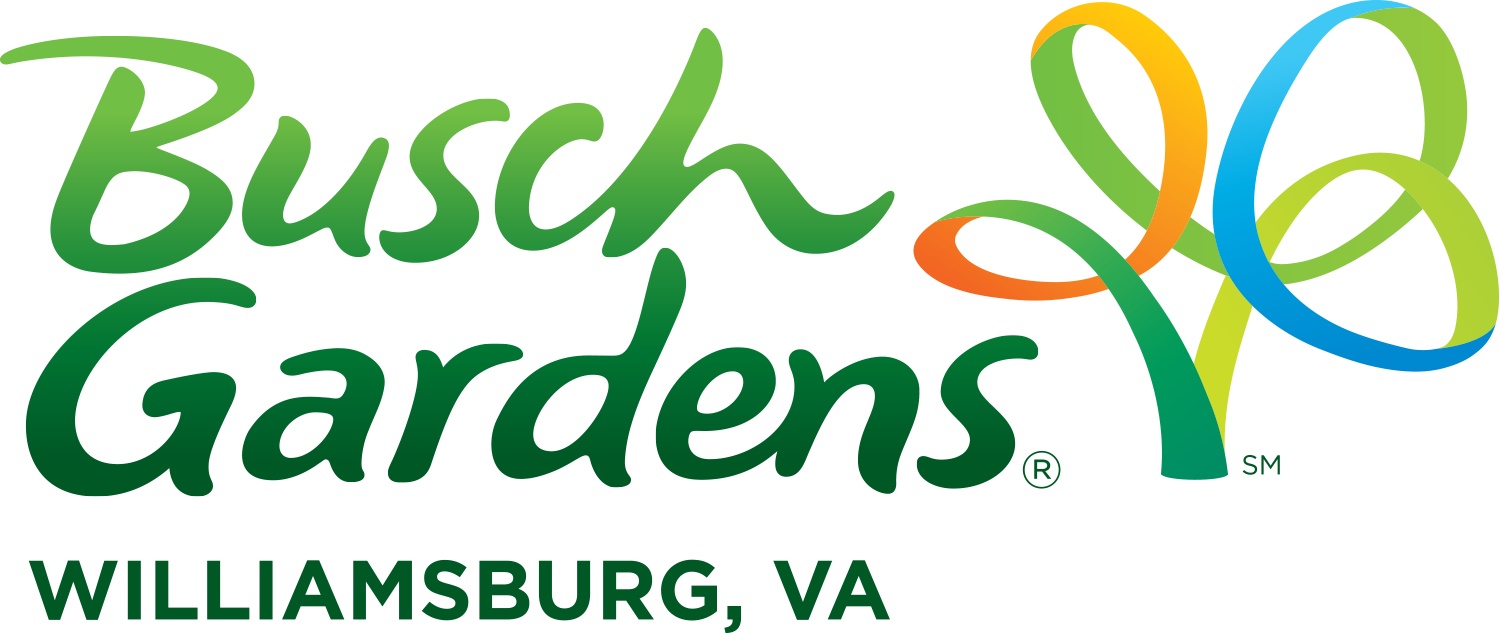 On October 16th, Hex Nottingham of Norfolk was denied entry into the park, after he came to the park in a kilt. Nottingham was upset by the decision, and posted a video on Facebook, and contacted the news about the incident.
The park released this statement to news agencies:
There has been a lot of discussion over the past weekend about wearing costumes or clothing that may be misconstrued as a costume while visiting Busch Gardens Howl-O-Scream. Here is the park's official costume policy:

For the safety of our guests and performers, we do not allow costumes in the park any time of the year, but especially not during Howl-O-Scream."

This policy is in place to ensure the safety of guests and team members who want a safe and enjoyable experience. The park does not wish to alienate anyone who wears traditional clothing representing their culture or heritage. However, if the clothing could confuse guests into thinking the wearer is part of the official Howl-O-Scream experience then we will not allow it in the park.
So, who is in the wrong?
On one hand, the man is right. If you're going to allow one culture wear their traditional clothing, don't you have to allow all?
On the other hand, the park is completely right. How can they allow this man with his kilt, especially during Howl-O-Scream, when they do not allow others? So, it's an issue of heritage. How is this claim of Irish-Scottish heritage any different than someone who has a small amount of American in their family from donning a stereotypical "Indian" outfit, and claiming that as a part of their heritage?
Is this man's Scottish and Irish heritage different than Islamic women wearing a hijab? In a way, yes. In addition of heritage, the hijab is also a huge part of the Muslim religion. Is the kilt a part of this man's religion?
Again, who is in the right and who is in the wrong? That's not something that is extremely clear, but either way it's something that will more than likely find its way to court.
Stay tuned for more from Busch Gardens, and be sure to get social with us on Facebook and follow along with us on Twitter @BehindThrills for the latest updates!
For our latest theme park videos please be sure to subscribe to us on YouTube!
For more information about Busch Gardens Williamsburg, including tickets, visit the official website by clicking here!