Disney is taking the famed wall crawler to Disneyland this November! The web head will make his debut November 16th at the all new Super Hero HQ at Disneyland's newly revamped Marvel attraction in the former location of Innoventions, now being renamed the 'Tomorrowland Expo Center'. This especially a big deal since it marks the first theme park experience featuring Spider-Man outside of Orlando.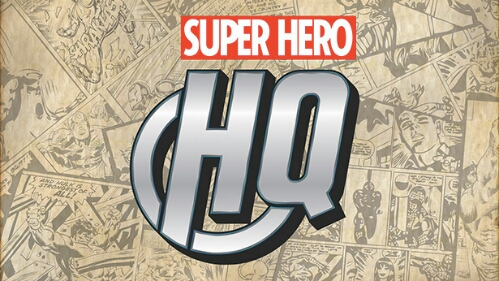 The new Super Hero HQ will be an exclusive new place to see your favorite Marvel Superheroes, purchase the latest superhero gear, and even play some of the latest games.
Guests will come face to face with Thor after exploring the treasures of Asgard. They'll also be able to use the tech of Iron Man, and see some of the suits that Tony Stark has used in the past.
The biggest news is that Spiderman will be there as well, taking a break from battling bad guys in New York. Captain America will be leading the Avengers on another mission, but he will make an appearance in the future.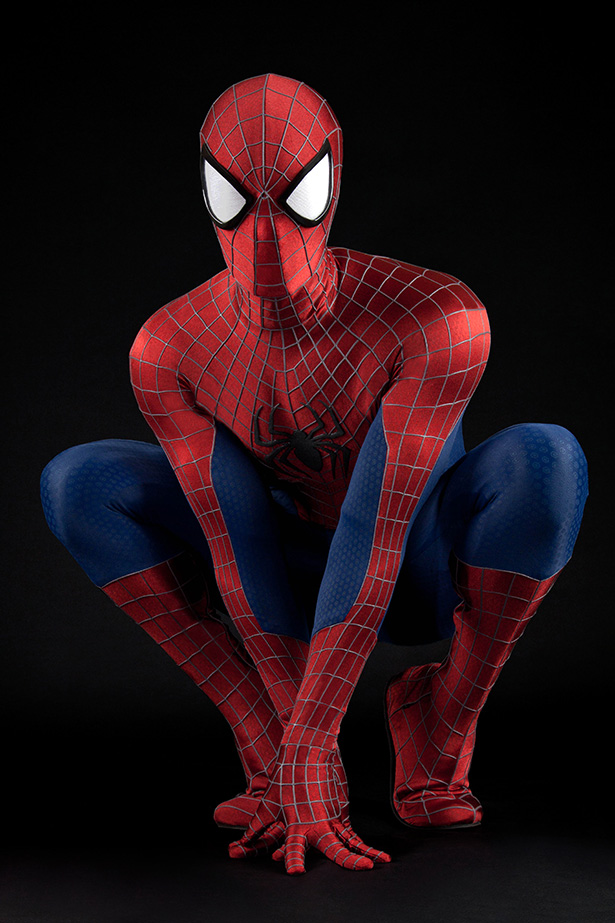 What does this mean for Universal Orlando who also has a Spiderman meet and greet character? Currently, Universal Orlando has the rights to use the characters that were in use at Universal Orlando before the buyout by Disney, and they will not be getting rid of the characters any time soon. This means that Spiderman will not be featured in the Orlando parks at any of Walt Disney World's parks. Disney is only allowed to use Marvel characters west of the Mississippi River and overseas.
The next time fans will see Spiderman on the big screen is in Marvel's Captain America – Civil War in 2016.
Stay tuned for more from Disney, and be sure to get social with us on Facebook and follow along with us on Twitter @BehindThrills for the latest updates! For our latest theme park videos please be sure to subscribe to us on YouTube!
For more information about Disneyland, including tickets, visit the official website by clicking here!