There has been an awakening. You're about to feel it full…FORCE! Star Wars-The Force Awakens hits theaters on December 19th, and the only question remaining is how much money will it make that first day? If you're an avid fan of the Skywalker Saga, you've been following all the film, toy and theme park announcements that have come over the past few months. Now, we are about to get even more, as rumors strongly suggest that we're going to get a new poster, trailer, and will finally be able to buy tickets, very soon. How soon? Within the next few days, soon.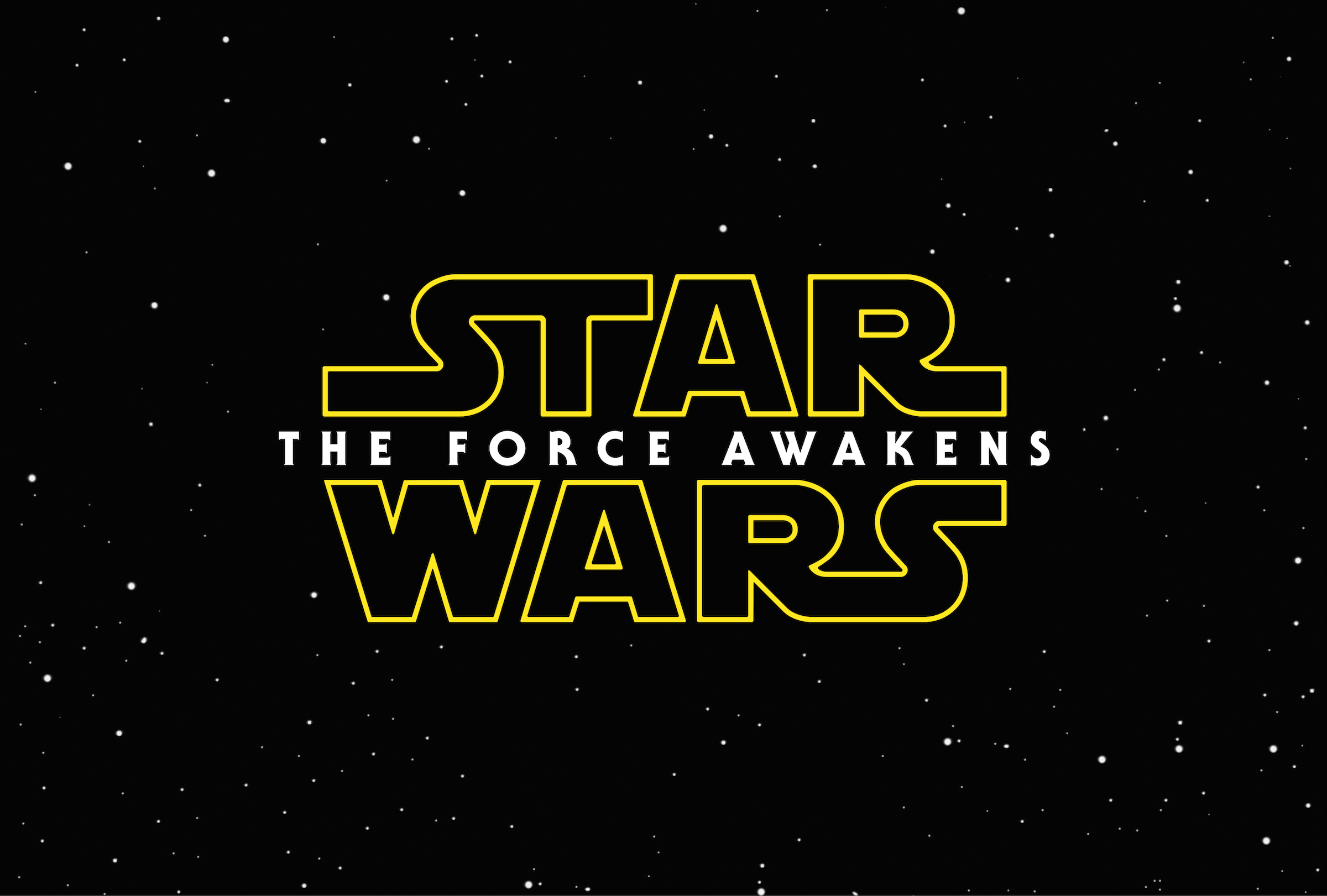 First there was a tweet by Cinemark that was quickly deleted, stating that tickets for the Force Awakens would go on sale Monday. Now, American audiences can expect to possibly see a new poster hit online on Sunday morning, along with an announcement for a trailer for The Force Awakens. This will be the first new footage since the 15 second teaser in August, adn will be the final trailer for the film. Tickets will go on sale shortly after.
The timeline looks like this:
Sunday-Final One Sheet
Monday-Trailer for new film on Monday Night Football on ESPN around 8:30 p.m. Tickets will go on sale immediately after the trailer premieres.
The trailer will also apparently be attached to the new James Bond film, Spectre in November.
The biggest news here is that tickets will go on sale for not only Star Wars-The Force Awakens, but also the huge marathon which will include all six films, and lead into The Force Awakens. Tickets for those showings will start at $50 dollars.
We about to be hit with all kinds of Star Wars goodies within the next few months. Not only will the film hit, but Disneyland will also kick off their huge "Season of the Force" with an all new Star Wars Launch Bay store, and Hyperspace Mountain. Plus Walt Disney World will also be getting the new Launch Bay very soon as well.
Then, of course are the new films which will hit every single year from now on, and then the Star Wars Land theme park attractions.
It's a very exciting time to be a Star Wars fan, and we absolutely can't wait for the official announcements on all of these, which should be happening very, very soon!
Stay tuned for more from Disney and Star Wars, and be sure to get social with us on Facebook and follow along with us on Twitter @BehindThrills for the latest updates!
For our latest theme park videos please be sure to subscribe to us on YouTube!