Keep telling yourself, it's going to come back, IT'S GOING TO COME BACK! The Incredible Hulk Coaster at Universal's Islands of Adventure is undergoing such a massive refurbishment, that it will quite literally be an all new ride when it reopens. The massive green monster went down for rehab a few months back, but never has a rehab looked like this! The track, supports and trains are all gone, leaving nothing but the station and the launch tube. It's an eerie sight for those who are familiar with the park, but it's a sight that is only temporary.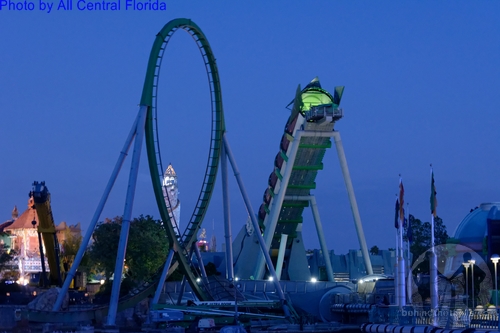 The iconic piece of track that would twist riders overhead, as guests below watched in wonder…or fear, is gone. In fact most of the track and supports are gone. The only remaining piece of track is the huge vertical loop that would dive underneath the bridge, and we've got a feeling that's gone within the week.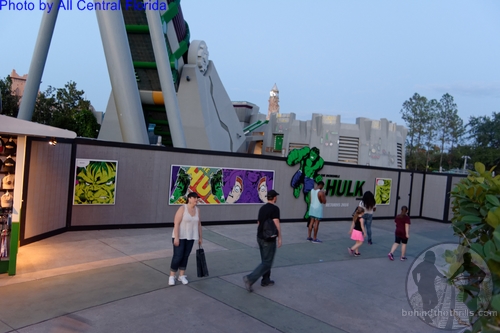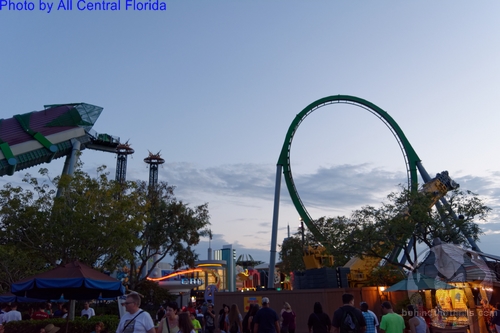 When Universal said the coaster would go down for rehab, not many people knew it would be like this. The removal of the coaster completely changes the landscape of the park. Have no fear, as unpainted track has started to roll off the B&M assembly line, and Universal has completely reassured everyone that everyones' favorite coaster will be back, better than new.
So why the big change? The biggest reason is the switch over from a hybrid launch, to B&M's all new launching system that was first revealed on Thunderbird at Holiday World in Indiana. The other reason is that failure to upkeep the coaster, like many other parks do on an annual basis, left the big green monster rough and capable of a monster sized headache. All that should disappear when the Hulk brings his smashing back to Universal next summer.
Update

The construction hasn't stopped overnight, as the giant loop is coming down and fast.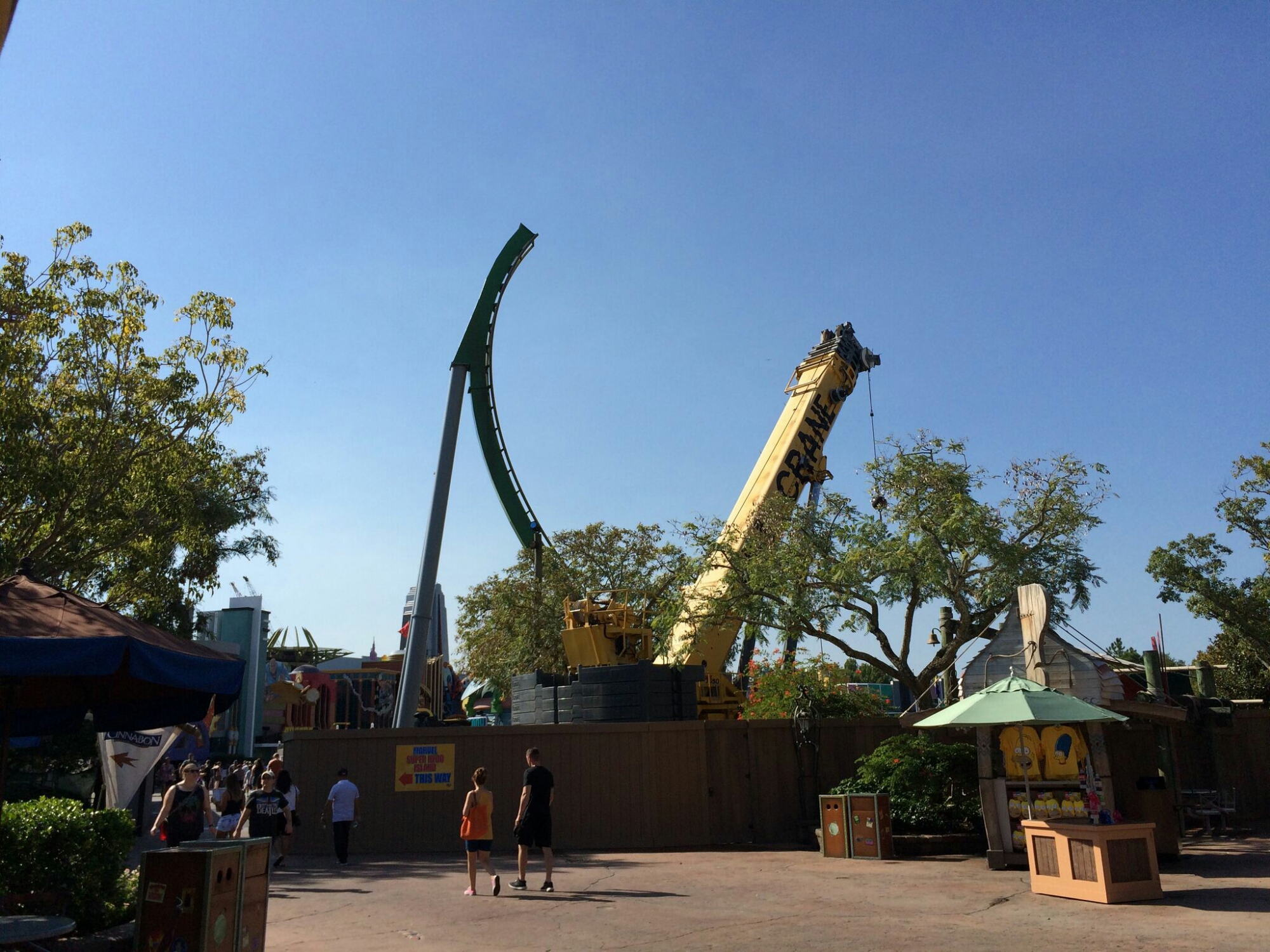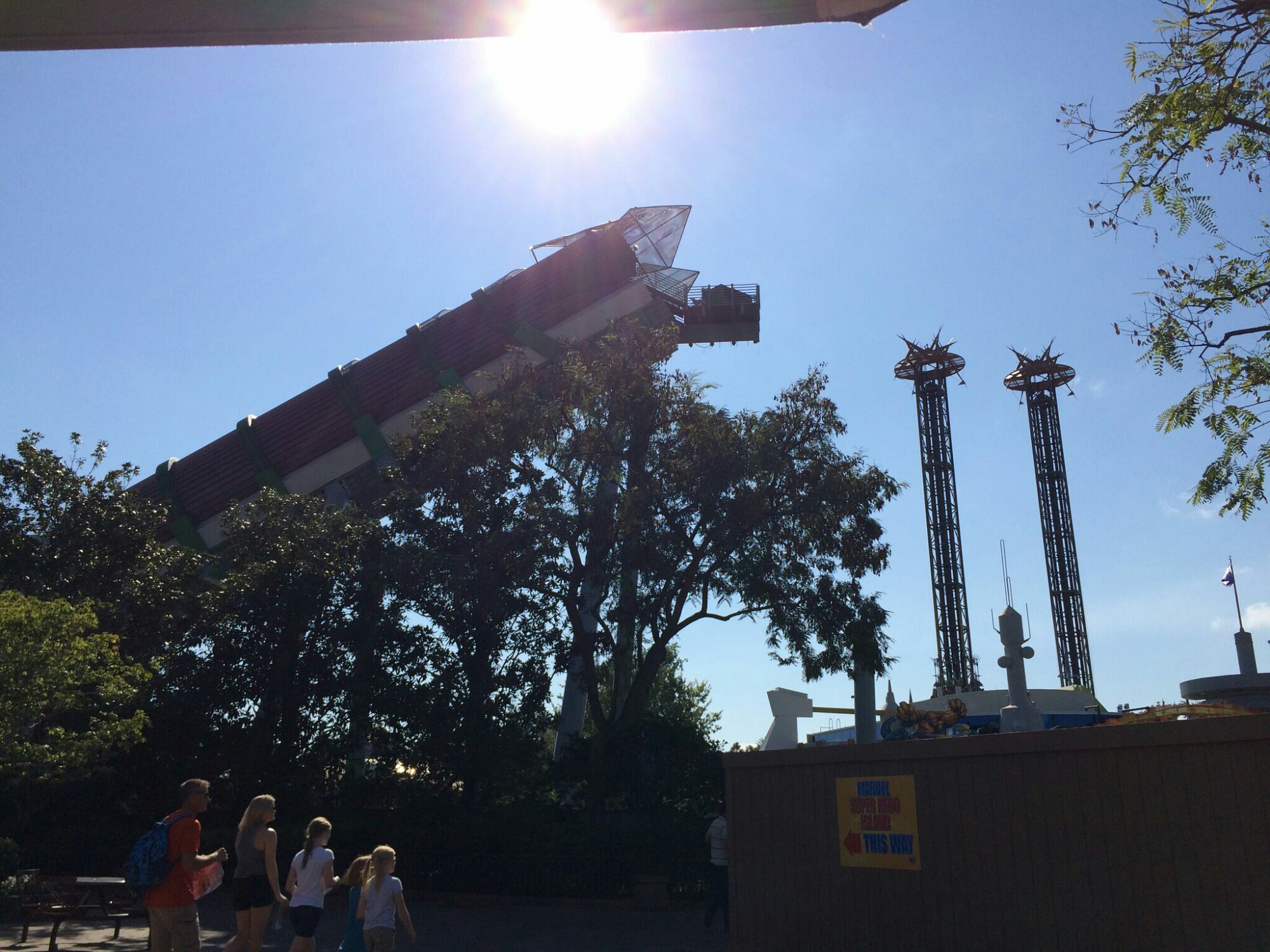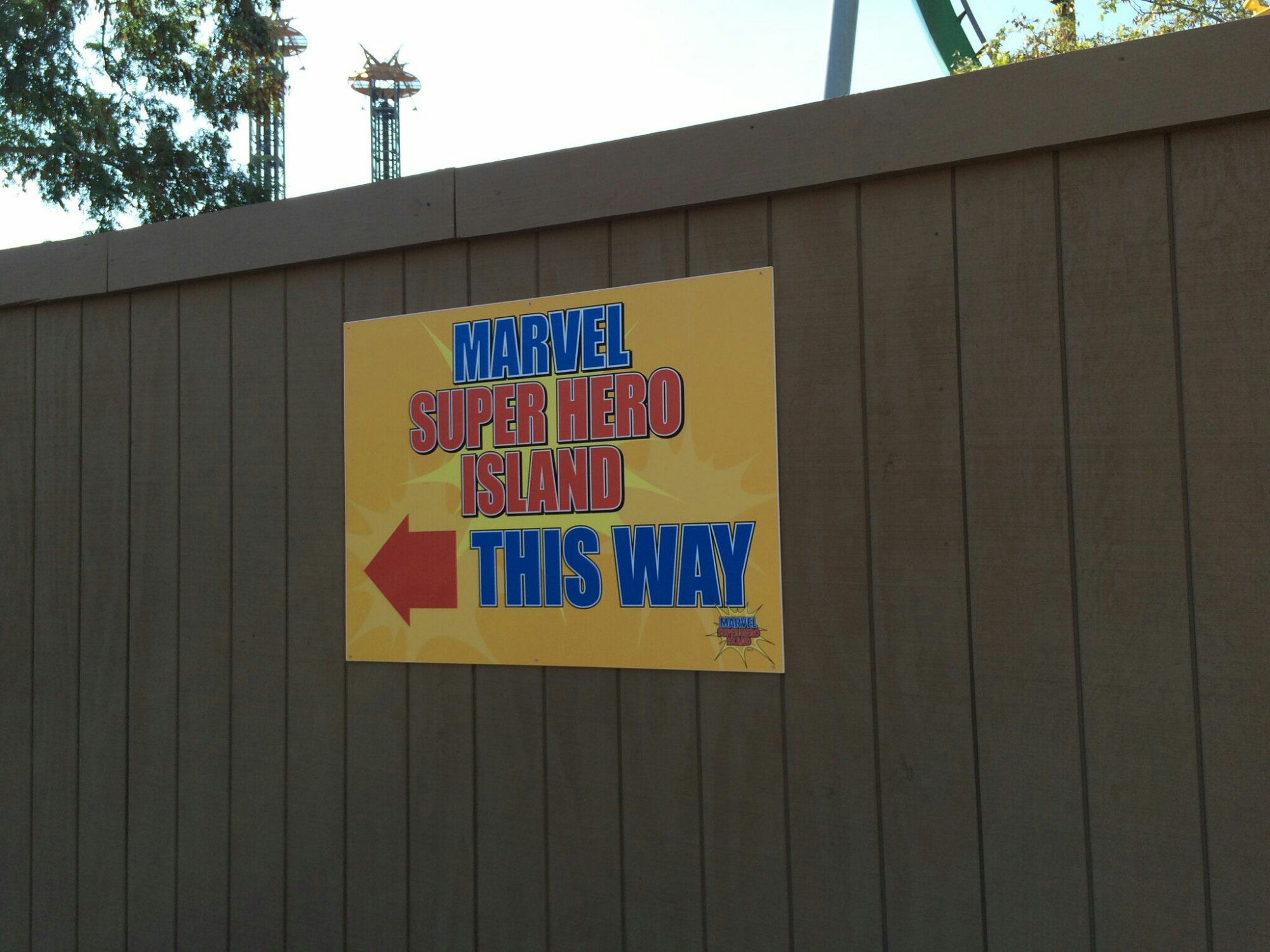 The huge inverted loop is coming down fast, with supports coming down right behind it. Signs and walls have extended over the bridge, and signs are needed to show the way to Marvel.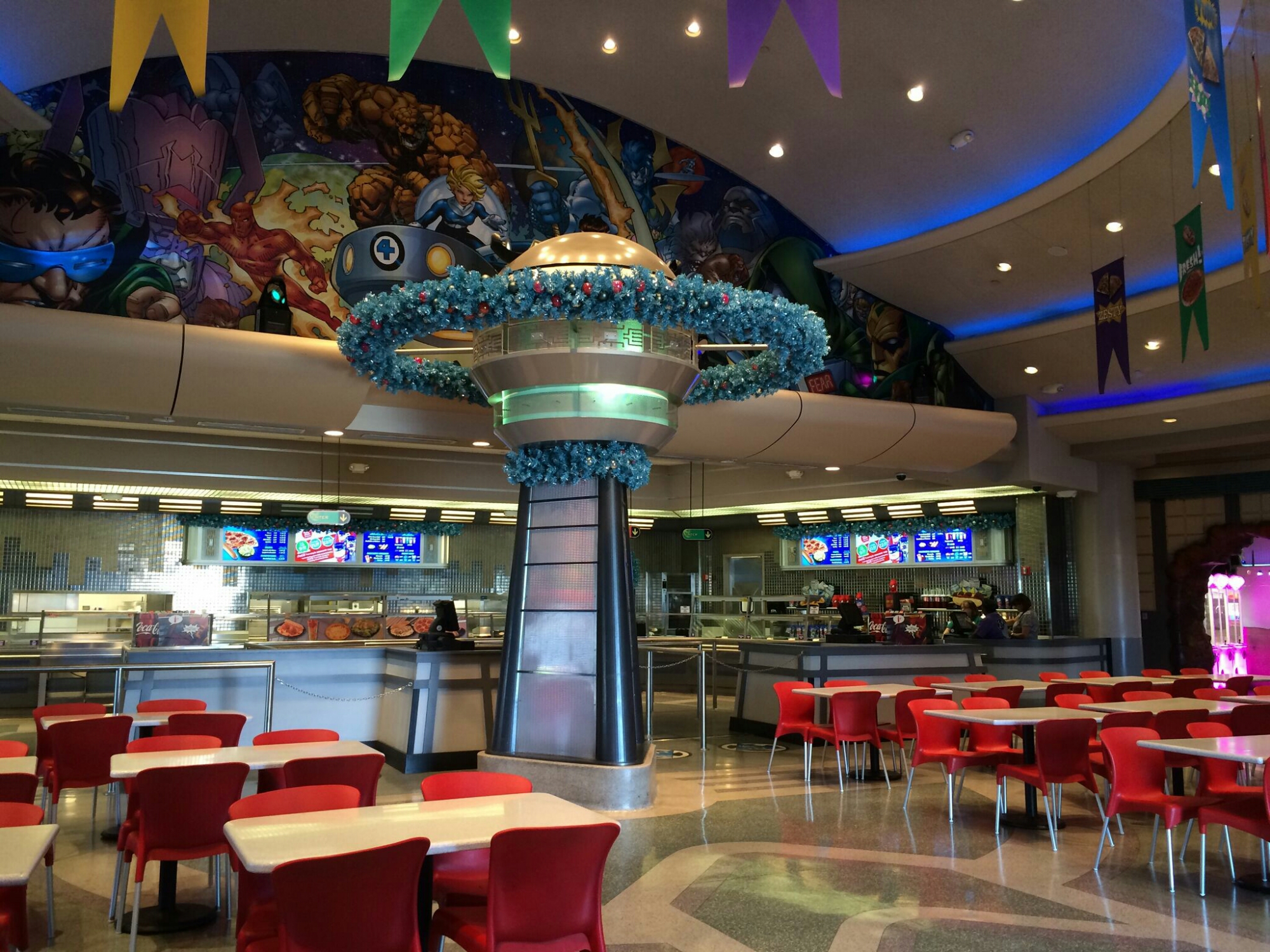 Christmas decorations are going up all over the park, with little stuff happening in all of the restaurants and stores.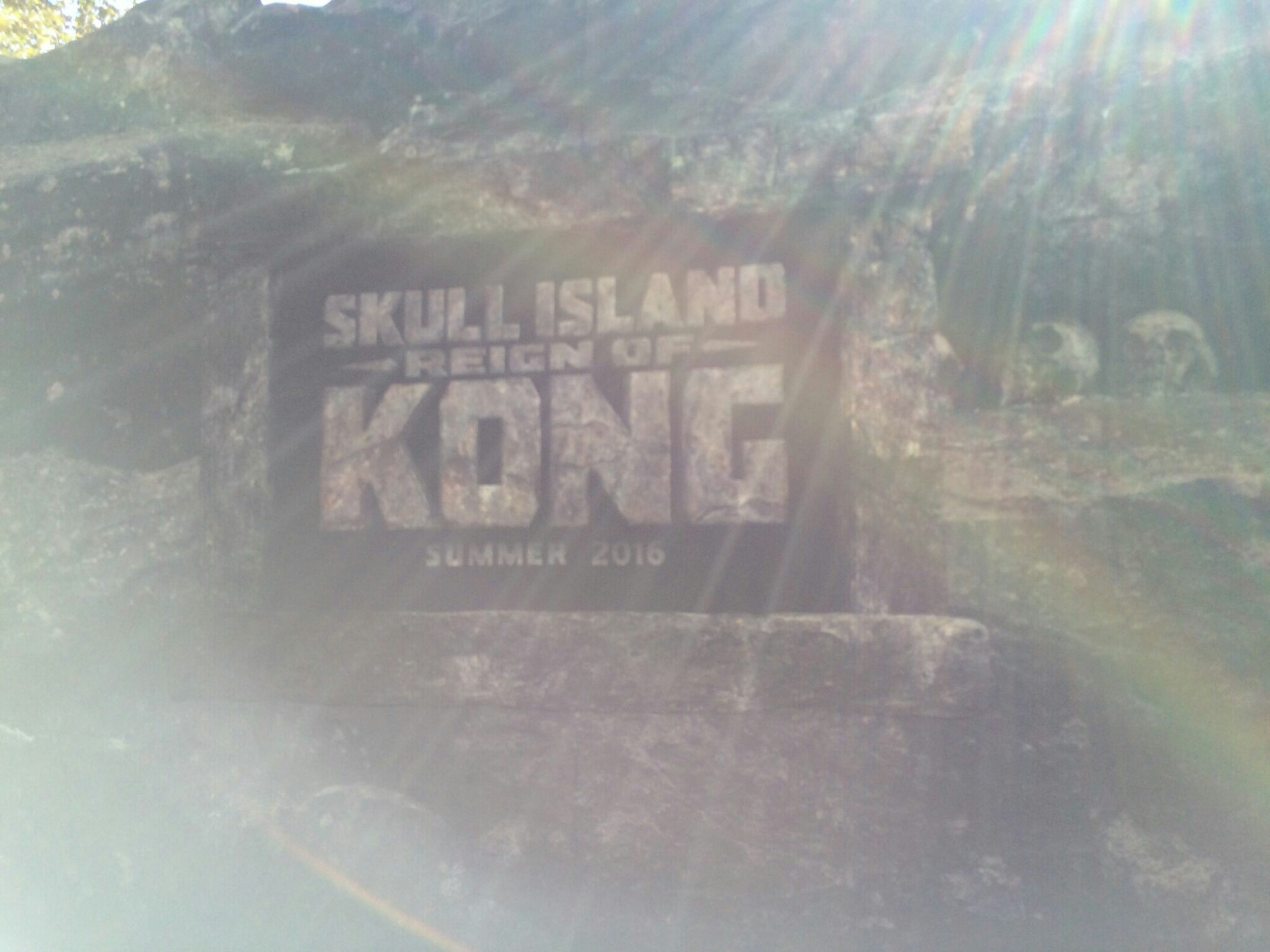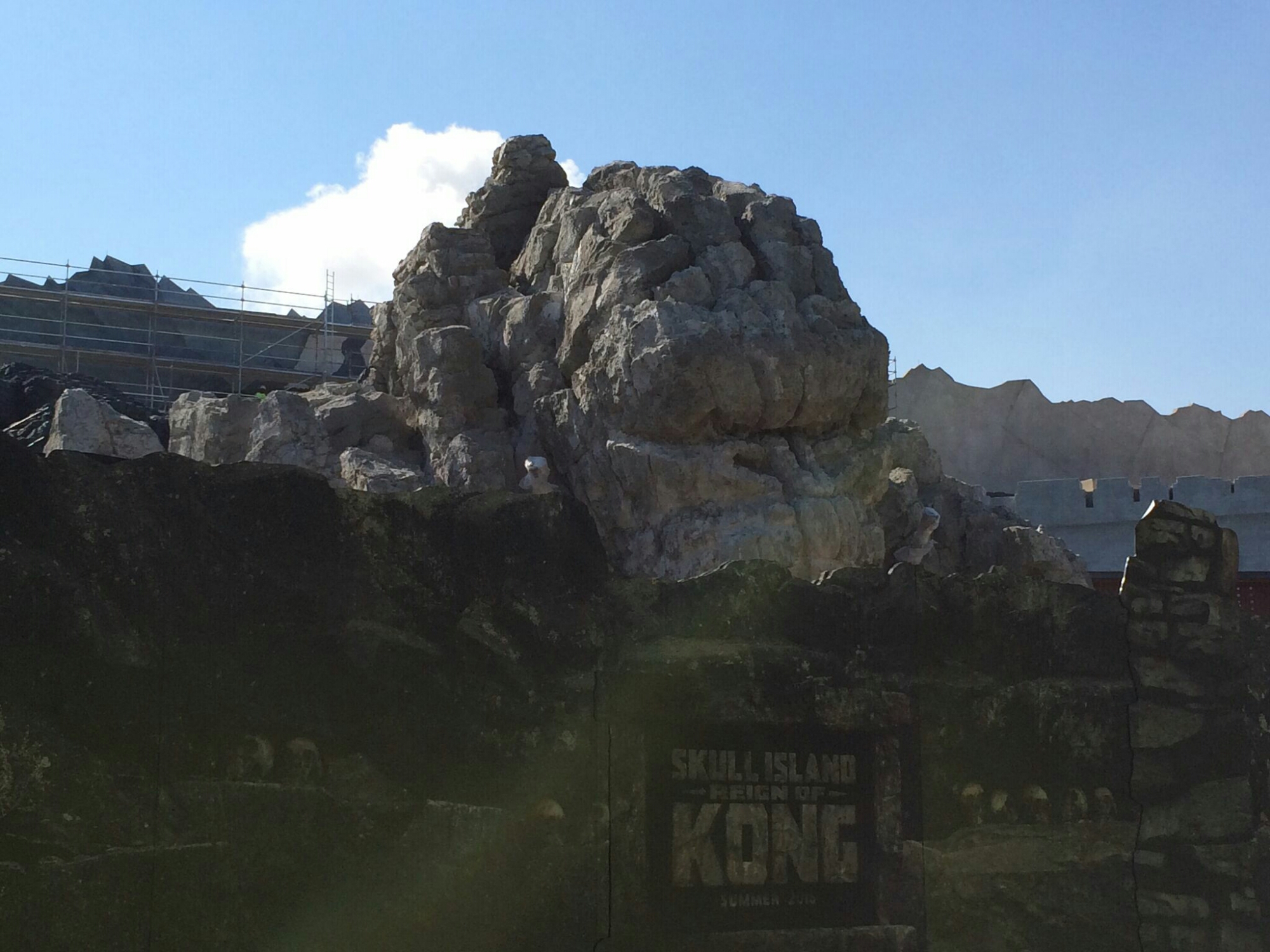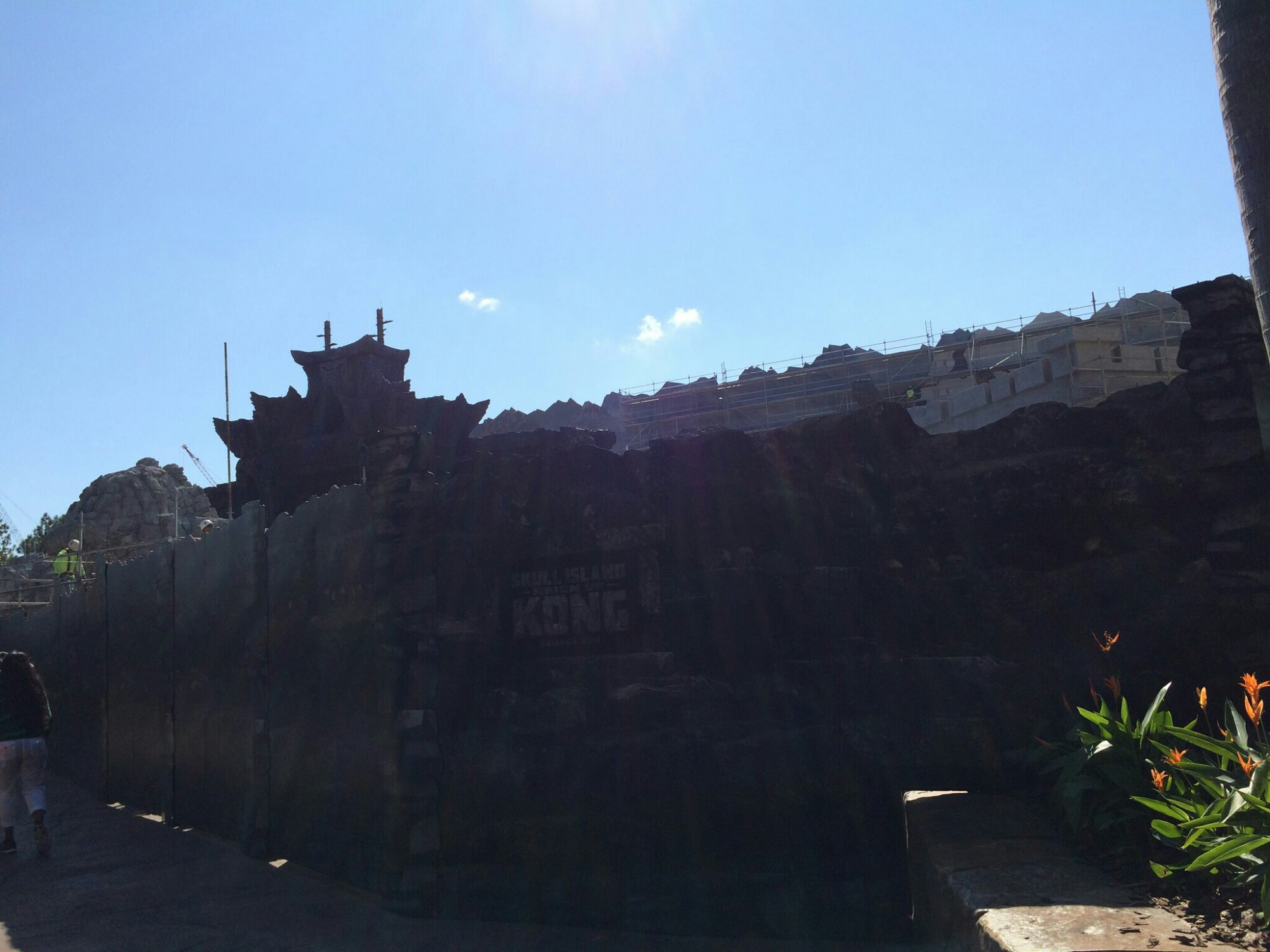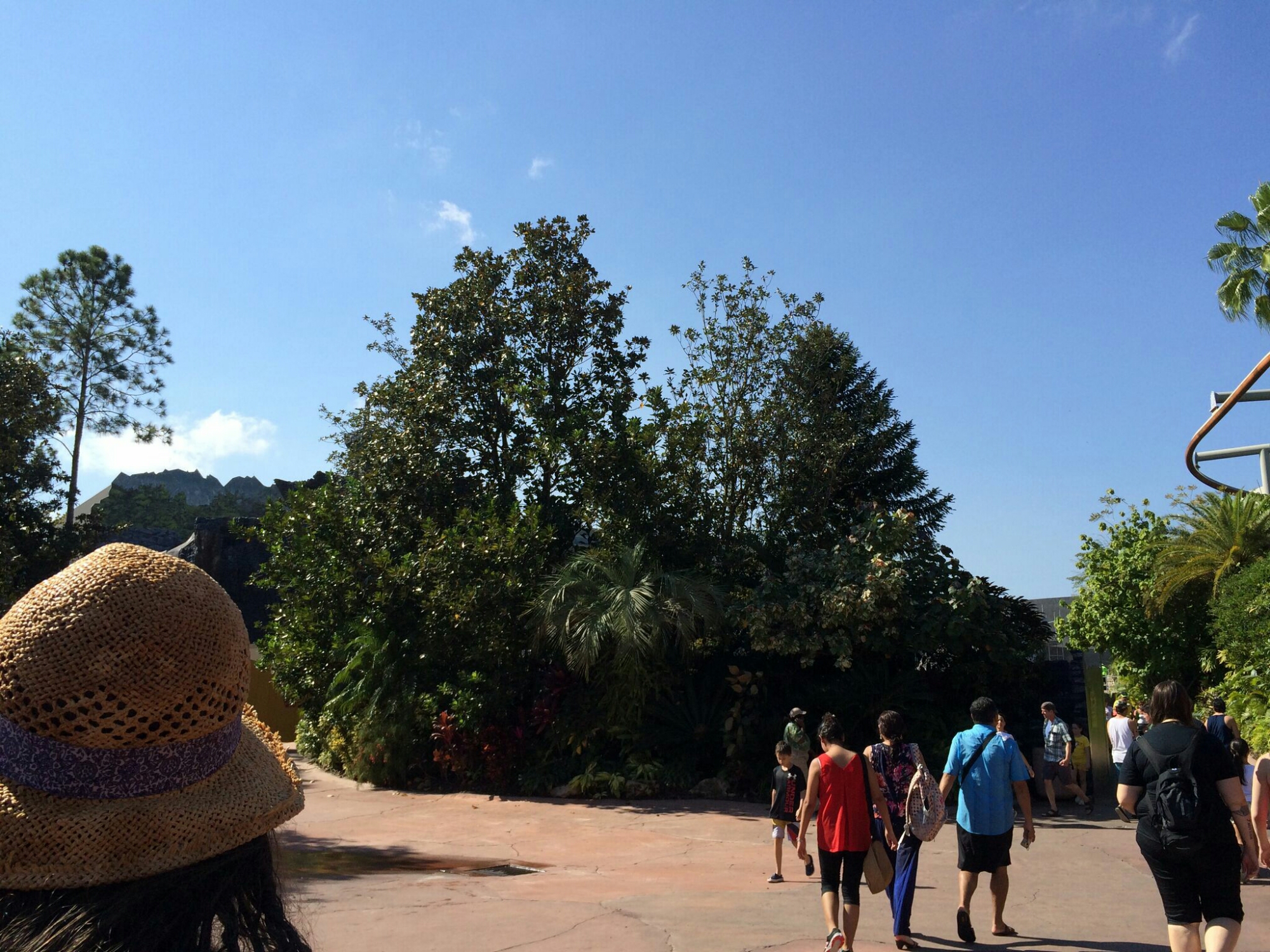 Kong continues to go from a work site to an actual hidden island. Signs now point to the massive ape towering over guests as they walk by.
2016 is shaping up to be an amazing year, with no signs of slowing.
Slideshow-Check out even more pictures of Hulk


Click here if you can't view the slideshow
Stay tuned for more from Universal Orlando, and be sure to get social with us on Facebook and follow along with us on Twitter @BehindThrills for the latest updates!
For our latest theme park videos please be sure to subscribe to us on YouTube!
For more information about Universal Orlando, including tickets, visit the official website by clicking here!