The first teaser for what is sure to be a key to many imaginations has hit. Disney and Steven Spielberg have teamed up for the BFG. The first teaser trailer offers a glimpse of the worlcreatwd by Roald Dahl, and the acclaimed classic book, with a script by Melissa Mathison who is also teamed up with Spielberg for another little film, E.T.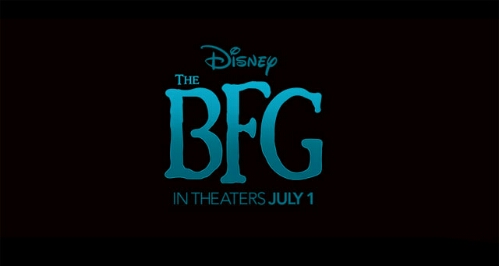 The new film is the first collaboration with Disney and Spielberg directing. The film is also being released to celebrate the 100th birthday of author Roald Dahl.
The new film hits theaters on July 1st, 2016.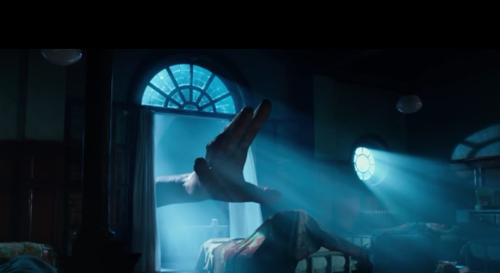 The story follows a young orphan, Sophie, as she encounters the Big Friendly Giant. He is a rather small, and dimwitted giant who keeps to himself but friendly and kind. The two go to Dream country, and encounter other giants who aren't so friendly.
The first teaser captures the whimsy and mystery, while giving nothing away of the story. The new film is sure to be a big hit, which Disney is banking on with a 4th of July opening.
The film hits theaters on July 1st.
Stay tuned for more from Disney, and be sure to get social with us on Facebook and follow along with us on Twitter @BehindThrills for the latest updates!
For our latest theme park videos please be sure to subscribe to us on YouTube!