The Osborne Spectacle of Dancing Lights have been a holiday staple at Disney's Hollywood Studios for 20 years. That staple is about to pulled, as the park is changing faces, and possibly even names. The Osborne lights were supposed to be ending on January 3rd (Sunday), but Disney has extended the life on the display for just a little bit longer. Guess it's hard to say goodbye after all.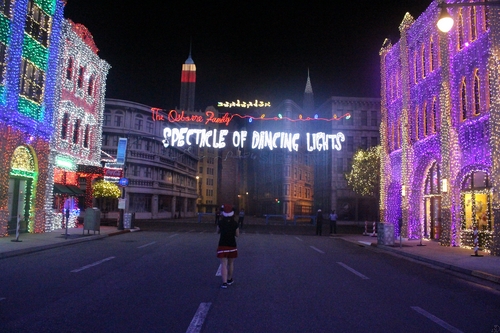 The lights will finally be making their final bow Wednesday on January 6th, 2016. The lights will be removed as part of the huge face lift that Disney's Hollywood Studios is getting. The move is bittersweet, as the new land will definitely mean a huge revitalization of the park, especially with Star Wars Land but will also mean saying goodbye to one of the most beloved Christmas celebrations of the last 20 years.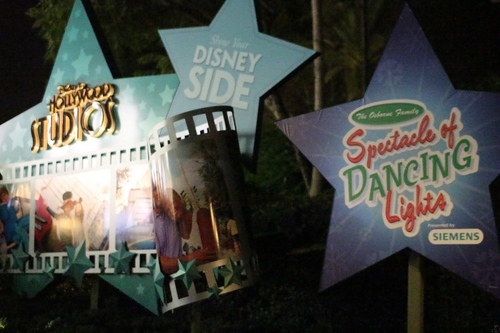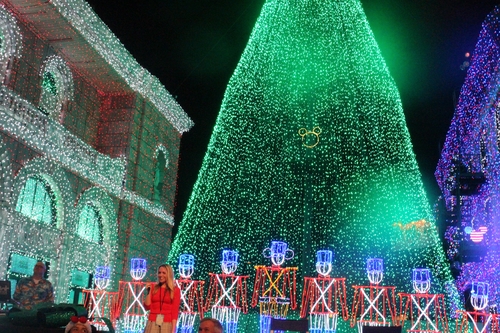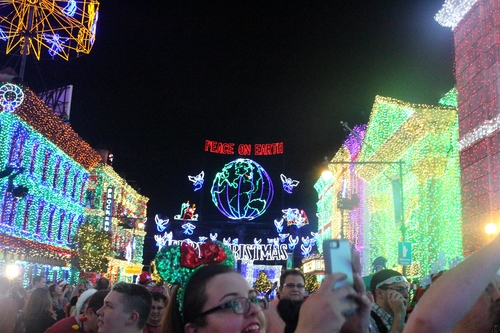 The Osborne Lights has had a storied past, as it began as someone's actual front yard display. As anything worth celebrating, it started out small and began to grow. It eventually grew so much that the neighbors began to complain at all the extra traffic the Osbornes were generating. The case was taken to court, and lost. What started out as a gift to his daughter had caused Jennings Osborne legal troubles and became a national news story.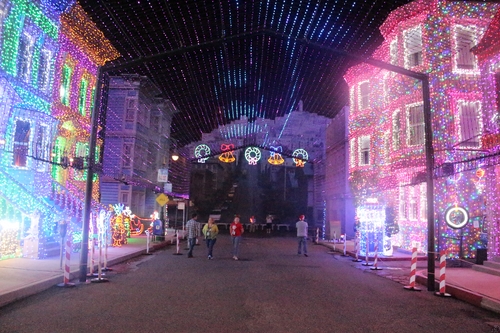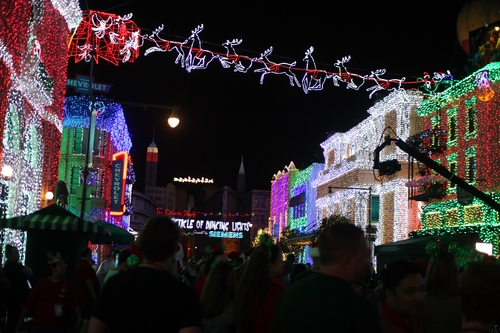 However, that news story would not go unnoticed, as Disney took notice and offered to bring the lights to Walt Disney World in Florida. The family accepted, and the park brought the entire display to the park from Arkansas. Over the 20 years, the lights became so popular that new items were added every year, until it took up the entire Streets of Americas section of the park and became the centerpiece for the park's holiday celebration. Now the "spectacle" is coming to an end. While the park has announced that it will not be continuing the lights, it's never certain. Rumors have been circulating that the lights will live on in another park, with Magic Kingdom, Epcot and even Disneyland Paris being the rumored new home of the lights.
We'll have to wait and see if the spectacle will dance on, but until then you have just a few more nights to enjoy one of the biggest holiday traditions…even if the holidays are over.
Slideshow-Check out even more pictures of the Osborne Holiday Lights at Walt Disney World