There's no denying that Star Wars: The Force Awakens is huge. The film has crossed the $900 million dollar mark here at home, and has hit over $2 billion dollars worldwide. It's only the third film in history to make that much money at the box office, right behind Titanic and Avatar. If you think that Star Wars is going away anytime soon, well my young padawan, you need to make that first step into a larger world. Disney is making sure that Star Wars sticks around, and it's hoping that the success of the film overflows into their parks, with new additions like Star Wars Launch Bay. While the new attraction opened late last year at both Disneyland in California, and Disney's Hollywood Studios in Florida, the parks have been busy keeping the attraction fresh. Over the weekend, the newest bad guy in the Star Wars saga made his debut in the Launch Bay, and he's none too pleased about it.
Kylo Ren, the new dark lord and heir to Darth Vader, has made his debut at the Launch Bay. The character replaces Darth Vader, and he's really not happy about it. While his temper tantrums make it seem like he's a big baby, his powers are what you need to be afraid of. He can stop a blaster bolt in mid air, rip thoughts from your mind, and has a pretty killer lightsaber. He's one of the Knights of Ren, and he answers only to Supreme Chancellor Snoke. Now, he's interrogating guests as to the whereabouts of the Resistance.
Video-Come face to mask with Kylo Ren in the Launch Bay
The setting is rather simple, as Kylo Ren is on the deck of his massive ship, overlooking a helpless planet while they are getting ready to be blown to bits. The voice is pre-recorded, but it's sprinkled through so wonderfully that it makes it seem like he's actually responding to you. The camera crew is also in on the fun, as they line you up for a "scan" while they take your picture. When it's finished, the "scan is complete" and you are ordered to move along. It's sure to be a hit with fans of the film, and anyone who is looking to get a few tips about going to the dark side.
Jawas have also started roaming the Launch Bay, but you better watch your valuables. They'll have you trading it away for a bunch of useless junk. They're pretty crafty, those Jawas.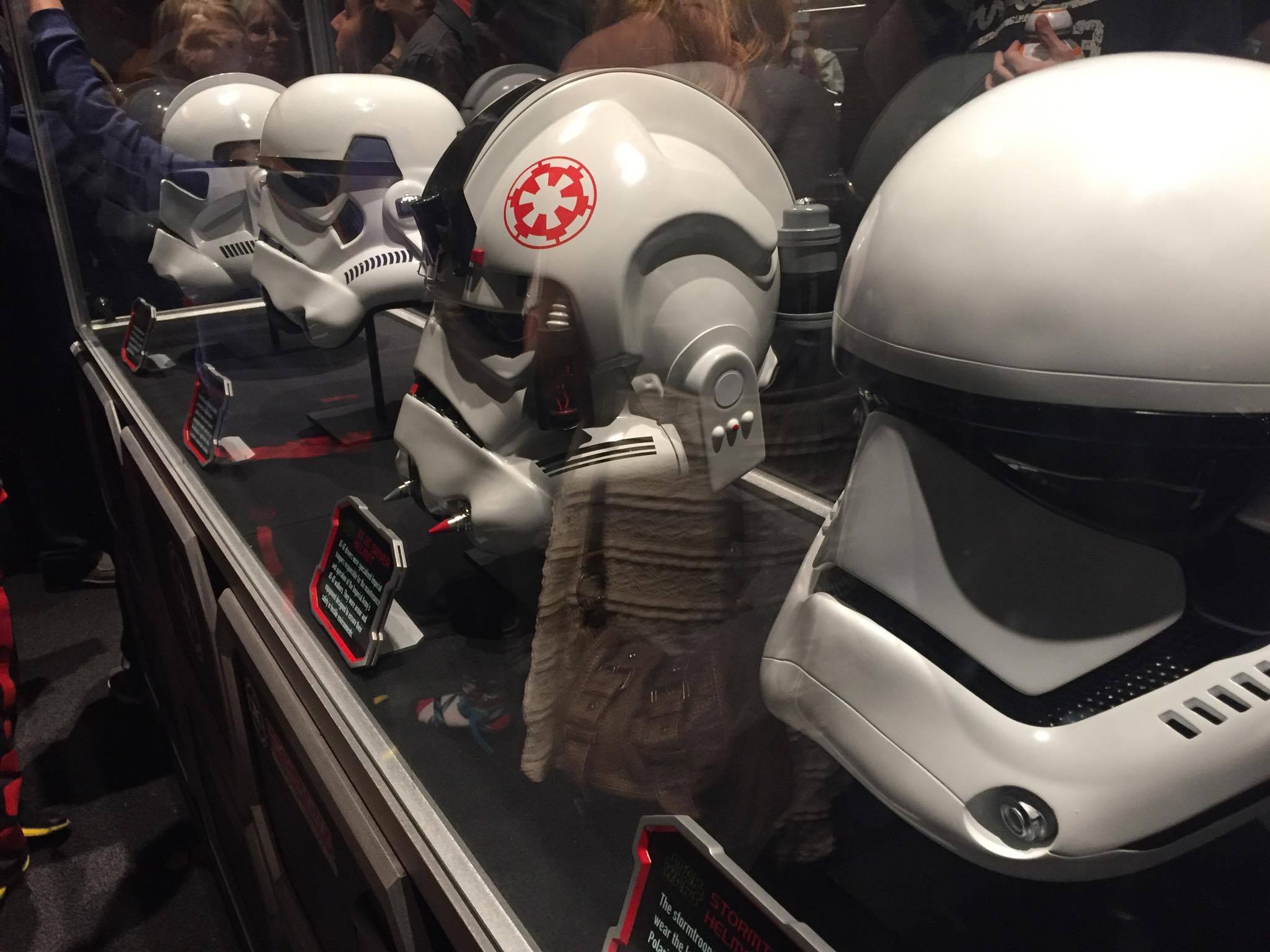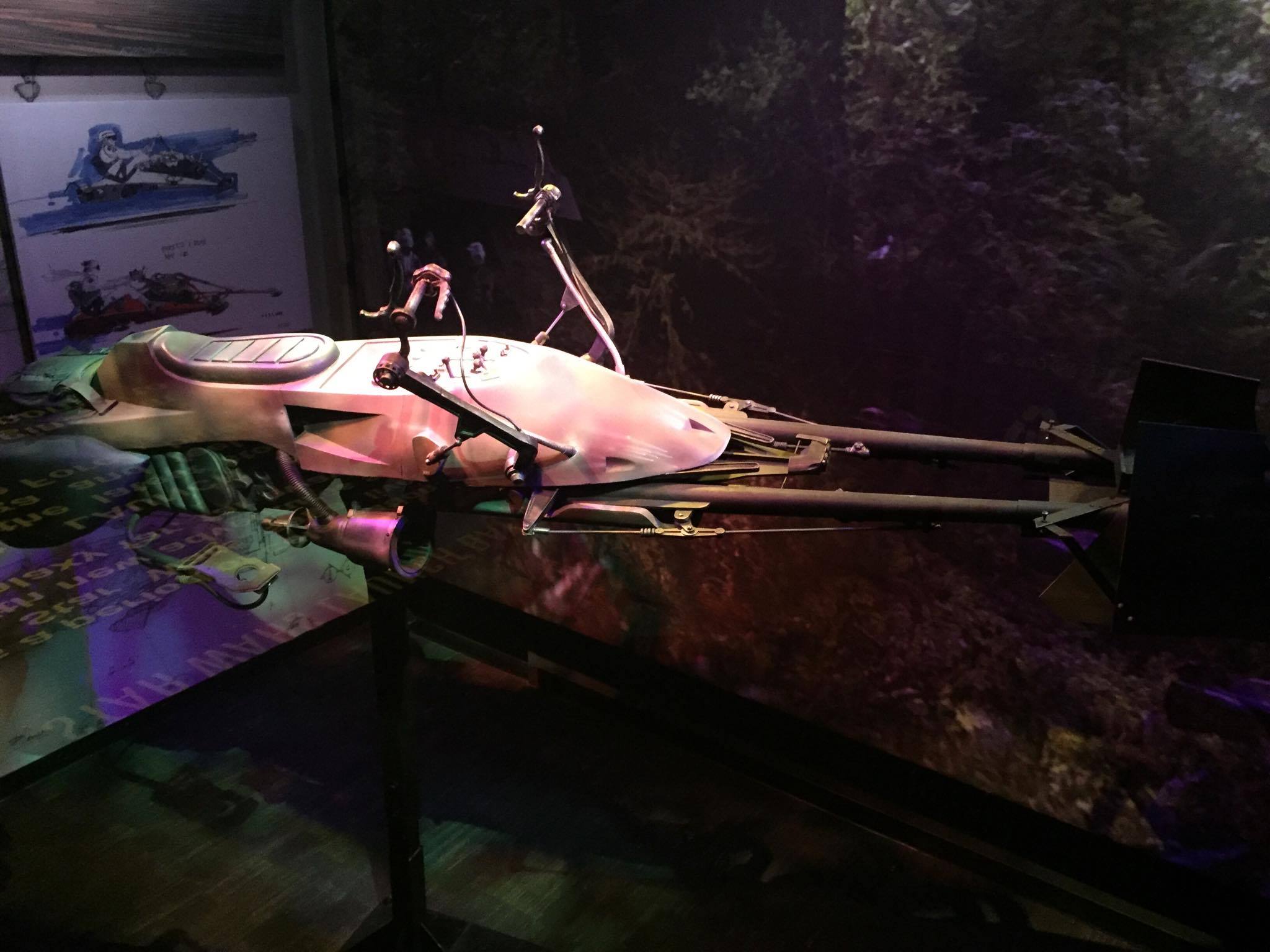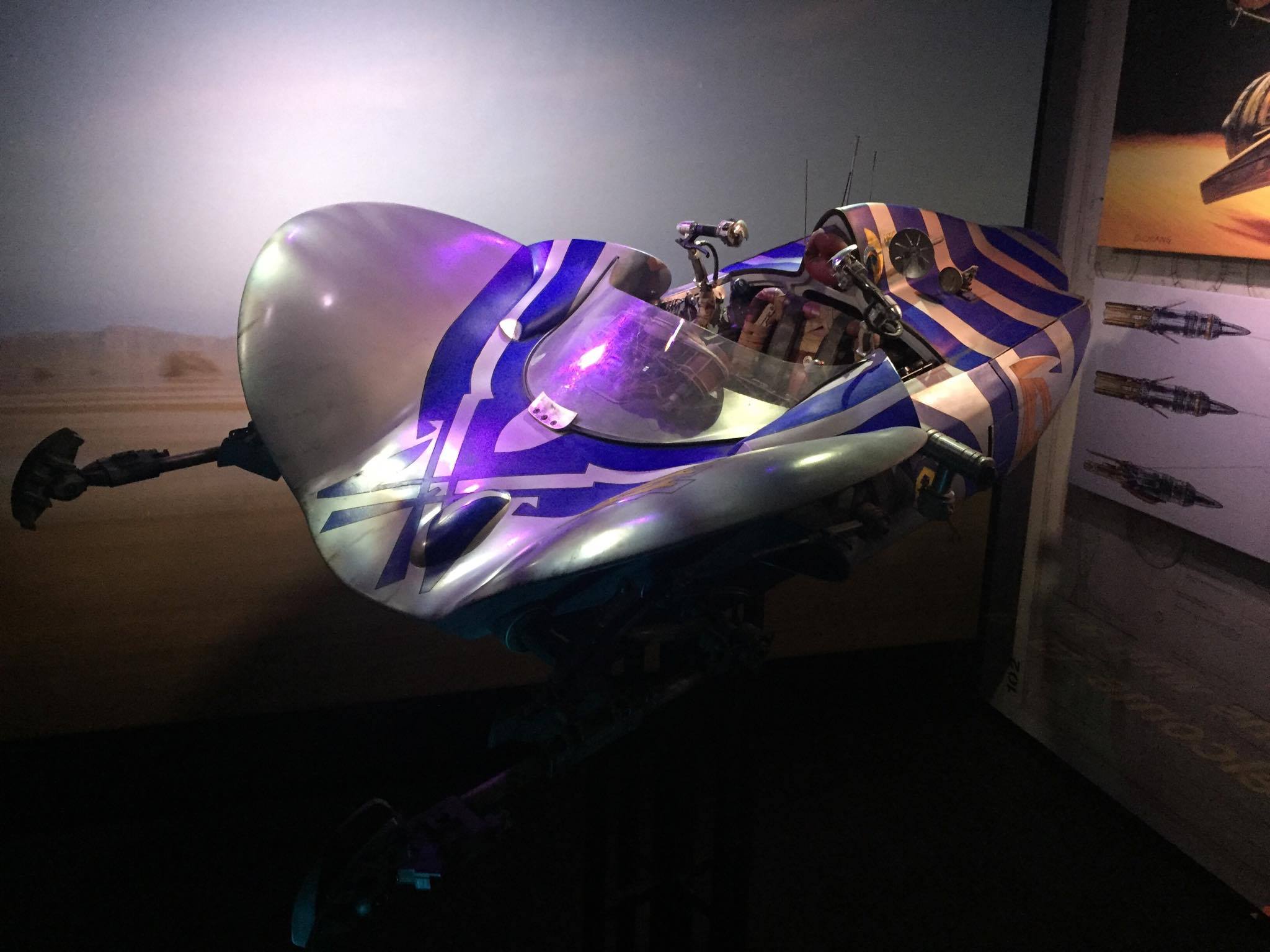 The Jawas and Kylo Ren are the latest editions to the already impressive collection of Star Wars props and memorabilia. The Launch Bay is the first of many new Star Wars editions coming to the park in the next few years. On February 21st, the beans will be spilled about the new lands coming to both California and Florida.
Stay tuned for more from Star Wars and Disney, and be sure to get social with us on Facebook and follow along with us on Twitter @BehindThrills for the latest updates!
For our latest theme park videos please be sure to subscribe to us on YouTube!
For more information about Star Wars at Walt Disney World, including tickets, visit the official website by clicking here!