When you want to make something the best it can be, sometimes you have to extend your deadlines a bit. Knott's Berry Farm is right in the middle of a massive overhaul of their legendary Ghost Town. The renovation is getting a complete and total overhaul, which includes a complete and total overhaul of Ghostrider. The coaster is getting some major improvements that will make it better than ever when it reopens. However, that might take a little longer than the park anticipated, as Knott's has announced that the opening is being pushed back.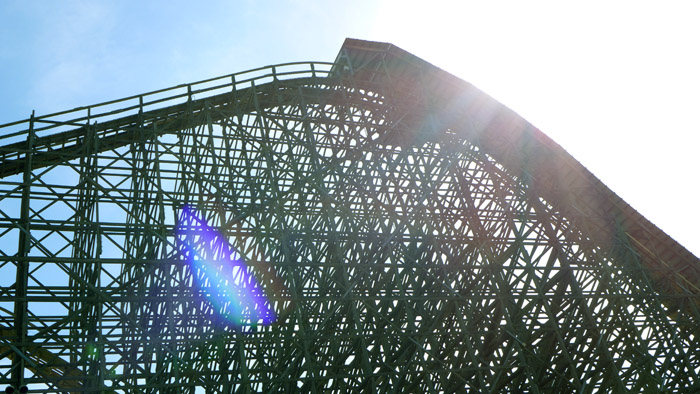 Ghostrider is the biggest meanest wooden coaster in on the west coast, and the new renovation is being described as a "work of art". In this renovation the ride is being completely re tracked and re-profiled to be a much smoother and faster experience. No small task given the attractions bumpy and rough reputation.
Originally expected to open on May 27, the attraction has been pushed back to June with no exact date given. Given the coaster's long-standing reputation of being one of the best wooden roller coaster in the world for many years, and the current collaboration with GCI Coasters, we can assure you that when Ghostrider is back up and running it will be a truly special thing, something that should not ever be rushed.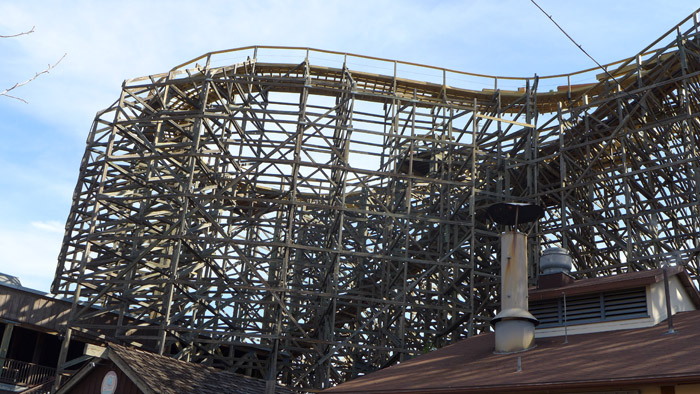 We can't wait to ride Ghostrider, no matter how long it takes, as long as it's done with care and done right! Delays such as this can often be a very good thing.
For more information about Knott's Berry Farm or to purchase tickets, visit the official website by clicking here.
Stay tuned for more from Knott's, and be sure to get social with us on Facebook and follow along with us on Twitter @BehindThrills for the latest updates!