Disneyland is home to many great things, including some of Marvel's biggest Super Heroes. Beginning April 3rd, the superheroes will call California Adventure, right next door, home. Disneyland is closing Super Hero HQ on April 3rd, and shifting some of the characters to California Adventure. It's an odd move right before what is sure to be a huge movie.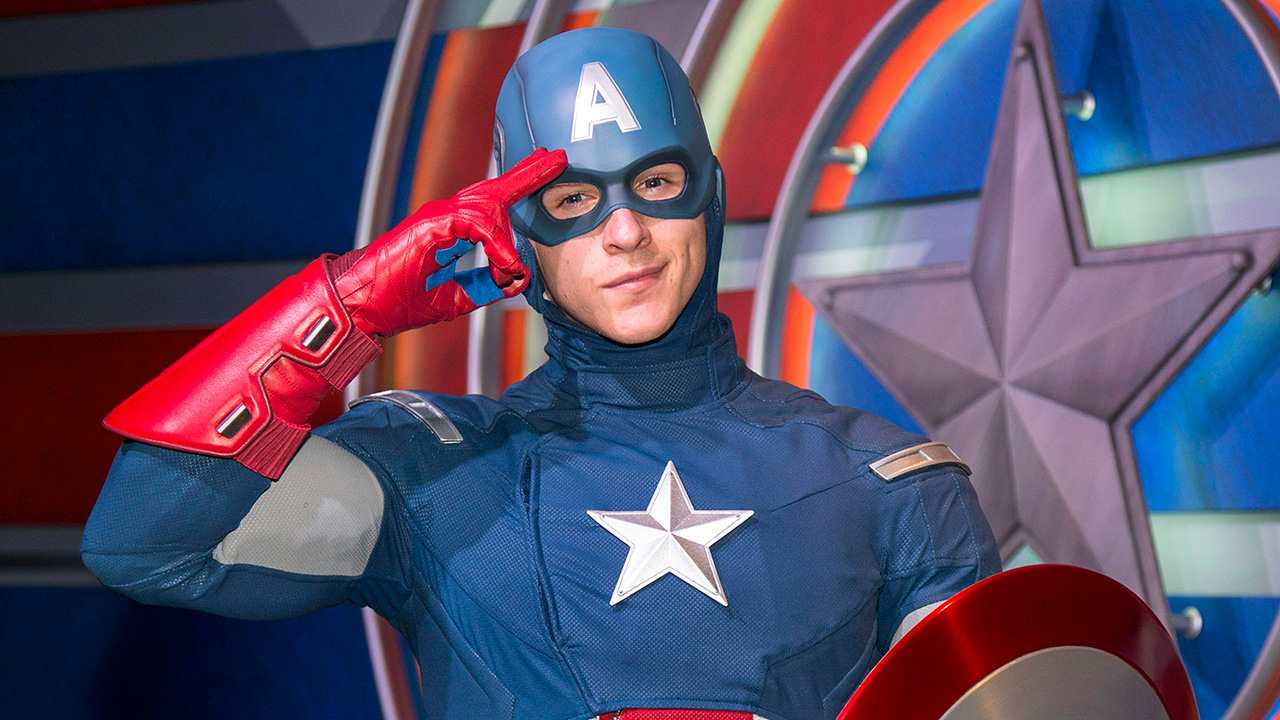 Beginning April 3rd, Captain America and Spiderman will be making appearances at Disney's California Adventure in Hollywood Land. This comes right before the opening of Captain America: Civil War which will see some huge changes in the Marvel Cinematic Universe line up.
Also on April 3rd, Marvel's Super Hero HQ will shut down, probably for further expansion of nearby Star Wars Launch Bay. The HQ is home to Stark Industries, and the place where you can meet Thor as you travel across the BiFrost.
Video-Walk through Super Hero HQ at Disneyland
The characters will more than likely find a new home soon at Disney's California Adventure, as all signs point to a Marvel area opening up in that park within the next few years.
Stay tuned for more from The Disneyland Resort and be sure to get social with us on Facebook and follow along with us on Twitter @BehindThrills for the latest updates!
For our latest theme park videos please be sure to subscribe to us on YouTub
For more information about Disneyland as well as ticket information, be sure to click here!